What We Do
We are the UK's largest membership organisation for private residential landlords, supporting and representing over 90,000 members. Our members own and manage around 10% of the PRS, equating to half a million properties.
We provide the expertise, support and resources needed for a rental sector that works for all. We represent our members and actively recognise the contribution landlords make to the rental sector and the wider society, in the provision of safe, legal and secure homes.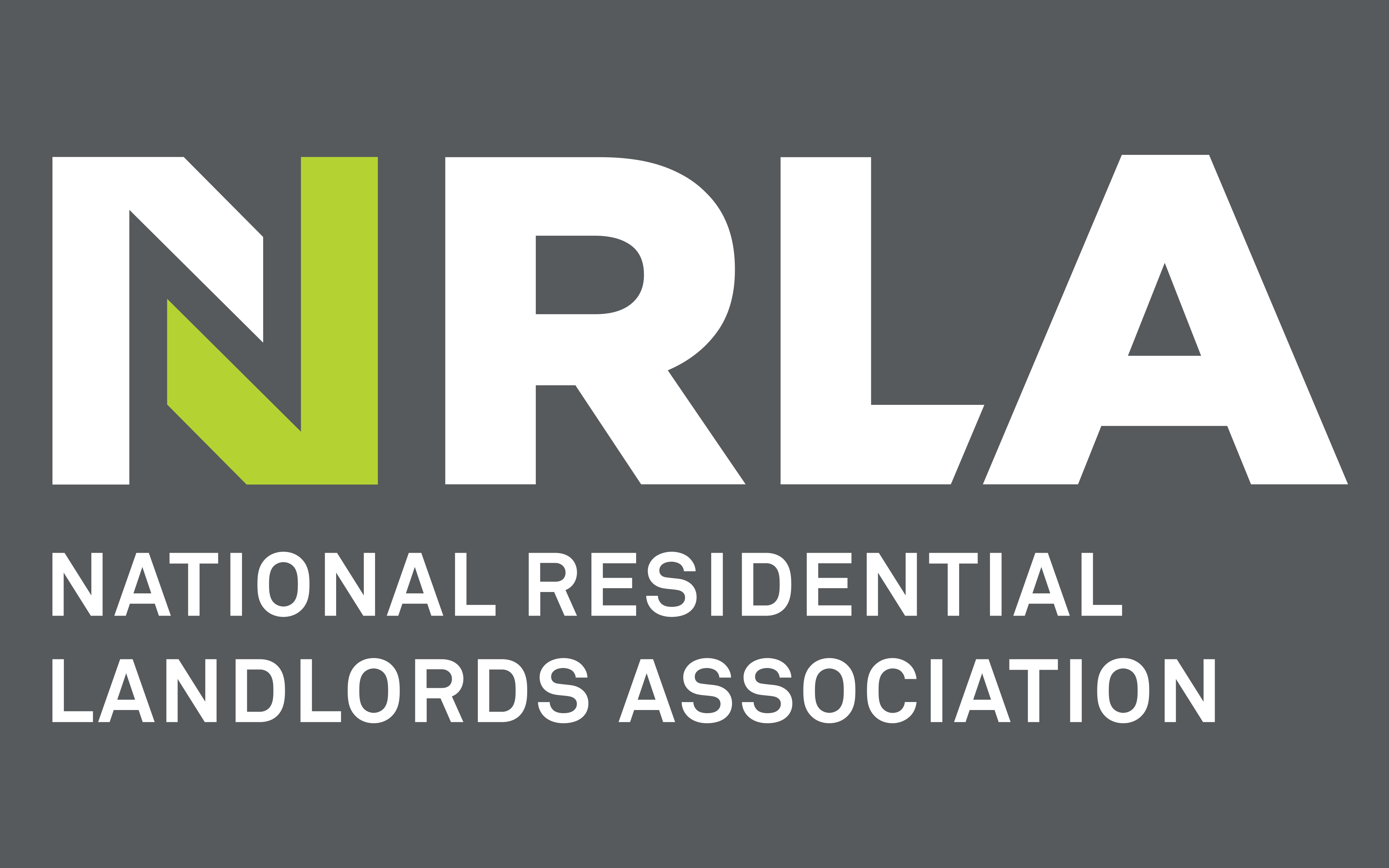 Featured Article
NRLA holds inaugural AGM
The NRLA will hold its first Annual General Meeting (AGM) on Tuesday, November 30.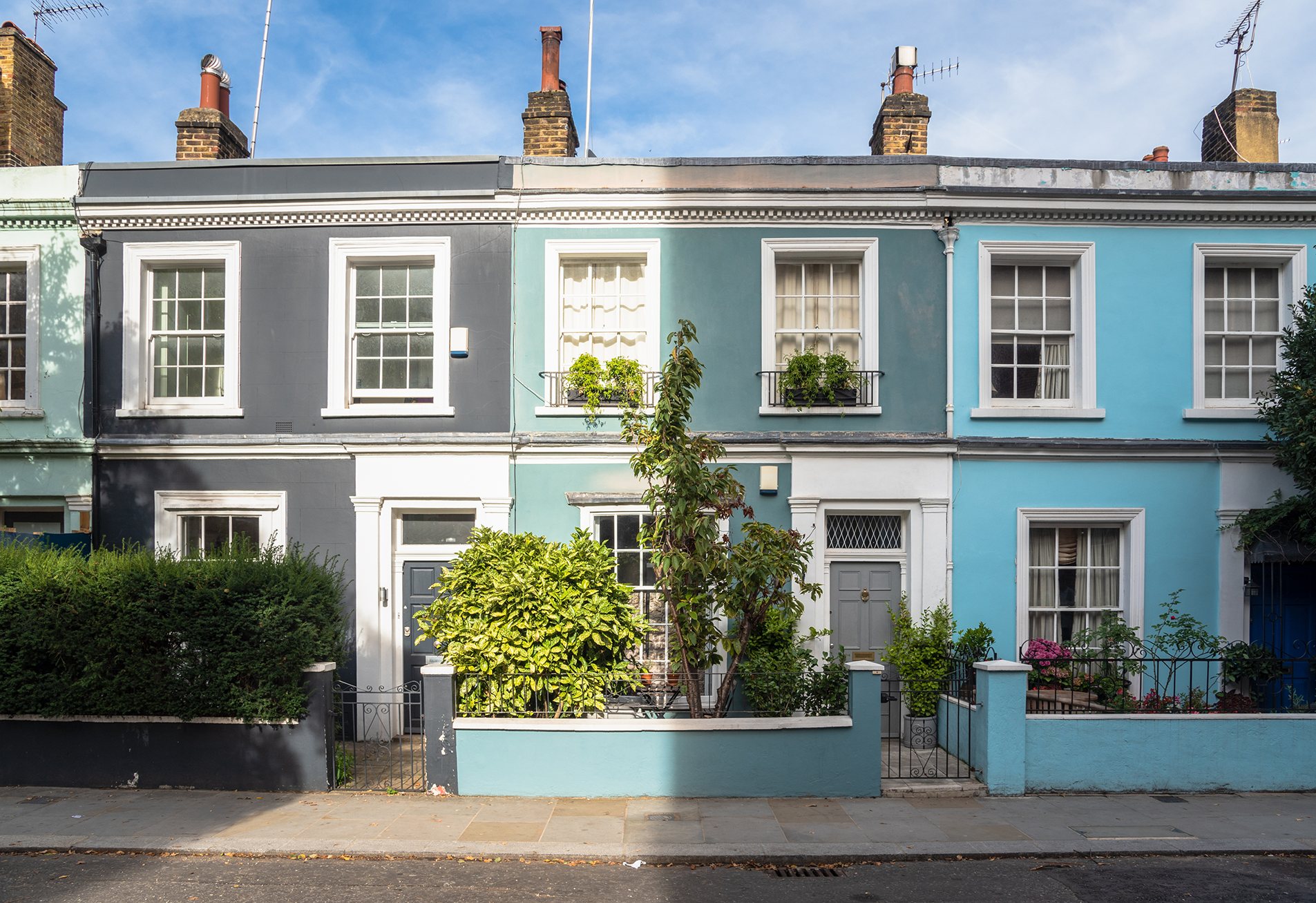 Featured Campaign
Rental Reform
The NRLA has published our proposals for reform of the private rented sector, ahead of the UK Government's White Paper on rental reform expected in 2022. Our calls include clear and comprehensive grounds for possession and the development of a new landlord/tenant conciliation service, to ensure landlords can regain possession where they have legitimate reasons to do so following the proposed abolition of Section 21.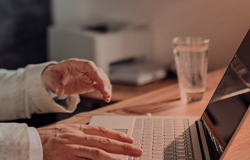 Featured Course
Hoarding
Recognise the difference between hoarding and 'extreme clutter', get clarity on how to manage your safety responsibilities under these circumstances and how to provide support, understanding and an effective structured, time-limited approach.
Featured services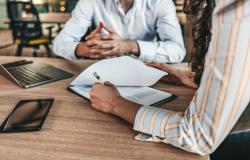 Featured Resource
Assured Shorthold Tenancy Agreements (AST)
Introduced in the Housing Act 1988, the assured shorthold tenancy agreement (AST) is the default type of tenancy in England and Wales. This page provides sample ASTs for members to use and guidance on when to use it.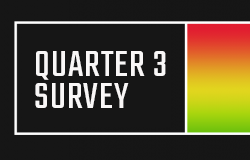 Featured Research
Quarter 3 survey for landlords
Our quarter three survey includes questions on landlord confidence, tax, mediation and much more. There are also a cluster of questions specifically for student landlords.
The results of our quarterly surveys inform our campaigning and we encourage all members to complete the survey.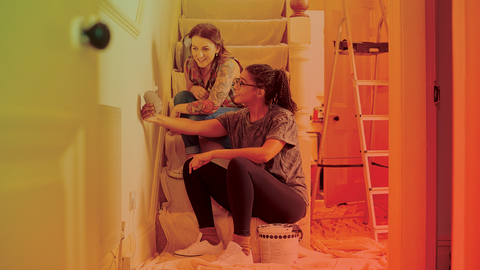 Featured Service
TradePoint
Get discounts on building, decorating, plumbing, electrical, kitchens, bathrooms, flooring, tiling, landscaping, tools, safety and workwear products and take advantage of a special arrangement with Speedy Hire.
NRLA members are eligible for a free TradePoint discount card.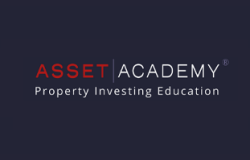 Featured Service
Asset Academy
We are delighted to announce our new partnership with property investment educators, Asset Academy, which aims to further raise standards of professionalism of landlords and provides a property training programme to enhance knowledge in the sector.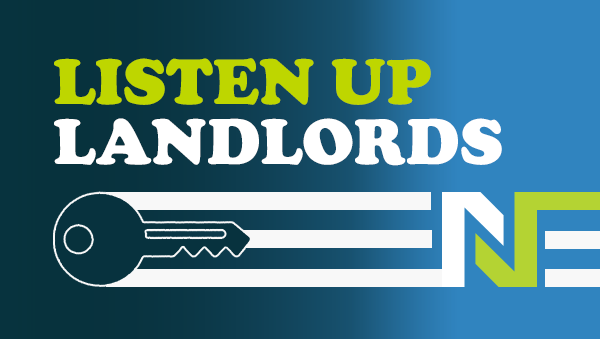 Featured Podcast
Episode 11: The latest on lending and getting homes ready for the cold snap
With rumours of interest rate rises, this month's episode of Listen Up Landlords looks at the latest on lending.