Black Friday Offer
Members are entitled to a 10% TradePoint discount on top of Black Friday prices.  
Offer can be used in store or online at the TradePoint website.
Offer ends: 30th November 2023 
NRLA members are eligible for a free TradePoint discount card.
TradePoint is the trade only arm of B&Q, offering a huge range of trusted brands.
Get discounts on building, decorating, plumbing, electrical, kitchens, bathrooms, flooring, tiling, landscaping, tools, safety and workwear products and take advantage of a special arrangement with Speedy Hire. Allowing you to make repairs and maintain the condition of your property for less of the cost.
Why purchase from TradePoint?
Get 10% discount on most purchases in TradePoint and B&Q with your NRLA TradePoint card*
Discount on up to 60,000 products at 293 stores
Open 7 days early 'til late.
Dedicated Trade Only counter.
Shop in store and benefit from 'click and collect' or online.
*Excludes delivery, gift cards, concessions, clearance, Amazon products, supplier quoted and selected made to measure products. Cannot be used in conjunction with any other voucher or customer discount card.
When will my card arrive?
Your NRLA TradePoint discount card will be sent to your postal address within 6 weeks of agreeing to share your contact details with TradePoint. Note that Tradepoint will only send cards to a UK Mainland postal address.

Please note that with the Royal Mail strikes, we are experiencing some delays.
Tradepoint Digital Wallet Instructions
Last updated: 10/11/2023 at 08:53 - 868.67 KB
Download
Here's what one of our members said about the NRLA TradePoint card...

As a member of the National Residential Landlords Association one of the many benefits is access to a B&Q TradePoint card, this provides me a substantial discount on a comprehensive list of products. Whilst taking advantage of the TradePoint card I have a great working relationship with the team at my local TradePoint who are always so friendly and helpful. And will spend the time to give advice, they can always find what I need and arrange really good delivery dates. Great customer service.

Michelle, NRLA Member
For more information about TradePoint visit www.trade-point.co.uk.
TradePoint Black Friday Deals - Ends 30th November
Last updated: 07/11/2023 at 12:28 - 4.58 MB
Download
TradePoint Autumn Decor Offers
Last updated: 17/10/2023 at 13:47 - 959.95 KB
Download
Tradepoint Building Price Drops
Last updated: 24/07/2023 at 09:09 - 3.11 MB
Download
Members only
To order your NRLA TradePoint discount card please log in.
Please note that any contract for the supply of goods/services will be made between you and the provider of the goods/services; not with the National Residential Landlords Association or any of its associated companies. The NRLA has no liability in relation to any contract entered into by you as the NRLA only acts as an introducer.
Articles
However big or small your hallway area is, there are plenty of things that can be done to maximise the space. Here, NRLA partner Tradepoint (B&Q) share six top tips on how to create an inviting entrance to your rental home. Watch the original video full of top tips in this article.
Partners and Suppliers Victoria Barker 09/05/2023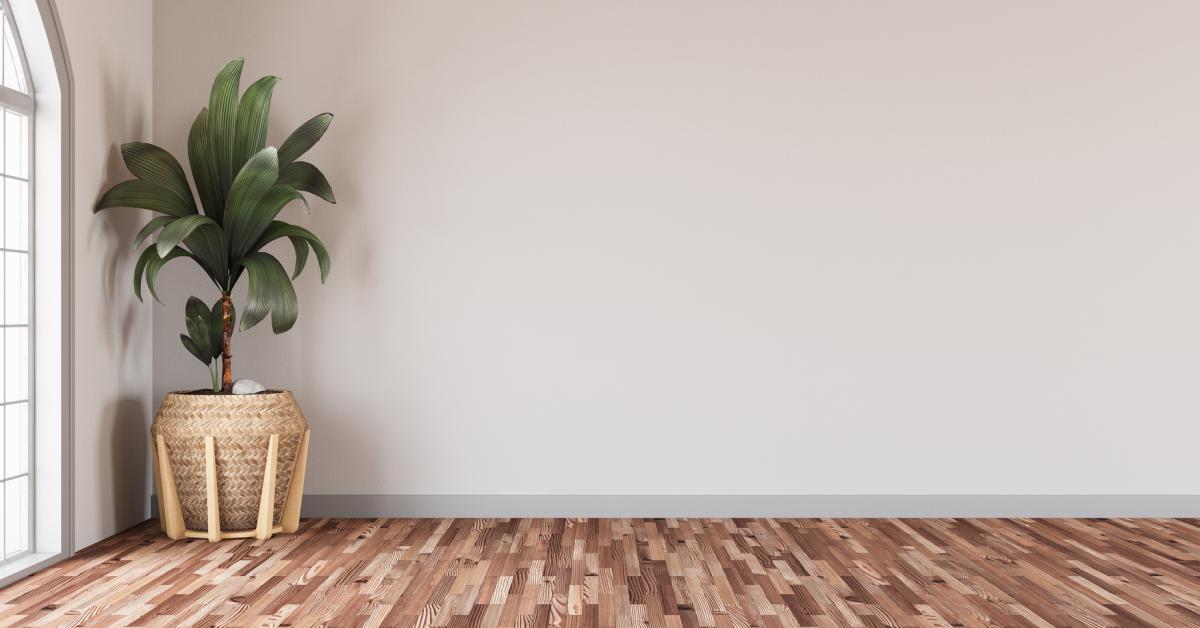 Cleaning grouting surrounding tiles can make a tired looking bathroom look as good as new. Here, NRLA partner Tradepoint (B&Q) explains what you need to know.
Helpful Tips Victoria Barker 11/04/2023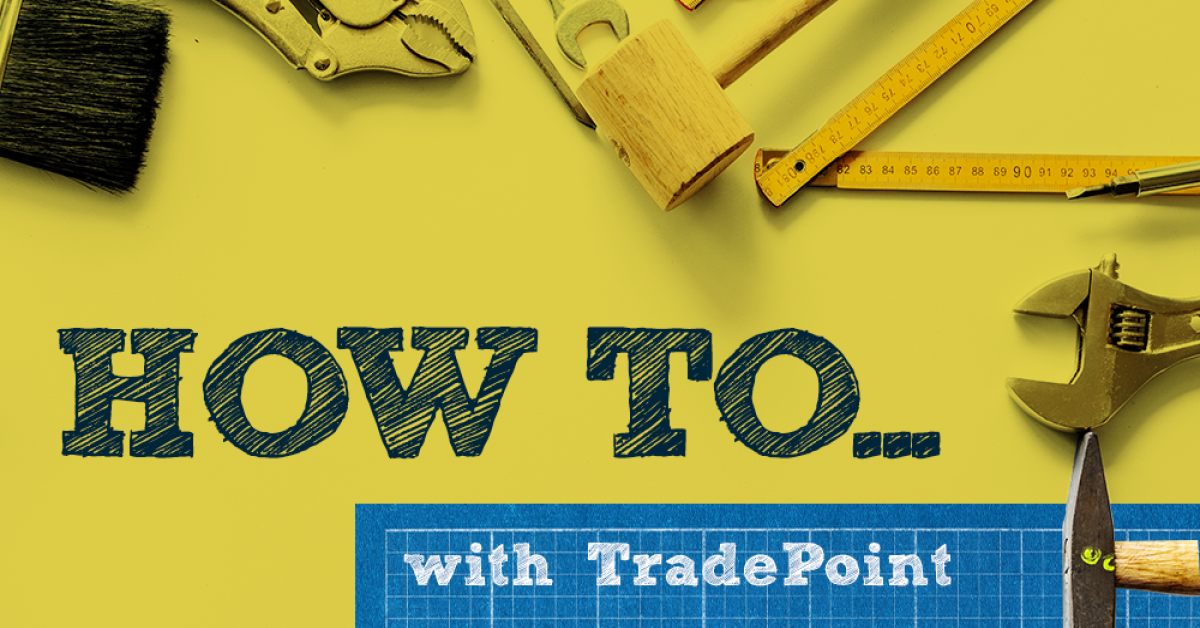 Need to draught proof a window in your property? Making sure the right draught proofing is in place is important in order to keep heat in. Fortunately, it is fairly simple to fit rubber self-adhesive draught excluder strips yourself. Whether you need to draught proof one window or several, here NRLA partner B&Q (TradePoint) takes a closer look at the tools you need - and how to do it.
Partners and Suppliers Sally Walmsley 10/02/2023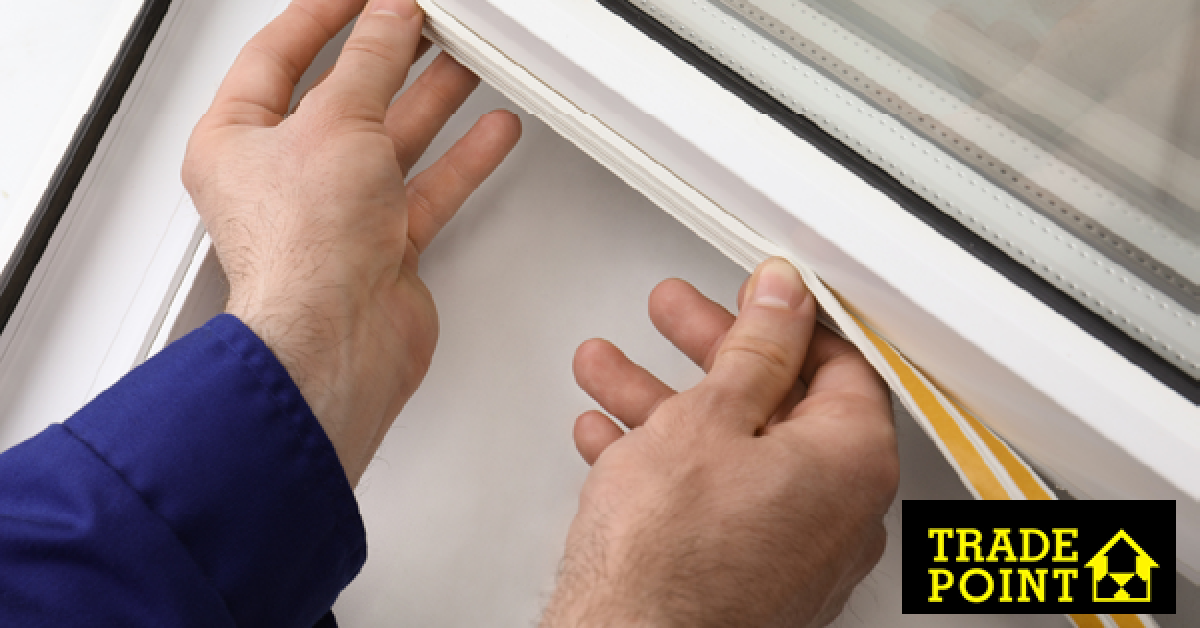 As the weather gets cooler and with bills on the rise, more of us are looking for ways to keep warm, without breaking the bank. In the latest video from NRLA partner TradePoint (B&Q), the company shares some advice for keeping the heat in during cooler weather. This advice can apply to homeowners too, and not just landlords.
Partners and Suppliers Sally Walmsley 13/01/2023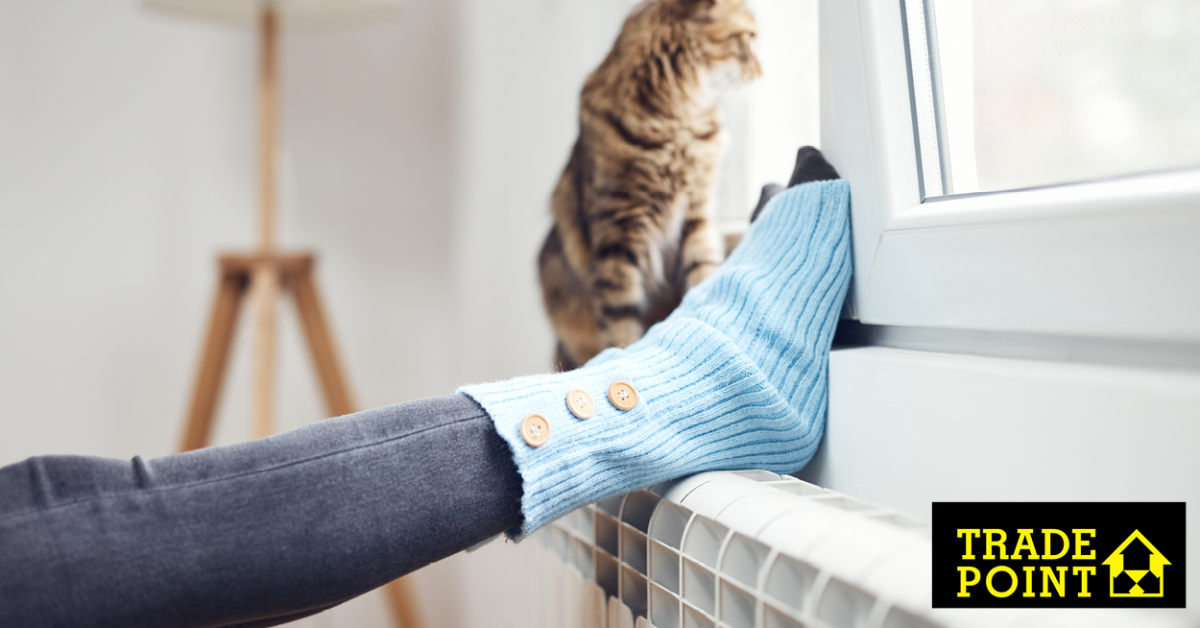 Refreshing the bathroom at your property does not need to break the bank, and in this blog we will take a look at some small tips and tricks you can do at a reasonable cost, to revive a tired looking bathroom. NRLA members can benefit from a 5 per cent discount on most items at B & Q, including on bathrooms, thanks to the NRLAs partnership with Tradepoint.
Helpful Tips Victoria Barker 02/09/2020