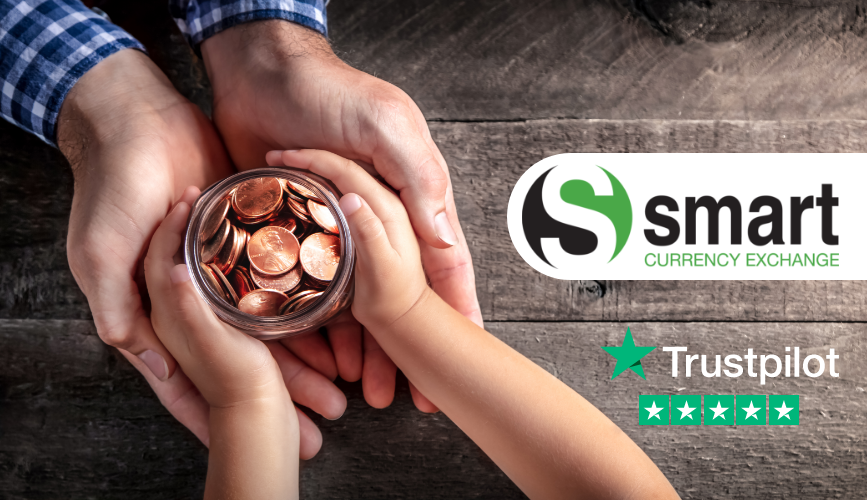 The NRLA and Smart Currency Exchange are working together to offer bespoke foreign exchange services to NRLA members, whatever their needs. Plus, you can now lock in your exchange rate for the year ahead.
Since 2004, Smart Currency have helped more than 45,000 clients to transfer over £12 billion. They are UK-based, authorised by the FCA for payment services and ranked 'Excellent' on ratings website Trustpilot.
The NRLA believes that they are the trusted voice in high-value international transactions.
Why use Smart Currency Exchange?
We're a UK based company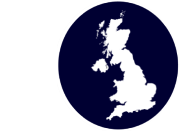 We are authorised by the FCA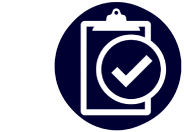 Available when you need us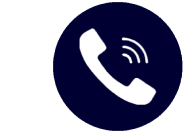 What can Smart Currency Exchange help with?
Overseas property purchases and sales
Making regular payments overseas
Property maintenance and mortgage payments
Receiving rental income
Wealth management
Business and investment
Transfers to family members overseas
School or college fees
And much else.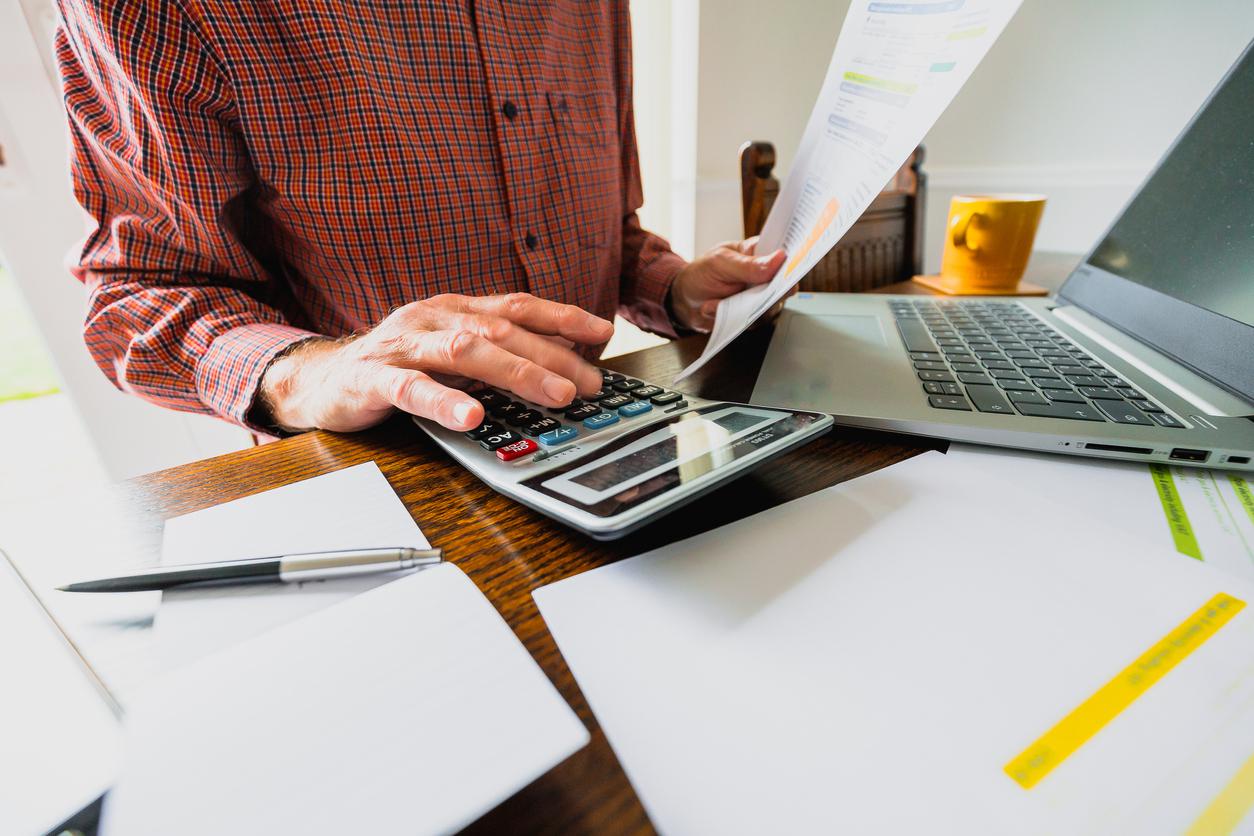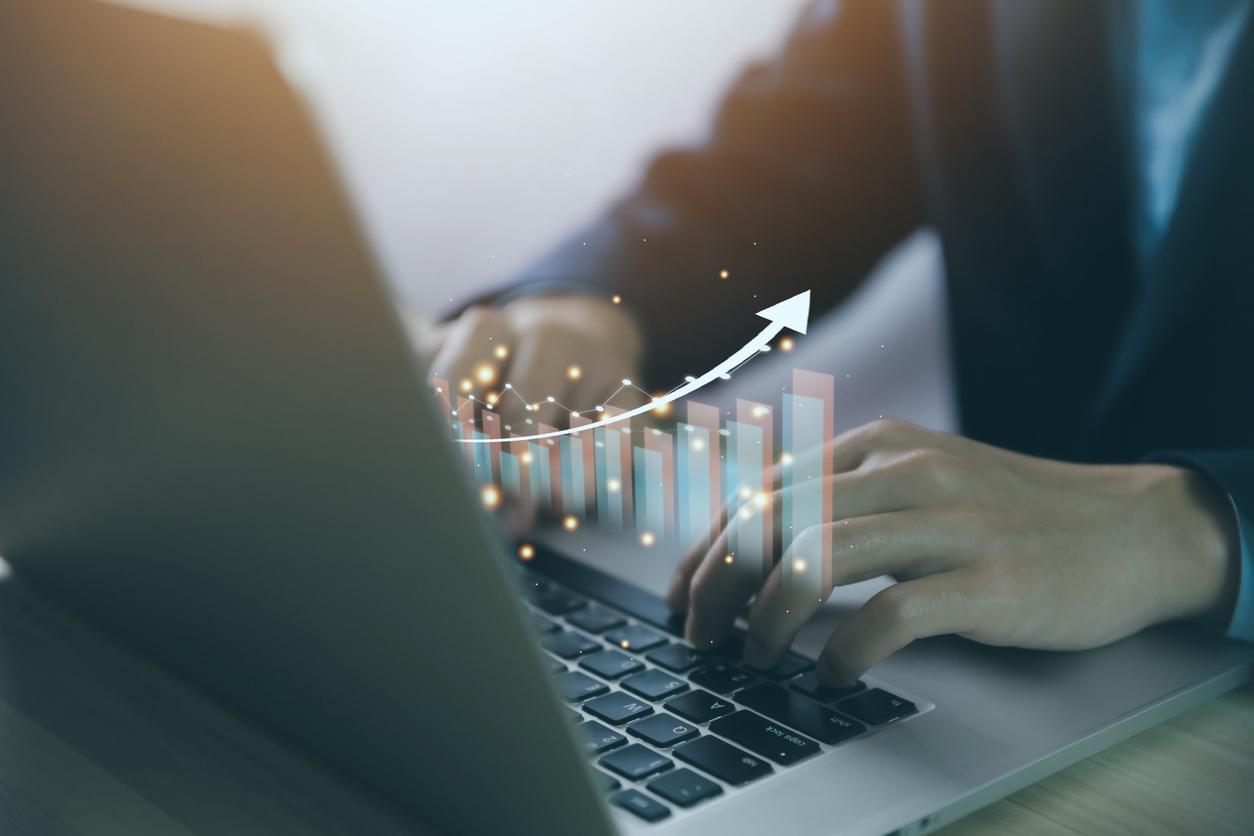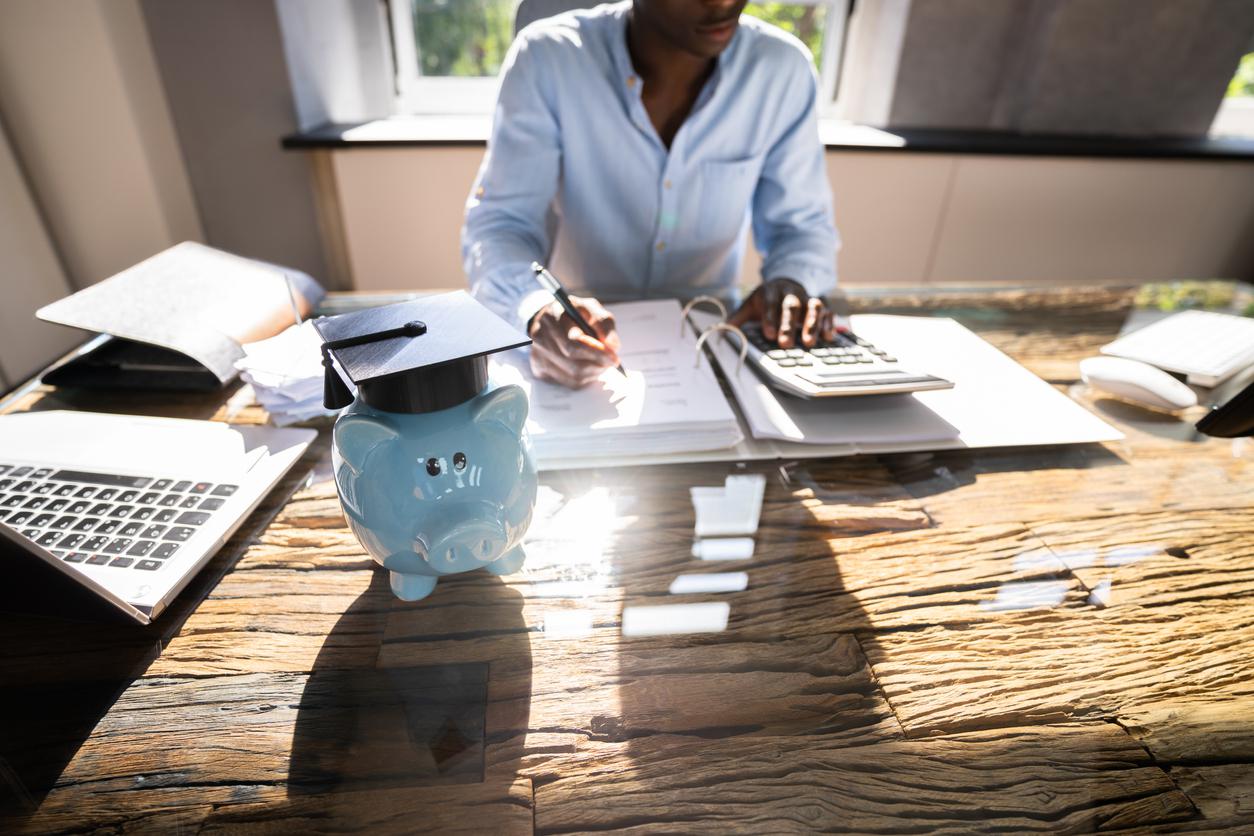 As soon as you open your free account with Smart Currency, you can talk directly to your account manager, for the latest information on exchange rates. Account managers are available directly by phone, so you won't have to navigate a call centre.
A better service from Smart Currency Exchange
Your own dedicated currency trader, on the telephone when you need them
Lock in your exchange rate for the year ahead
All the backing of the trusted voice in high-value international currency transactions
Fully authorised and regulated by UK financial authorities
No charges for transactions over £3,000.