What is tenancy deposit protection?
Since April 2007 all landlords who take a deposit from their tenant on an Assured Shorthold Tenancy (AST) in England and Wales must comply with the tenancy deposit protection legislation.
What do landlords have to do?
1. Protect the tenant's deposit with a government approved scheme within 30 calendar days of receiving it from the tenant.
2. Provide the tenant with the prescribed information within the same 30-day deadline.
The NRLA has partnered with TDS and mydeposits to provide you with a range of deposit protection options for your tenancies. Join now to take advantage.
Why was tenancy deposit protection introduced?
Deposit protection schemes were introduced to provide a fairer way to settle disputes regarding deposits when a tenancy ends. Learn more about ending a tenancy.
How does deposit protection benefit landlords?
While on the surface it seems to primarily benefit tenants, deposit protection schemes are helpful for landlords too. If landlords disagree on what deductions should be made from the deposit at the end of the term, they'll be able to access free adjudication services to come to a verdict.
Learn more with our Landlord's Guide to Deposits and Tenancy Protection, and join NRLA today for more guides, documents, and support.
TDS 
Protecting deposits with TDS is quick and easy. Choose from our free Custodial scheme or our Insured scheme, offering NRLA members the lowest rates. Our customers have access to a wealth of free tools, resources and guides, as well as a free, impartial end of tenancy dispute resolution service and a free mid-tenancy conciliation and mediation service to help landlords and tenants resolve disputes between themselves.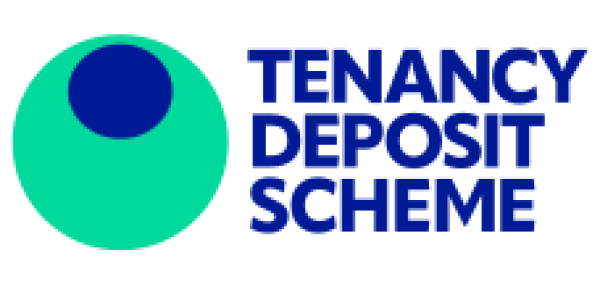 mydeposits
Simple deposit protection for landlords, letting agents and tenants
The only scheme to operate in England, Wales, Scotland, Northern Ireland and Jersey
Government authorised tenancy deposit protection, protecting deposits since 2007
Trusted, alternative dispute resolution service designed to resolve disputes quickly and fairly
Part of the Hamilton Fraser family who have been providing specialist products for landlords since 1996