Contact the Press Office
If you have a media enquiry for the NRLA, our press team will be happy to help.
If you are a journalist, you can email the press team on: press@nrla.org.uk or call 0300 131 6363
Have a membership enquiry? You can reach our Landlord Advice Line or Membership Team on 0300 131 6400. You can find more information on this here.
Spokespeople
Our spokespeople have comprehensive knowledge of the private rented sector and issues affecting landlords across England and Wales. To arrange an interview or to find out more about our spokespeople contact the NRLA press office.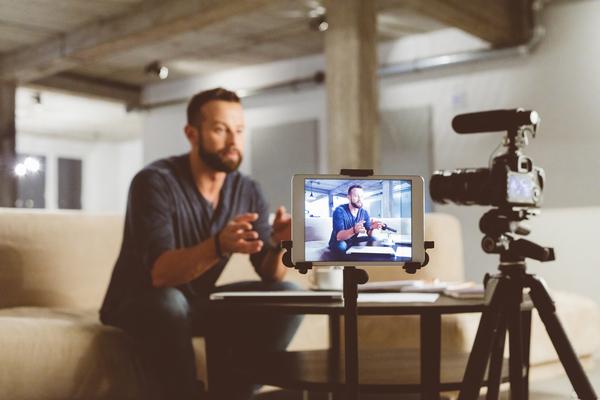 Case Studies
Looking for a case study? There are hundreds of landlords who are willing to share their story, give an opinion, a quote, and take part in interviews. We may have just the person for you. Here are just a few...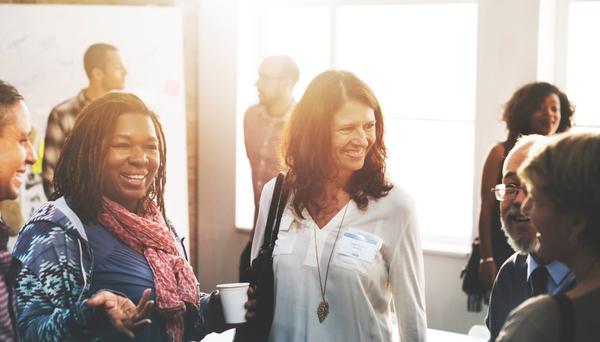 Facts and figures
Here you can find in-depth insight on the private rented sector through NRLA reports, surveys as well as the Landlord Confidence Index.