Latest Episode
Episode 19 – Shared houses and tackling pests
Podcast - Episode 19 - Transcript
Last updated: 28/07/2022 at 07:53 - 110.37 KB
Download
In this edition of Listen Up Landlords presenters NRLA Chief Executive Ben Beadle (@BeadleBen) and Richard Blanco (@richardblanco_) take a look at the unique challenges - and benefits - of letting shared homes.
Guests David Smith, a partner at JMW Solicitors and HMO landlord Andy Graham talk to Ben and Richard about everything from planning and legislation, to what to do if one of your tenants stops paying rent.
Catherine Behdad looks at the issues concerning landlords calling our support line this month, with Natalie Bungay, Technical & Compliance Manager, British Pest Control Association (BPCA) joining the show to talk about common issues with pests in domestic properties, and who is responsible for dealing with them, landlord or tenant.
If you enjoy the show, please spread the word on your social media channels using the hashtag #listenuplandlords. For all podcast enquiries email press@nrla.org.uk 
ACCREDITATION: You can now pick up a CPD point to be used towards NRLA accreditation by listening to the podcast. To log your point, visit the accreditation dashboard in the 'Your Account' section of the NRLA website. Select 'Other' then 'NRLA Podcast' from the dropdown menu.
More information To download a transcript of the podcast click here.
If you would like further details on how to become accredited with the NRLA click here.
To find out more about tackling pests in your properties click here.
Listen Up Landlords Podcast
Are you a new landlord just starting out in the business, or an experienced investor looking for the inside track on what's going on in the private rented sector?
If so, Listen Up Landlords is the podcast for you.
Brought to you by the UK's largest landlord membership organisation, the National Residential Landlords Association (NRLA) it will bring you the very best information, insight and analysis when it comes to renting homes, along with practical advice on how to make the best of your properties.
Presenters, NRLA Chief Executive Ben Beadle – a landlord himself - and landlord, property developer and broadcaster Richard Blanco will be joined each month by expert guests from across the industry to shine a light on the issues affecting you and your lettings.
This could be anything from new legislation and tax changes to boosting your kerb appeal.
By landlords, for landlords, Listen Up Landlords will feature stories and views from the buy-to-let market, to support those just starting out and to share best practice.
Meet the Presenters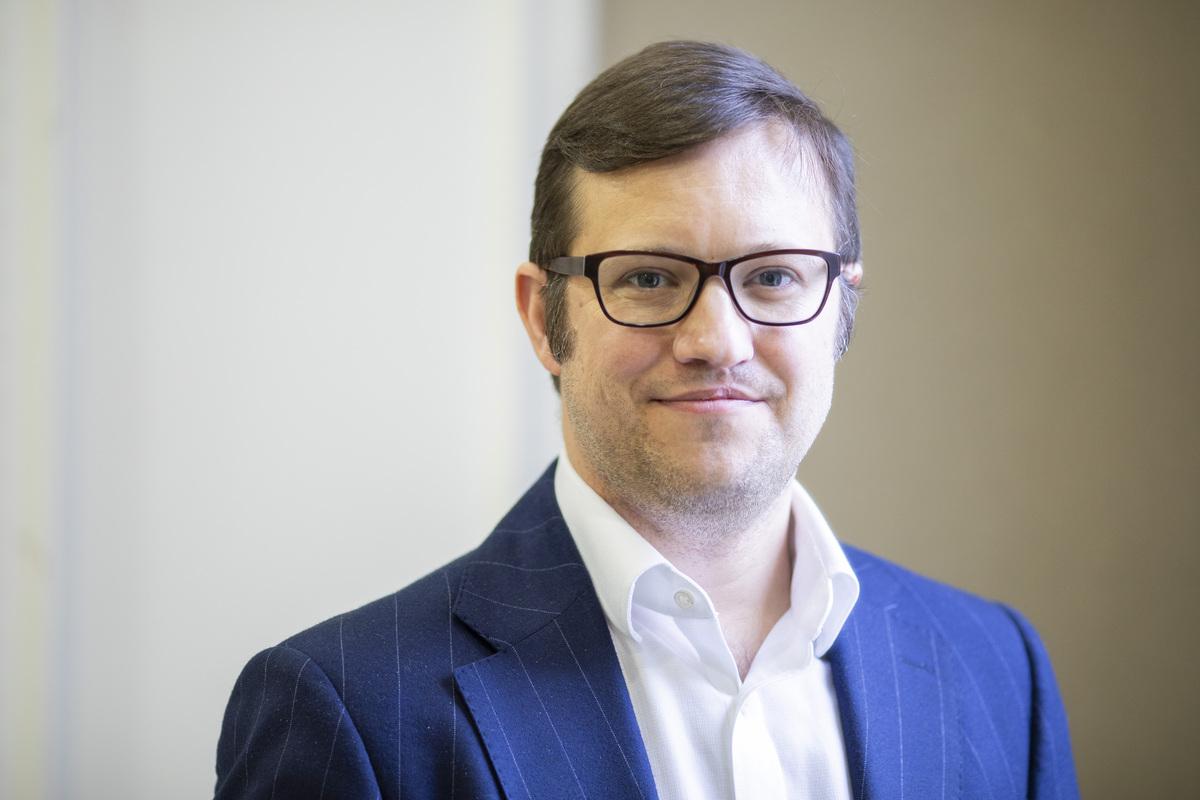 Ben Beadle
NRLA chief executive Ben Beadle bought his first rental home in London at the age of 20 and now has a portfolio of properties in the capital, focussing on student lets and HMOs. Starting out in property management, he was responsible for overseeing the merger of the NLA and RLA to create the NRLA in March 2020. Ben is committed to changing the narrative when it comes to private landlords and growing the association to bring about real political change and create a private rented sector that works for all.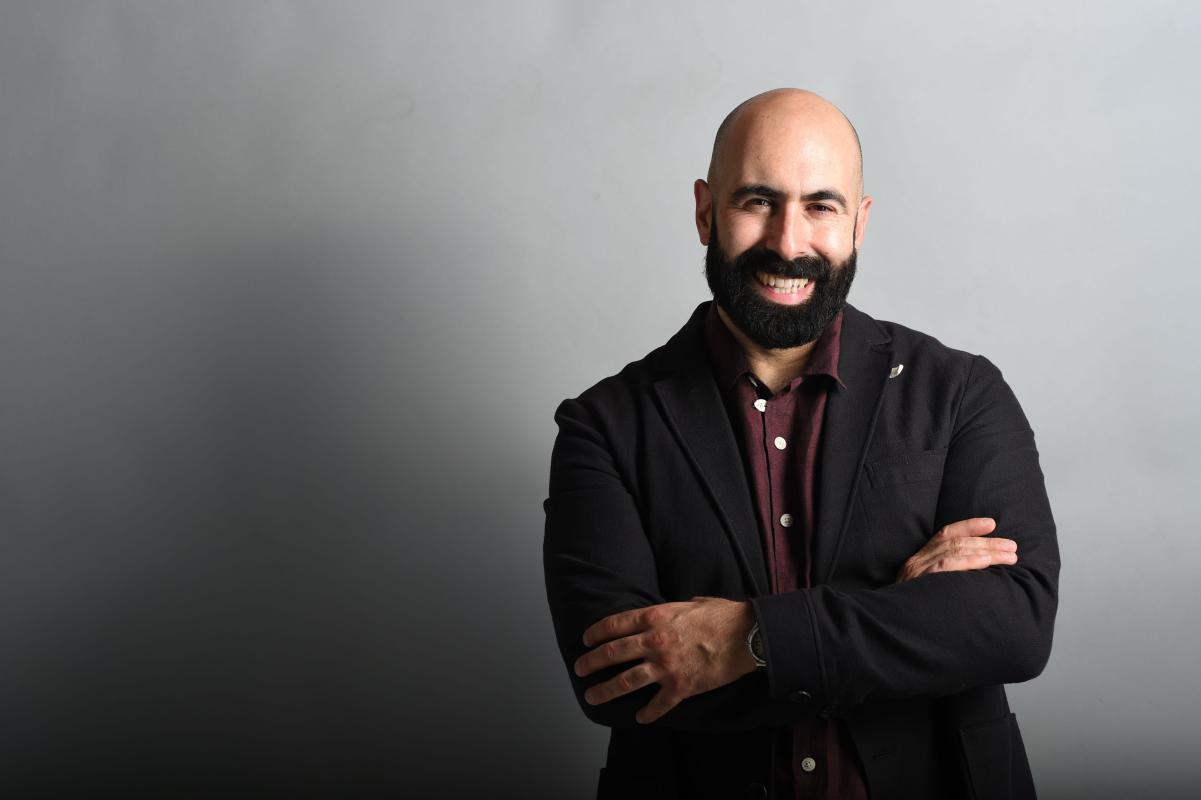 Richard Blanco
Landlord and investor Richard Blanco started buying property in 2003 and has built a portfolio of rental homes across six London boroughs. He is a London Representative for the NRLA and organises and speaks at events across the capital. As well as presenting Listen Up Landlords Richard regularly appears on USA TV show House Hunters International and writes and comments on housing issues in the national and trade press.