Latest Episode
Episode 9: Letting to refugees and help with hoarding
Podcast - Episode 9 - Transcript
Last updated: 30/09/2021 at 10:47 - 103.49 KB
Download
No-one can fail to have been moved by the sight of tens of thousands of Afghan people flocking to Kabul Airport following the fall of the city to the Taliban in August. 
The UK Government is funding a scheme to welcome and house up to 20,000 refugees from Afghanistan with 5,000 expected in the first year and this month presenter Richard Blanco (@richardblanco_) talks to Dr Krish Kandiah, (@krishk) Director of charity coalition Afghan Welcome about how private landlords can help. 
Krish and Richard are joined by landlord Jo Sherring who houses a refugee family from Syria and is about to house an Afghan family in need of a home. She talks about her experiences and what you can do if you want to get involved.  
Elsewhere in the show Dan Cumming of the NRLA advice team talks about the hot topics on the phonelines throughout the month, including questions about property inspections. 
Later in the show we look at hoarding disorders. It is estimated that hoarding is an issue for around 6% of people – and with 4.5million people living in the PRS there is a chance you could have a tenant who is affected. 
We talk to hoarding expert Jo Cooke of Hoarding Disorders UK (@hoarderdisorder) about signs to look for and advice on how to approach the issue while supporting your tenant. She is joined by expert trainer Jack Moore (@respectmystuff) who will be delivering a new NRLA course on hoarding and how to deal with it.  
If you enjoy the show, please spread the word on your social media channels using the hashtag #listenuplandlords.  
For all podcast enquiries email press@nrla.org.uk  
ACCREDITATION: You can now pick up a CPD point to be used towards NRLA accreditation by listening to the podcast. To log your point, visit the accreditation dashboard in the 'Your Account' section of the NRLA website. Select 'Other' then 'NRLA Podcast' from the dropdown menu. 
More information 
To read a full transcript of the show click here.  
To watch a pre-recorded webinar outlining how landlords can get involved in the scheme to rehouse Afghan refugees click here. 
For more information regarding the new NRLA hoarding course click here. 
Guest Biographies  
Krish Kandiah 
Dr Krish Kandiah is the Director of Afghan Welcome, a coalition of charities and civil society groups working together with the UK Home Office to offer Afghan refugees the support they need to start a new life in the UK. For more information on the group and how you can get involved with their work visit afghanwelcome.org.  
Jo Sherring 
Jo is a landlord from Wimbledon, who has worked with refugee charities since 2015 and helps coordinate Epsom & Ewell Refugee Network (www.epsomrefugeenetwork.org). Jo is also lead sponsor for a Community Sponsorship group and is happy to talk to any landlords who have questions about housing refugees. To contact Jo email epsomrefugeenetwork@gmail.com 
Jo Cooke 
Jo Cooke is a Director of Hoarding Disorders UK CIC and also runs her own decluttering business Tapioca Tidy. She is also the author of the book Understanding Hoarding, a manual for hoarders, their families and agencies that work with people exhibiting hoarding behaviours. She has appeared in the Guardian newspaper, Take a Break magazine and other publications and on BBC Radio and BBC Sounds and on BBC Breakfast and 'Inside Out'. Jo was selected as a finalist for the Thames Valley Venus Awards' Lifetime Achievement Award in 2018. 
Jack Moore 
Jack Moore specialises in dealing with hoarding disorder and is a popular speaker at national safeguarding events and conferences. Jack is the Chartered Institute of Housing's national trainer on hoarding and will be delivering the NRLA's new course on hoarding. For more information on Jack and his work visit respectmystuff.org.uk. 
Listen Up Landlords Podcast
Are you a new landlord just starting out in the business, or an experienced investor looking for the inside track on what's going on in the private rented sector?
If so, Listen Up Landlords is the podcast for you.
Brought to you by the UK's largest landlord membership organisation, the National Residential Landlords Association (NRLA) it will bring you the very best information, insight and analysis when it comes to renting homes, along with practical advice on how to make the best of your properties.
Presenters, NRLA Chief Executive Ben Beadle – a landlord himself - and landlord, property developer and broadcaster Richard Blanco will be joined each month by expert guests from across the industry to shine a light on the issues affecting you and your lettings.
This could be anything from new legislation and tax changes to boosting your kerb appeal.
By landlords, for landlords, Listen Up Landlords will feature stories and views from the buy-to-let market, to support those just starting out and to share best practice.
Meet the Presenters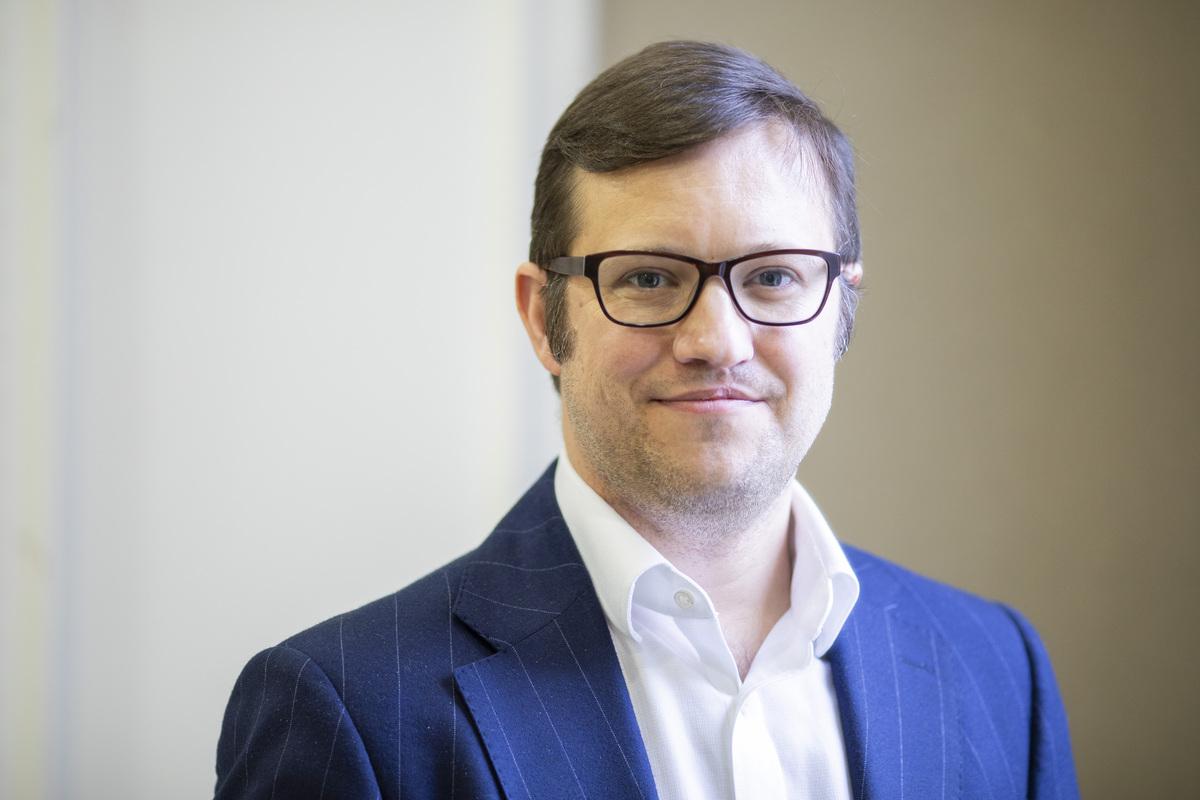 Ben Beadle
NRLA chief executive Ben Beadle bought his first rental home in London at the age of 20 and now has a portfolio of properties in the capital, focussing on student lets and HMOs. Starting out in property management, he was responsible for overseeing the merger of the NLA and RLA to create the NRLA in March 2020. Ben is committed to changing the narrative when it comes to private landlords and growing the association to bring about real political change and create a private rented sector that works for all.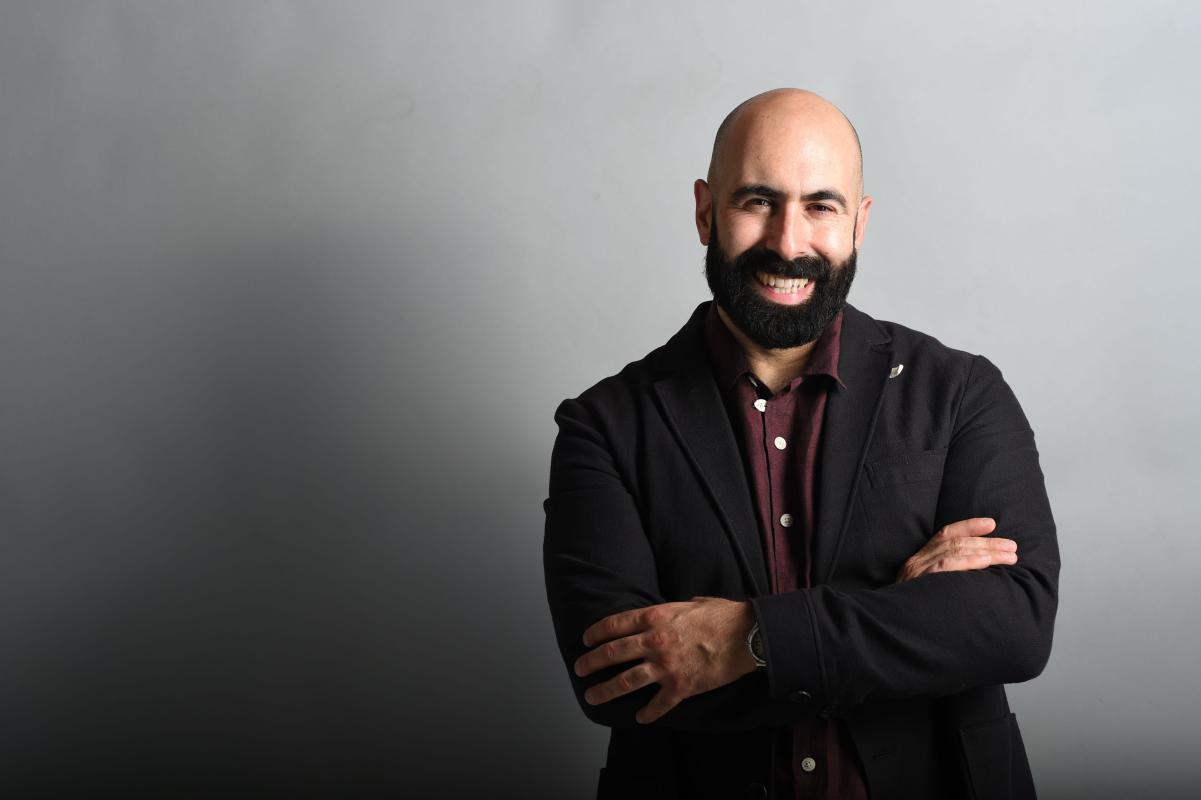 Richard Blanco
Landlord and investor Richard Blanco started buying property in 2003 and has built a portfolio of rental homes across six London boroughs. He is a London Representative for the NRLA and organises and speaks at events across the capital. As well as presenting Listen Up Landlords Richard regularly appears on USA TV show House Hunters International and writes and comments on housing issues in the national and trade press.