Latest Episode
Episode 8: Landlords on the cladding crisis and how to manage remote lettings
Podcast - Episode 8 - Transcript
Last updated: 25/08/2021 at 15:24 - 101.76 KB
Download
Around 750,000 landlords are believed to have been affected by the cladding crisis, with many now facing crippling costs for remedial works and additional safety measures such as waking watches.
Presenters NRLA CEO Ben Beadle (@BeadleBen) and Richard Blanco (@richardblanco_) talk to Steve Bagnall, a landlord whose buy-to-let is in one of the blocks affected, and faces a bill of up to £50,000 to make it safe.
Andrew Bulmer of the Institute of Residential Property Management (IRPM) also joins the conversation to examine the scope of the problem and the share the latest on Government support to tackle the issue.
Elsewhere in the show Dan Cumming of the NRLA advice team talks about the hot topics on the phonelines throughout the month, including issues with student lets if tenants have to isolate.
Last, but by no means least, we talk to property investor Harvey, who has shunned convention to build up a property portfolio almost 300 miles from home.
If you enjoy the show, please spread the word on your social media channels using the hashtag #listenuplandlords.
For all podcast enquiries email press@nrla.org.uk 
ACCREDITATION: You can now pick up a CPD point to be used towards NRLA accreditation by listening to the podcast. To log your point, visit the accreditation dashboard in the 'Your Account' section of the NRLA website. Select 'Other' then 'NRLA Podcast' from the dropdown menu.
More information
You can read an article on the cladding crisis in the summer edition of Property magazine here. (Page 26)
The NLRA training academy also runs an eClassroom course on The Key to Property Investment. You can find out more here.
Guest Biographies
Steve Bagnall
Steve is a landlord who bought a buy-to-let flat as an investment on retirement. His property was found to be clad in flammable material in the wake of the Grenfell fire.
Andrew Bulmer
A Fellow of the Royal Institution of Chartered Surveyors, Andrew started his residential PRS and leasehold management practice in 1995, selling in 2011.
Andrew was UK Residential Director at RICS from 2013-2016, before taking the CEO role at the Institute of Residential Property Management (IRPM), the UK's leading provider of professional qualifications and learning in the leasehold management and Build-to-Rent sectors.
Andrew is passionate about raising standards across the residential property management sectors and encouraging property professionals to be a progressive and ethical force for good.
Harvey
Harvey is a property investor based in Essex and founder of Growth Properties. Starting out investing locally, he branched out to build a portfolio in the north east that he manages remotely.
Listen Up Landlords Podcast
Are you a new landlord just starting out in the business, or an experienced investor looking for the inside track on what's going on in the private rented sector?
If so, Listen Up Landlords is the podcast for you.
Brought to you by the UK's largest landlord membership organisation, the National Residential Landlords Association (NRLA) it will bring you the very best information, insight and analysis when it comes to renting homes, along with practical advice on how to make the best of your properties.
Presenters, NRLA Chief Executive Ben Beadle – a landlord himself - and landlord, property developer and broadcaster Richard Blanco will be joined each month by expert guests from across the industry to shine a light on the issues affecting you and your lettings.
This could be anything from new legislation and tax changes to boosting your kerb appeal.
By landlords, for landlords, Listen Up Landlords will feature stories and views from the buy-to-let market, to support those just starting out and to share best practice.
Meet the Presenters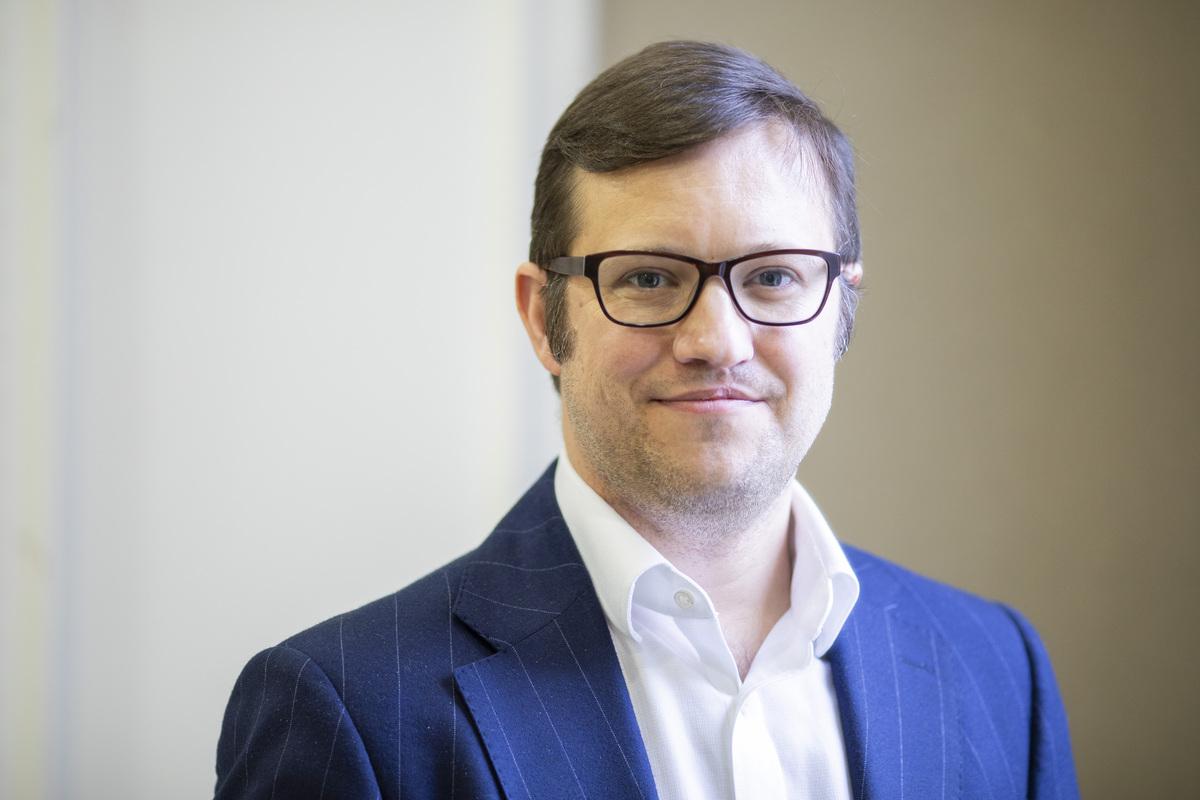 Ben Beadle
NRLA chief executive Ben Beadle bought his first rental home in London at the age of 20 and now has a portfolio of properties in the capital, focussing on student lets and HMOs. Starting out in property management, he was responsible for overseeing the merger of the NLA and RLA to create the NRLA in March 2020. Ben is committed to changing the narrative when it comes to private landlords and growing the association to bring about real political change and create a private rented sector that works for all.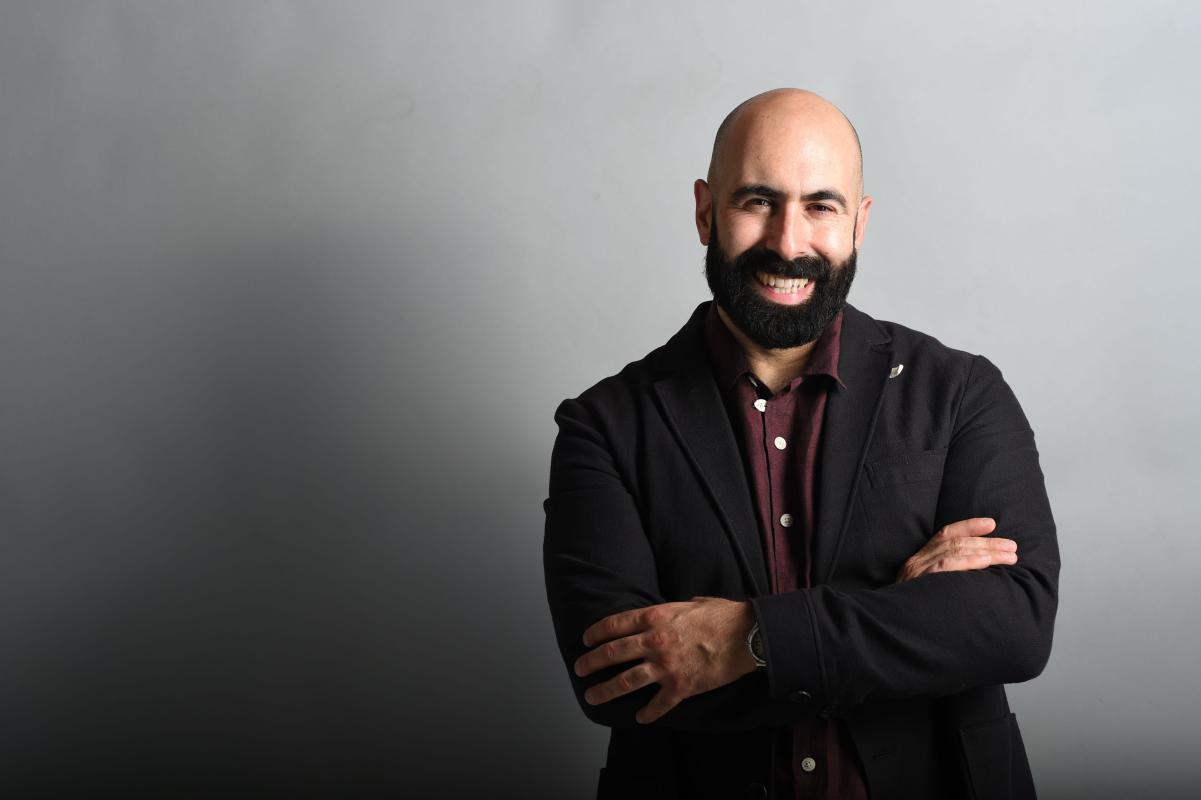 Richard Blanco
Landlord and investor Richard Blanco started buying property in 2003 and has built a portfolio of rental homes across six London boroughs. He is a London Representative for the NRLA and organises and speaks at events across the capital. As well as presenting Listen Up Landlords Richard regularly appears on USA TV show House Hunters International and writes and comments on housing issues in the national and trade press.