Latest Episode
Episode 11: The latest on lending and getting homes ready for the cold snap
Podcast - Episode 10 - Transcript
Last updated: 29/10/2021 at 10:26 - 106.48 KB
Download
With rumours of interest rate rises, this month's episode of Listen Up Landlords looks at the latest on lending.
Presenters NRLA CEO Ben Beadle (@BeadleBen) and Richard Blanco (@richardblanco_)  are joined by NRLA policy director Chris Norris and Doug Hall of mortgage provider 3mc to discuss all things financial.
They examine where rates and heading and what the impact could be on existing landlords and those planning to enter the market.
Elsewhere Catherine Behdad of the NRLA advice team talks about the hot topics on the phonelines throughout the month, including access when it comes to maintenance and repairs.
Later in the show we are joined by Steve Barnes of insurers Hamilton Fraser and Grace Conlon of estate and letting agent Portico to talk about cold weather checks, repairs and maintenance issues as the mercury falls.
If you enjoy the show, please spread the word on your social media channels using the hashtag #listenuplandlords.  
For all podcast enquiries email press@nrla.org.uk  
ACCREDITATION: You can now pick up a CPD point to be used towards NRLA accreditation by listening to the podcast. To log your point, visit the accreditation dashboard in the 'Your Account' section of the NRLA website. Select 'Other' then 'NRLA Podcast' from the dropdown menu. 
More information 
To read a full transcript of the show click here.
Guest Biographies 
Chris Norris, NRLA Director of Policy and Campaigns
Chris Norris is responsible for policy and campaigns at the National Residential Landlords Association (NRLA), having held a similar role at legacy organisation the NLA. A private landlord and former letting agent himself, Chris has represented landlords for more than a decade, joining the NLA's policy team in early 2007. Prior to this Chris held a number of inhouse and consultancy public affairs roles focussing on housing, health, and social care.
Doug Hall, Director, 3MC Mortgages
Doug Hall is a director of 3mc; a specialist mortgage provider within the buy-to-let sector. 3mc has been established for more than 21 years working with lenders, mortgage intermediaries and the National Residential Landlords Association (NRLA) providing all types of buy-to-let mortgage solutions.
Steve Barnes, Associate Director, Hamilton Fraser
Steve has been with Hamilton Fraser since May 1998. His first role was within the household team, becoming Associate Director in 2015. Steve currently oversees the insurance division of Hamilton Fraser which includes specialist schemes for residential and commercial property owners, professional indemnity for letting agents and medical malpractice cover for doctors, dentists and nurses. It also provides bespoke household insurance.
Grace Conlon, Head of Property Management East, Portico. 
Grace manages Portico's East London Property Management team and has been with the company since 2019.  She has been working in residential lettings for over 23 years, most of which has been in Property Management. Grace works closely with The Portico Handyman team, which is available to all local residents, not just Portico clients. You can find out more by visiting the Portico website, or you can get an instant handyman quote here.
Listen Up Landlords Podcast
Are you a new landlord just starting out in the business, or an experienced investor looking for the inside track on what's going on in the private rented sector?
If so, Listen Up Landlords is the podcast for you.
Brought to you by the UK's largest landlord membership organisation, the National Residential Landlords Association (NRLA) it will bring you the very best information, insight and analysis when it comes to renting homes, along with practical advice on how to make the best of your properties.
Presenters, NRLA Chief Executive Ben Beadle – a landlord himself - and landlord, property developer and broadcaster Richard Blanco will be joined each month by expert guests from across the industry to shine a light on the issues affecting you and your lettings.
This could be anything from new legislation and tax changes to boosting your kerb appeal.
By landlords, for landlords, Listen Up Landlords will feature stories and views from the buy-to-let market, to support those just starting out and to share best practice.
Meet the Presenters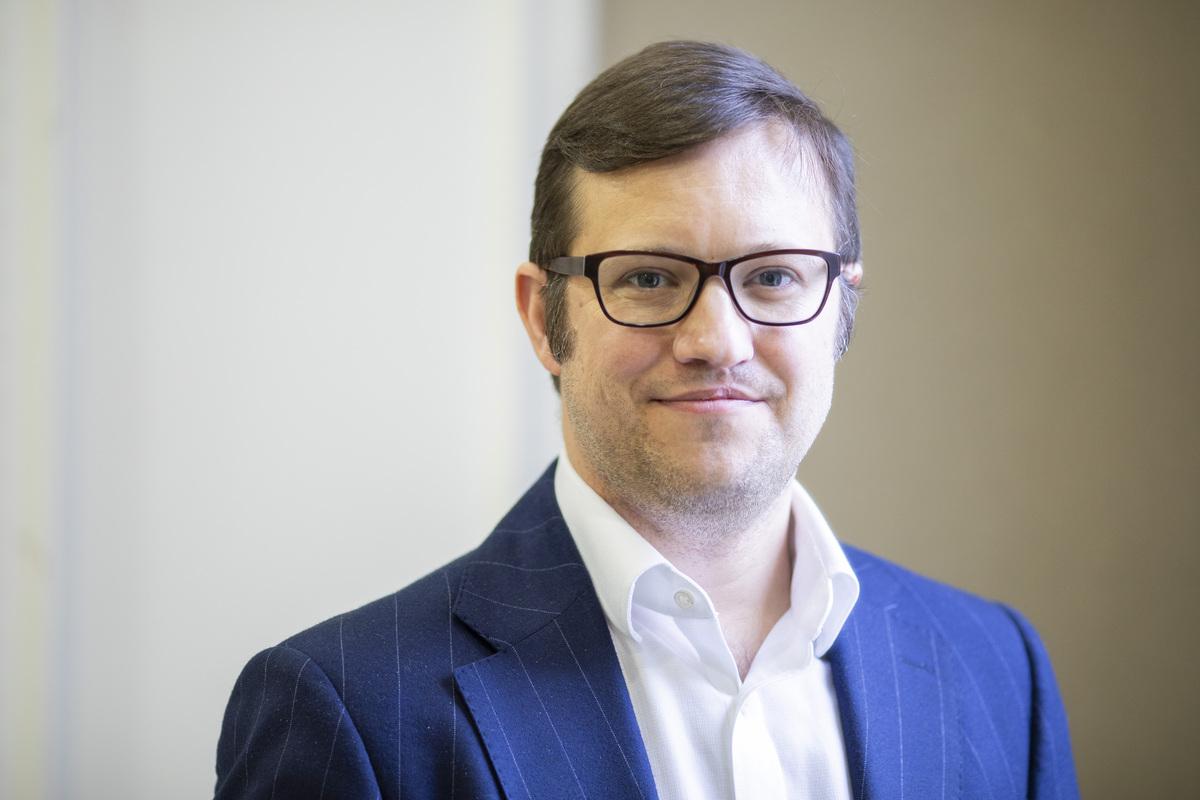 Ben Beadle
NRLA chief executive Ben Beadle bought his first rental home in London at the age of 20 and now has a portfolio of properties in the capital, focussing on student lets and HMOs. Starting out in property management, he was responsible for overseeing the merger of the NLA and RLA to create the NRLA in March 2020. Ben is committed to changing the narrative when it comes to private landlords and growing the association to bring about real political change and create a private rented sector that works for all.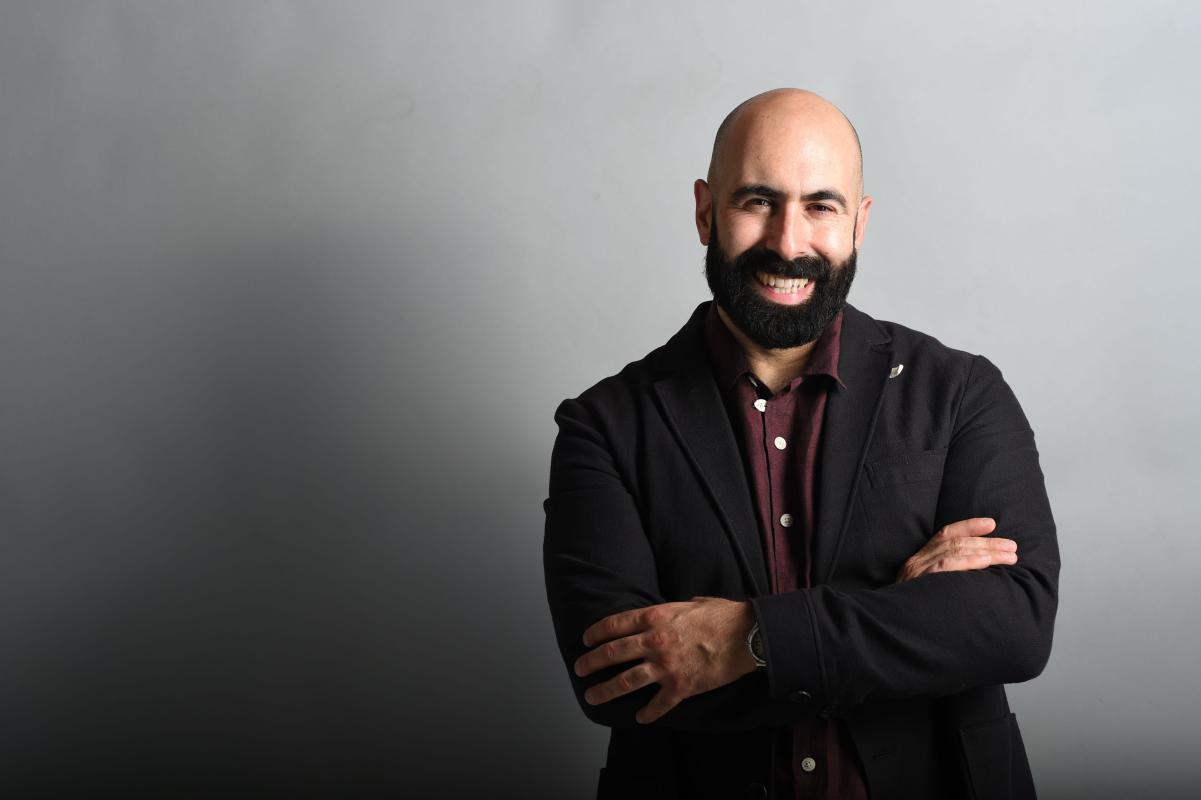 Richard Blanco
Landlord and investor Richard Blanco started buying property in 2003 and has built a portfolio of rental homes across six London boroughs. He is a London Representative for the NRLA and organises and speaks at events across the capital. As well as presenting Listen Up Landlords Richard regularly appears on USA TV show House Hunters International and writes and comments on housing issues in the national and trade press.