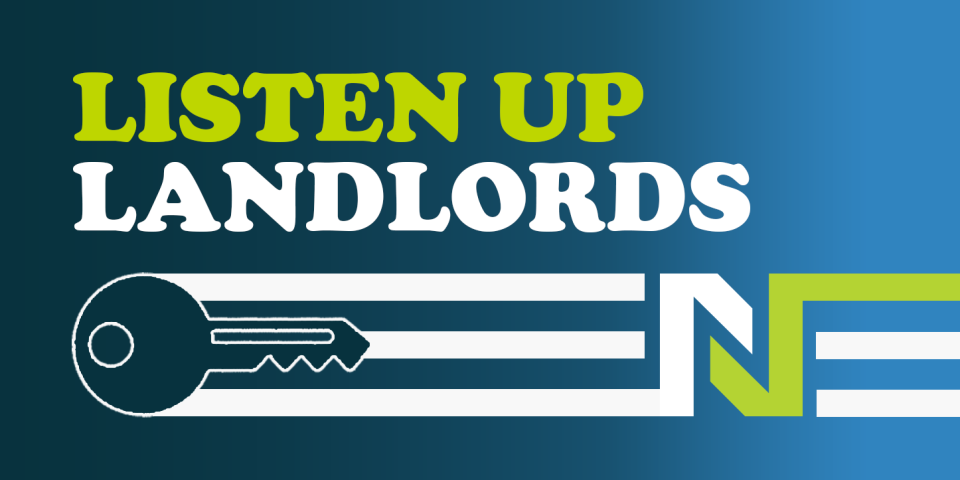 Listen Up Landlords Podcast
Are you a new landlord just starting out in the business, or an experienced investor looking for the inside track on what's going on in the private rented sector?
If so, Listen Up Landlords is the podcast for you.
Brought to you by the UK's largest landlord membership organisation, the National Residential Landlords Association (NRLA) it will bring you the very best information, insight and analysis when it comes to renting homes, along with practical advice on how to make the best of your properties.
Presenters, NRLA Chief Executive Ben Beadle – a landlord himself - and landlord, property developer and broadcaster Richard Blanco will be joined each month by expert guests from across the industry to shine a light on the issues affecting you and your lettings.
This could be anything from new legislation and tax changes to boosting your kerb appeal.
By landlords, for landlords, Listen Up Landlords will feature stories and views from from the buy-to-let market, to support those just starting out and to share best practice.
Latest Episode
Episode 4: Debt management in a pandemic – and keeping your tenants safe
Podcast - Episode 4 - Transcript
Last updated: 30/04/2021 at 14:17 - 129.09 KB
Download
In this episode we discuss the issue of debt – for both landlords and tenants - as the country begins to open up after the pandemic.
Presenters NRLA CEO Ben Beadle (@BeadleBen) and Richard Blanco (@richardblanco_) talk to Elena, a landlord whose tenants have refused to pay rent during the pandemic and Andy Shaw of debt advice charity StepChange (@StepChange)
Elena was left struggling after her tenants stopped paying and she lost her job. She says there is little help out there for landlords left in the lurch.
Andy talks about demand for debt advice over the past 12 months – and what the charity expects to see over the next year – as well as outlining the Government's new Breathing Space scheme. Breathing Space is being introduced next month and will see tenants given a 'break' from debts to set up repayment plans.
Elsewhere in the show Dan Cumming, of the NRLA advice team talks about the hot topics on the phonelines throughout the month.
We also meet Andrew Chalk of the British Blind and Shutter Association (BBSA) (@BBSANews) who talks us through its ongoing Make it Safe campaign to prevent injuries or deaths occurring as a result of children becoming entangled in blind cords.
Andrew talks about the importance of checking your blinds and making sure they are safe, as well as running through the options you have when it comes to safety measures.
He is joined by Ashely Martin of the Royal Society for the Prevention of Accidents (RoSPA) (@RoSPA) who gives more general advice about home safety checks for landlords.
If you enjoyed the show please spread the word on your social media channels using the hashtag #listenuplandlords . For all podcast enquiries email press@nrla.org.uk
Guest Biographies
Andrew Chalk has been Director of Operations at the British Blind and Shutter Association (BBSA) for 12 years having been involved in the industry since 1998. He has been closely involved with the BBSA's window blind safety campaign, Make it Safe, since it was established in 2009.
Ashley Martin is the Public Health Adviser for the Royal Society for the Prevention of Accidents (RoSPA). Ashley is responsible for advising on home safety policy, working with the public, national and local government, the health service, business and charity sectors and other safety organisations.
More information
To read more about the NRLA proposals for a comprehensive package of financial support for the sector in the wake of the pandemic click here.
For further details on the Breathing Space scheme click here.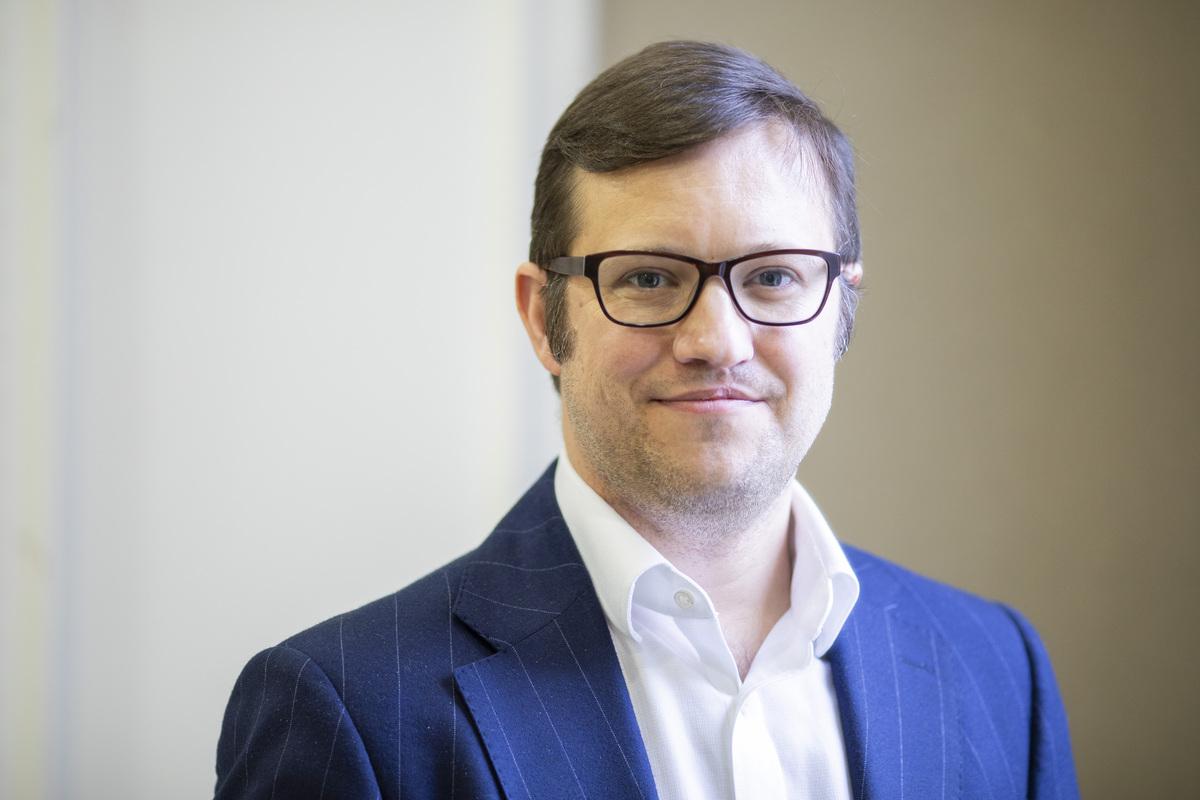 Ben Beadle
NRLA chief executive Ben Beadle bought his first rental home in London at the age of 20 and now has a portfolio of properties in the capital, focussing on student lets and HMOs. Starting out in property management, he was responsible for overseeing the merger of the NLA and RLA to create the NRLA in March 2020. Ben is committed to changing the narrative when it comes to private landlords and growing the association to bring about real political change and create a private rented sector that works for all.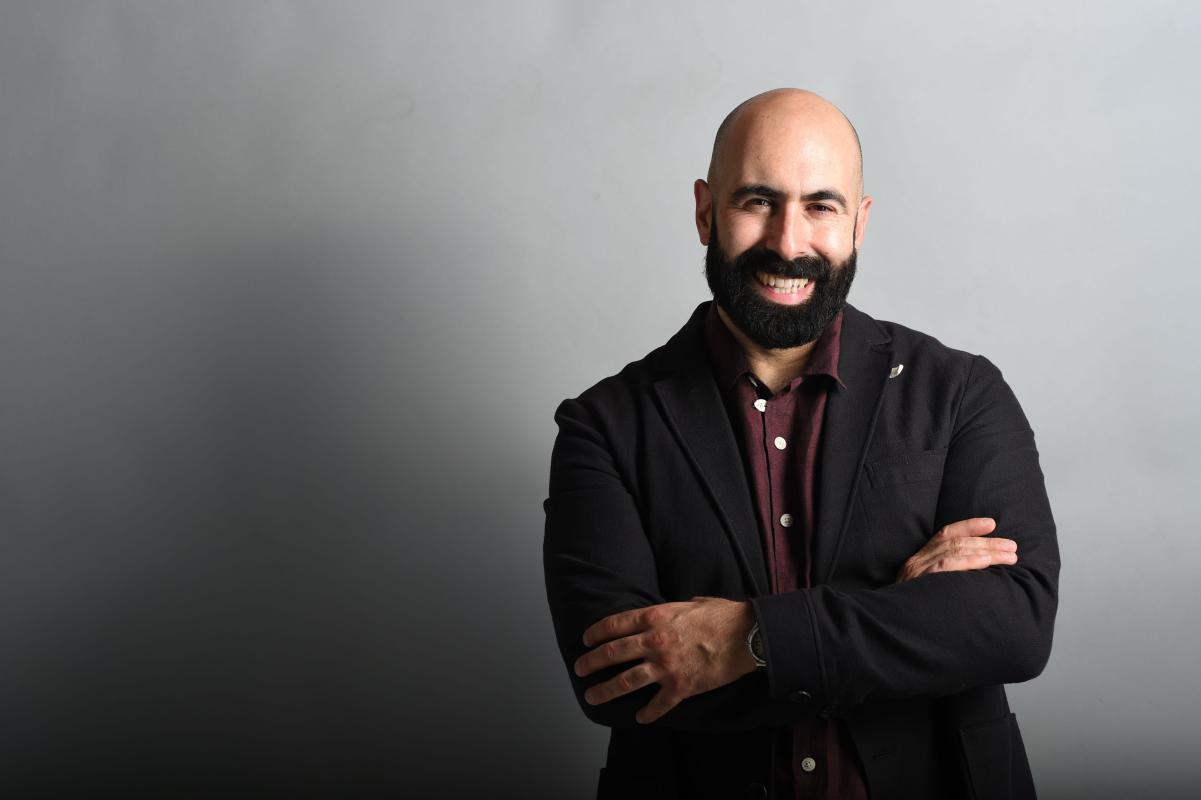 Richard Blanco
Landlord and investor Richard Blanco started buying property in 2003 and has built a portfolio of rental homes across six London boroughs. He is a London Representative for the NRLA and organises and speaks at events across the capital. As well as presenting Listen Up Landlords Richard regularly appears on USA TV show House Hunters International and writes and comments on housing issues in the national and trade press.