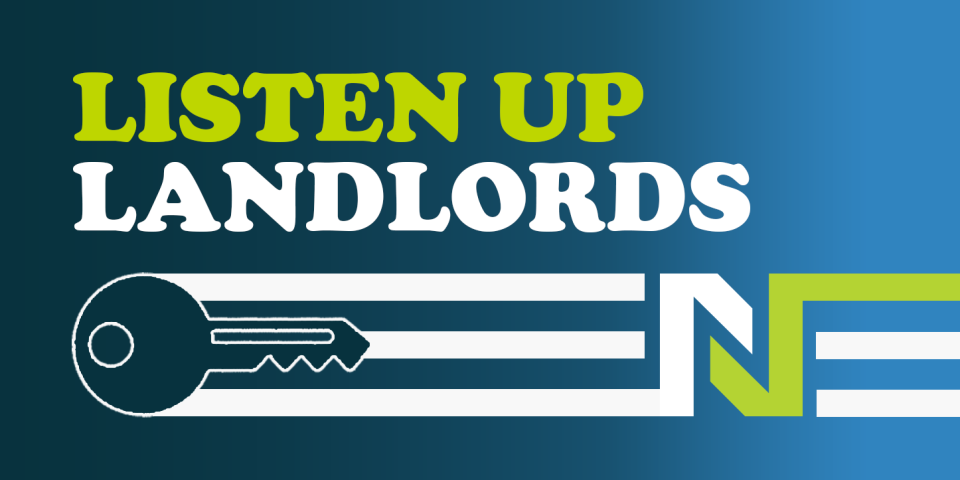 Listen Up Landlords Podcast
Are you a new landlord just starting out in the business, or an experienced investor looking for the inside track on what's going on in the private rented sector?
If so, Listen Up Landlords is the podcast for you.
Brought to you by the UK's largest landlord membership organisation, the National Residential Landlords Association (NRLA) it will bring you the very best information, insight and analysis when it comes to renting homes, along with practical advice on how to make the best of your properties.
Presenters, NRLA Chief Executive Ben Beadle – a landlord himself - and landlord, property developer and broadcaster Richard Blanco will be joined each month by expert guests from across the industry to shine a light on the issues affecting you and your lettings.
This could be anything from new legislation and tax changes to boosting your kerb appeal.
By landlords, for landlords, Listen Up Landlords will feature stories and views from from the buy-to-let market, to support those just starting out and to share best practice.
Latest Episode
Episode 3: Adaptation crisis in the PRS? As well as top tips for becoming a young landlord
Podcast - Episode 3 - Transcript
Last updated: 26/03/2021 at 14:26 - 100.82 KB
Download
In this episode we discuss new adaptations guidance for private sector landlords, which was launched by the NRLA this week, and look at the unique challenges faced by younger landlords starting out in the business.
With an ageing population and research showing four out of five disabled people are living in properties that do not meet their needs, demand for adapted homes is high, however supply is low.
Presenters NRLA CEO Ben Beadle (@BeadleBen) and Richard Blanco (@richardblanco_) talk to guests Sallie Stone Bearne and Josh Wintersgill about the new guidance, designed to help landlords whose tenants request adaptations, and look at what more can be done to boost the supply of adapted homes.
Sallie is the founder of Branch Properties, which specialises in finding accommodation for disabled people in the private rented sector, and has worked with the NRLA to inform the guidance.
Josh is a wheelchair user who has struggled to find a property to meet his needs within the private rented sector (PRS) and is still looking for a suitable home.
Elsewhere in the show Catherine Behdad, of the NRLA advice team talks about the hot topics on the phonelines throughout the month, including electrical safety.
The NRLA has made representations to MHCLG asking for clarifications to its guidance after reports from members that some electricians are, as standard, issuing certificates only valid until a change of tenancy.
Lastly we meet Callum Stevens, an NRLA member who built up a portfolio of properties while in his 20s. He talks about the challenges of getting started in property as a young landlord and how they can be overcome.

If you enjoy the show please spread the word on your social media channels using the hashtag #listenuplandlords . For all podcast enquiries email press@nrla.org.uk 
More information
To access the NRLA guidance on property adaptations click here.
For the latest on Electrical Installation Condition Reports (EICR) and electrical safety guidance click here.

To hear more about Callum's journey from university student to portfolio landlords check out our members' magazine Property here.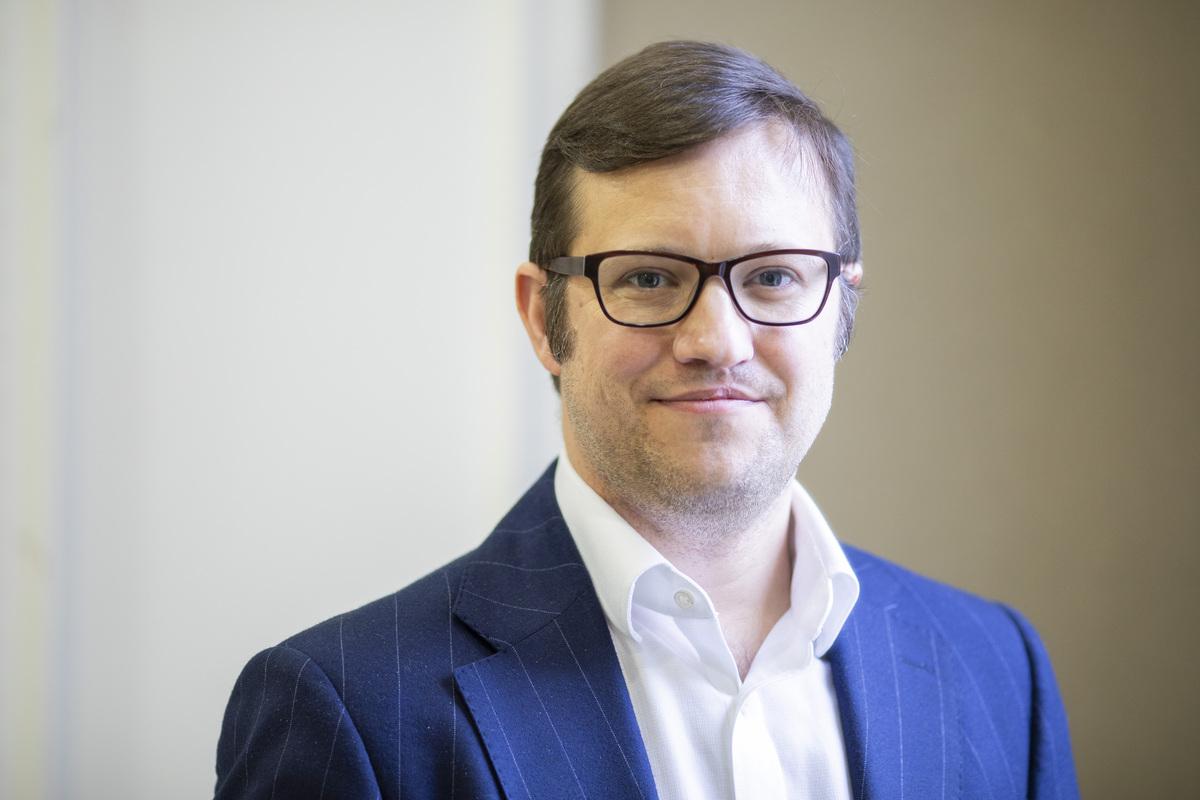 Ben Beadle
NRLA chief executive Ben Beadle bought his first rental home in London at the age of 20 and now has a portfolio of properties in the capital, focussing on student lets and HMOs. Starting out in property management, he was responsible for overseeing the merger of the NLA and RLA to create the NRLA in March 2020. Ben is committed to changing the narrative when it comes to private landlords and growing the association to bring about real political change and create a private rented sector that works for all.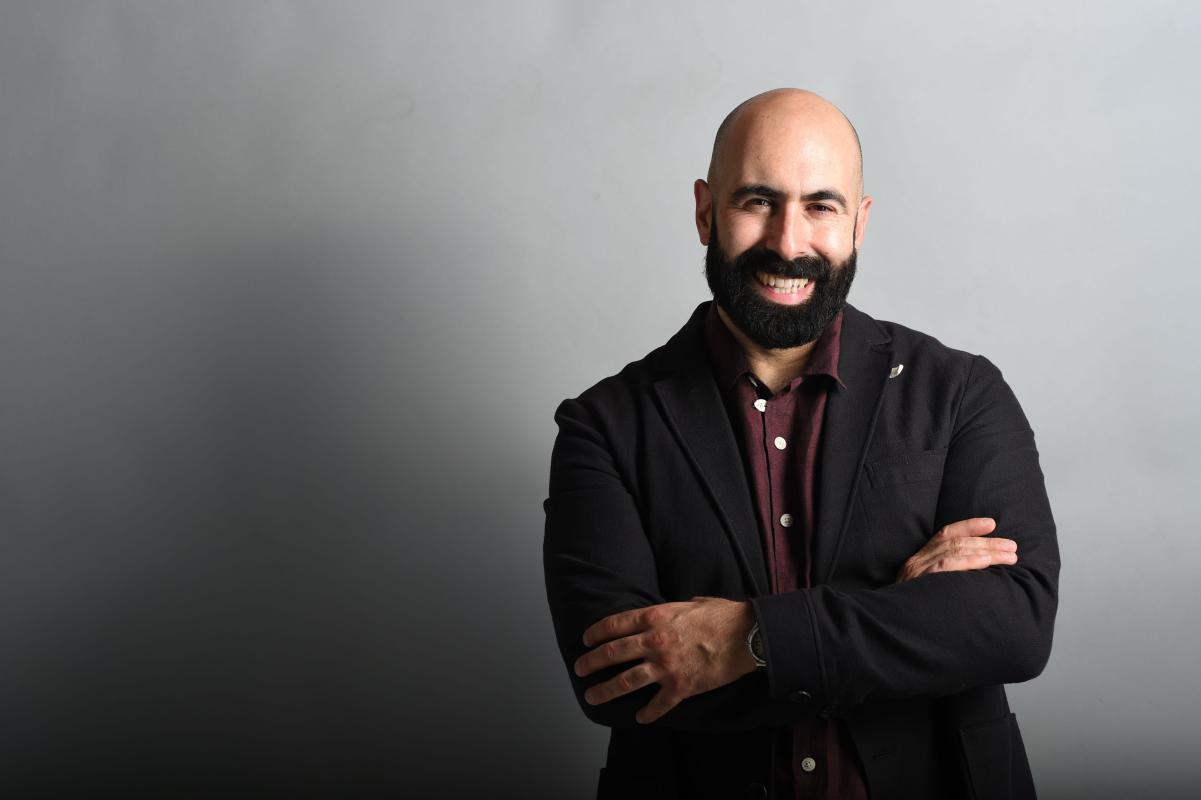 Richard Blanco
Landlord and investor Richard Blanco started buying property in 2003 and has built a portfolio of rental homes across six London boroughs. He is a London Representative for the NRLA and organises and speaks at events across the capital. As well as presenting Listen Up Landlords Richard regularly appears on USA TV show House Hunters International and writes and comments on housing issues in the national and trade press.