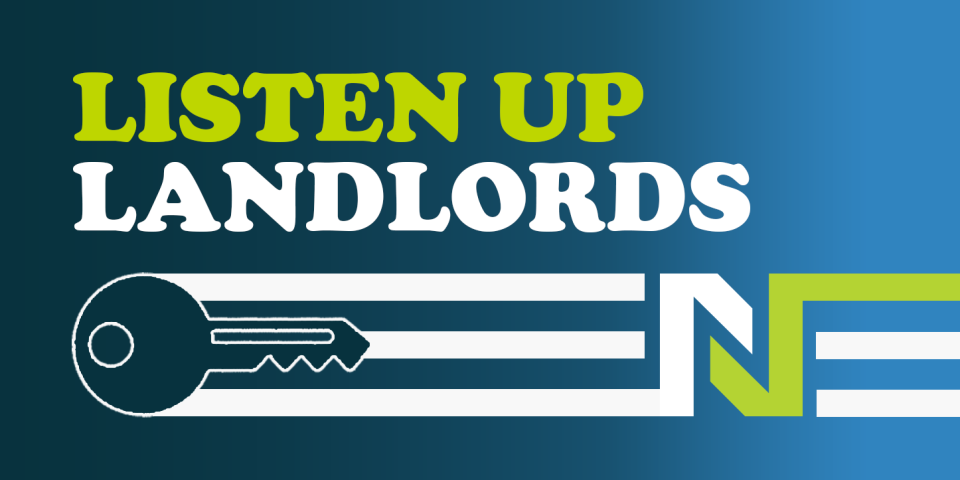 Listen Up Landlords Podcast
Are you a new landlord just starting out in the business, or an experienced investor looking for the inside track on what's going on in the private rented sector?
If so, Listen Up Landlords is the podcast for you.
Brought to you by the UK's largest landlord membership organisation, the National Residential Landlords Association (NRLA) it will bring you the very best information, insight and analysis when it comes to renting homes, along with practical advice on how to make the best of your properties.
Presenters, NRLA Chief Executive Ben Beadle – a landlord himself - and landlord, property developer and broadcaster Richard Blanco will be joined each month by expert guests from across the industry to shine a light on the issues affecting you and your lettings.
This could be anything from new legislation and tax changes to boosting your kerb appeal.
By landlords, for landlords, Listen Up Landlords will feature stories and views from from the buy-to-let market, to support those just starting out and to share best practice.
Latest Episode
Episode 2: Boosting energy performance and the furnished/unfurnished debate
Podcast - Episode 2 - Transcript
Last updated: 25/02/2021 at 14:41 - 104.45 KB
Download
In this episode we discuss the Government's plans to increase energy efficiency in rented homes, the challenges faced by student landlords and whether furnished or unfurnished lets are more popular.
Presenters NRLA CEO Ben Beadle (@BeadleBen) and Richard Blanco (@richardblanco_) talk to guests landlord James Tanner and Kate Thomas on energy efficiency and the Government's Green Homes Grants scheme.
James has carried out energy improvements on his Edwardian rental home to raise its EPC rating to almost an A. He explains how he did it and shares his top tips to landlords who want to do the same.
Kate is senior project manager for the Centre for Sustainable Energy and talks about the challenges of making improvements to older homes, as well as opportunities and exemptions.
Elsewhere in the show James Harvie, of the NRLA advice team talks about the hot topics on the phonelines throughout the month.
And lastly we meet Zoe Bywater (@belvoirbedford) director of lettings at lettings and estate agents Belvoir, who looks at the relative benefits of letting out furnished and unfurnished homes – as well as latest trends.
If you enjoyed the show please spread the word on your social media channels using the hashtag #listenuplandlords . For all podcast enquiries email press@nrla.org.uk
Guest Biographies
James Tanner
James is a developer, landlord, letting and managing agent and member of the NRLA. He and his wife completed an eco-retrofit on an Edwardian house whilst retaining the original features, the aim being to minimise energy use and CO2. They have written a checklist for landlords, detailing low-cost improvements that can have a significant impact on the energy efficiency of your rental, which you can read here.
Kate Thomas
Kate currently manages a range of projects across the West of England supporting householders to reduce their energy use and fuel bills while still keeping their homes safe and warm. Kate manages CSE's volunteering initiative recruiting and training volunteers to work alongside trained advisors and providing peer support to older householders. She also manages projects supporting landlords.
Zoe Bywater
With almost 18 years' lettings experience, Zoe provides information to clients on the buy to let market and sources the best deals and best products for clients. Level 4 Qualified and a Member of ARLA Propertymark she is an influential industry figure and advocate of the regulation of property agents (ROPA) . A landlord herself, she has organised several successful landlord events for the Bedford Landlords Network and enjoys a close relationship with the local community. She also authors the Bedford Property Blog.
More information
For more information on the Government's Green Homes Grants scheme click here and for further detail on the NLRA campaign encouraging landlords to sign up for grants click here.
The Oxford University research quoted by James on attitudes towards energy efficiency can be found here.
The company providing the insights for Belvoir on premiums charges for furnished properties is dataloft.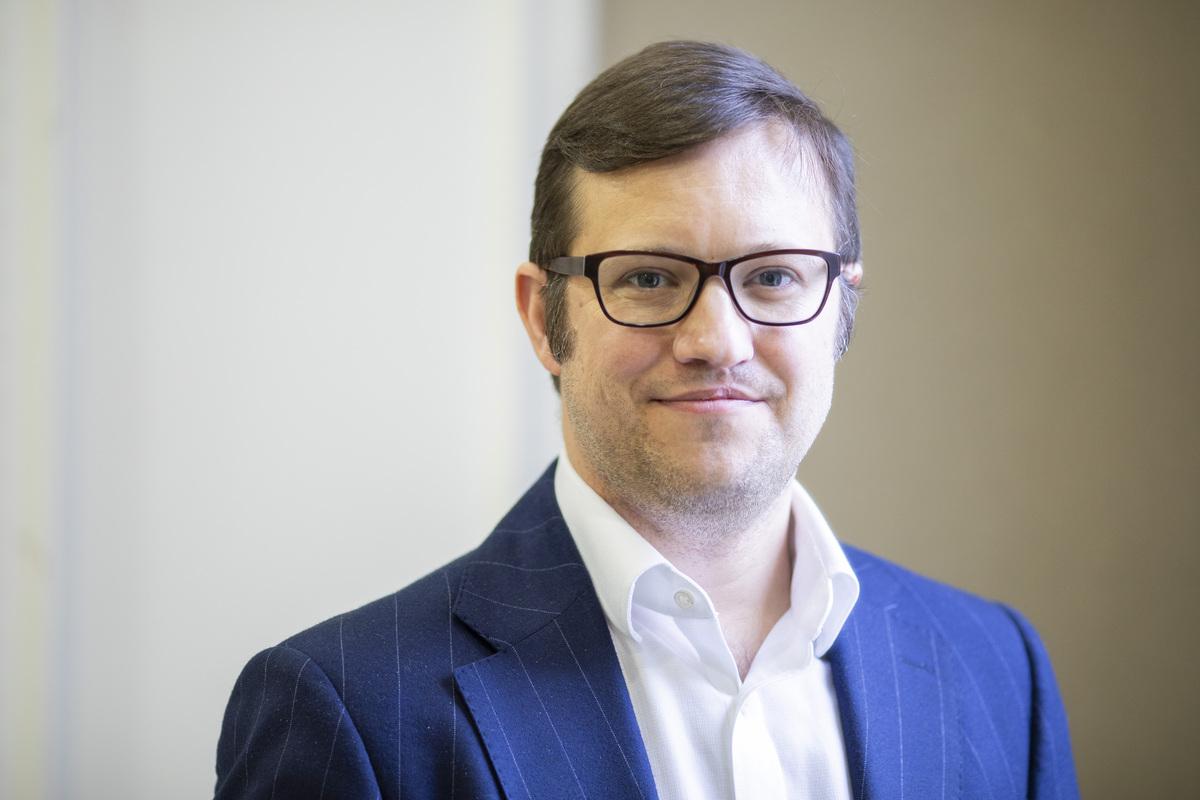 Ben Beadle
NRLA chief executive Ben Beadle bought his first rental home in London at the age of 20 and now has a portfolio of properties in the capital, focussing on student lets and HMOs. Starting out in property management, he was responsible for overseeing the merger of the NLA and RLA to create the NRLA in March 2020. Ben is committed to changing the narrative when it comes to private landlords and growing the association to bring about real political change and create a private rented sector that works for all.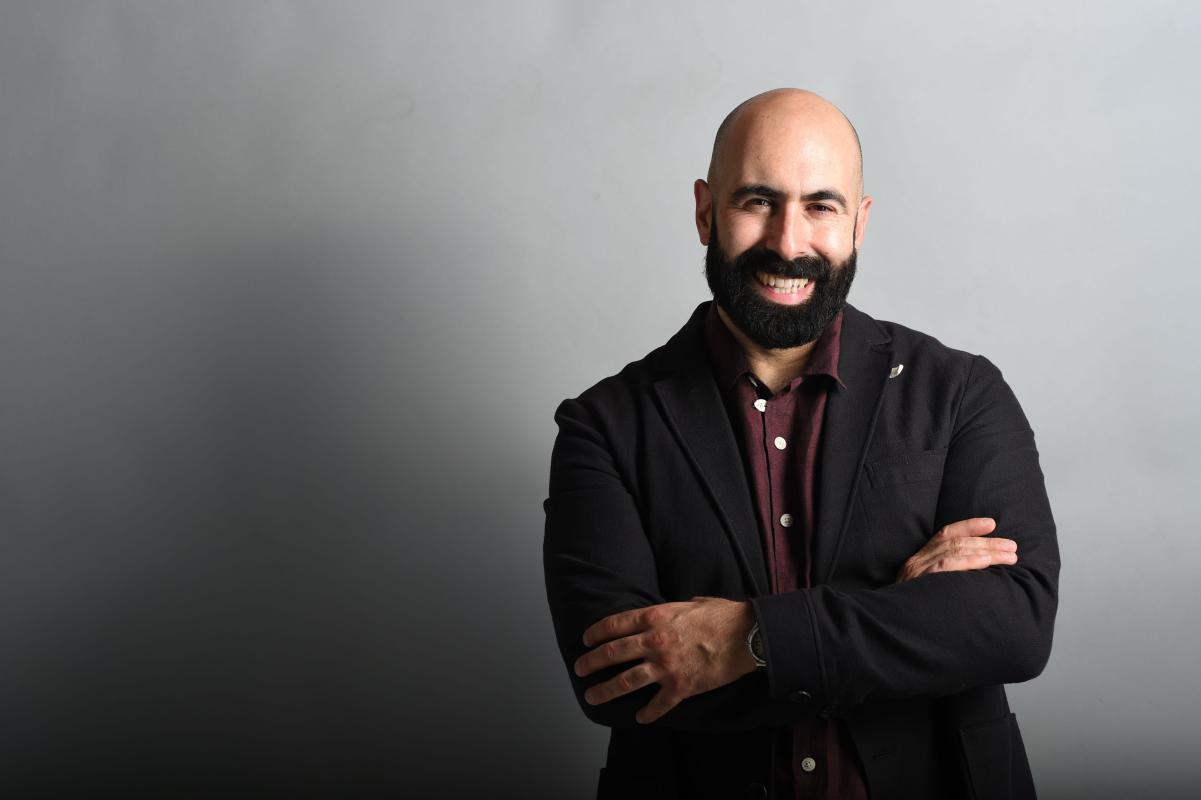 Richard Blanco
Landlord and investor Richard Blanco started buying property in 2003 and has built a portfolio of rental homes across six London boroughs. He is a London Representative for the NRLA and organises and speaks at events across the capital. As well as presenting Listen Up Landlords Richard regularly appears on USA TV show House Hunters International and writes and comments on housing issues in the national and trade press.