Local Authorities
Building and maintaining a positive relationship with PRS landlords is essential for any Local Authority and working in partnership with the National Residential Landlords Association (NRLA) to provide cost effective solutions is fast becoming the method of choice to achieve this.
With a proactive approach working in partnership with the NRLA you can:
Reduce evictions and risk of homelessness
Ease the pressure on Authority resources by reducing the volume of landlord calls for advice.
Access to up to date information and guides for the authority
Increase in landlord engagement leading to increased stock availability
Save time and cost by increased compliance with legislation leading to reduced need for enforcement investigations and action
Increased tenant satisfaction due to improved landlord management of properties
Reduction in anti-social behaviour through better understanding, communication and management
Increased communications via regional representatives, forums and webinars
Wide range of essential landlord training delivered locally or online
Training available for LA employees
Bespoke training events available such as HMO and Selective Licensing tailored to your Local Authority terms & conditions
Flexible, tailored training packages available
Our partner Local Authorities are using NRLA Training and Accreditation in a number of ways and for a number of purposes from offering training as an incentive to join local schemes, as a thank you for working with the authority, to vet the ongoing suitability/professionalism of landlords through Accreditation and to as 'Speed Awareness' type sanction option for enforcement rather than going straight to a PCN and also to raise awareness and understanding of local licensing conditions.
Virtual training
Offer your landlords a programme of development throughout the year focussing on the topics most prevalent within your authority by selecting quarterly, bi monthly or monthly training sessions accessible to your landlords no matter where they are located. It's simple to do. Contact us via the link below to agree the frequency of courses, course topics from our course menu and dates and we'll do the rest.
Flexible training
An option to suit all budget sizes. Bulk purchase of eClassroom courses giving your landlords the freedom to choose which course (limited to those chosen by the Authority from our course menu) they attend and when they attend (subject to our public train course schedule). Serviced by a limited use promotional code, all you need to do is give this to the targeted landlords and they can do the rest. Using our online booking service the landlord can choose the course and date most convenient to them to attend the training.
Hybrid
Why not offer multiple ways of reaching your landlords by offering a hybrid option of fixed training dates for eClassroom or even face to face courses.
Local Authorities we already work with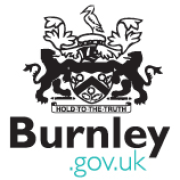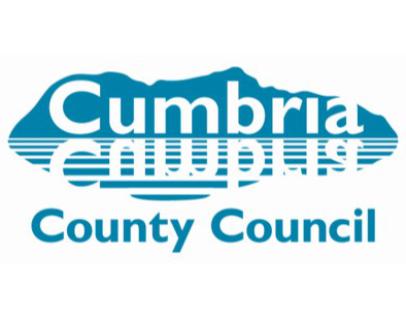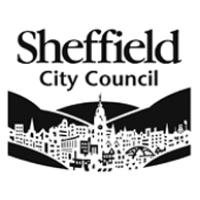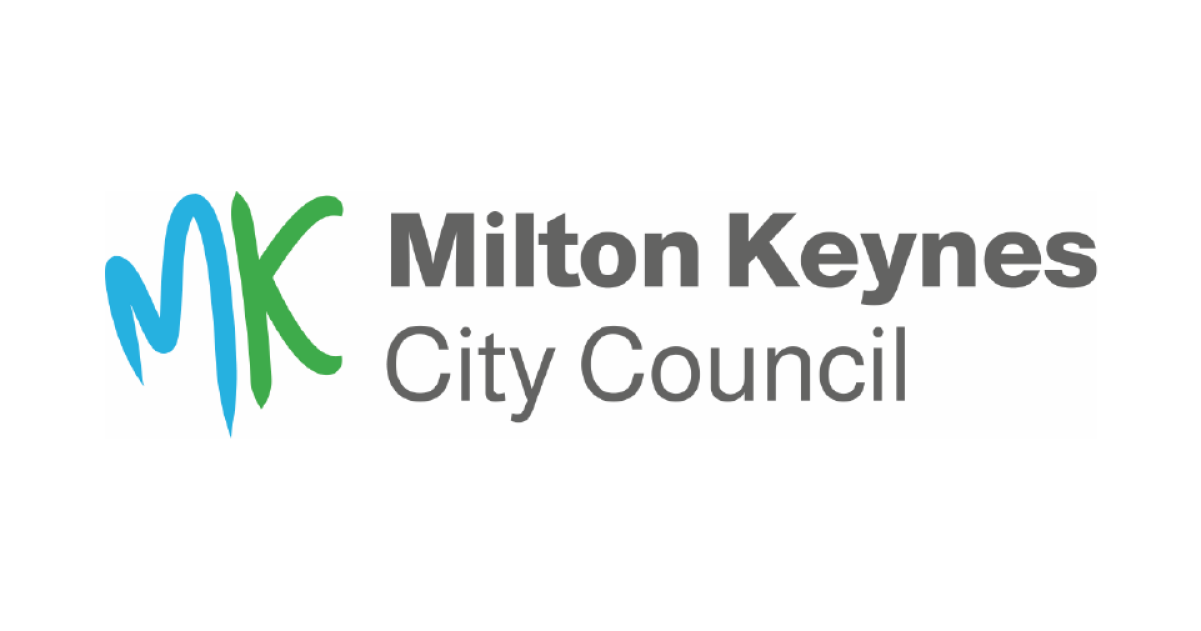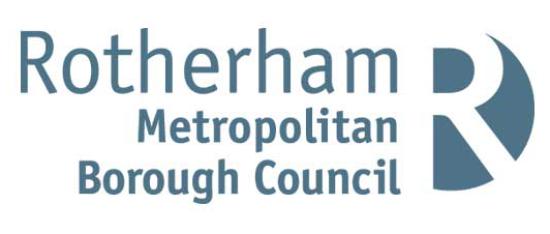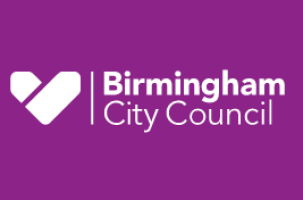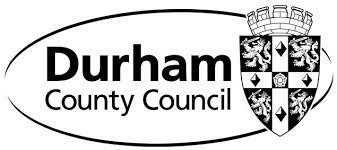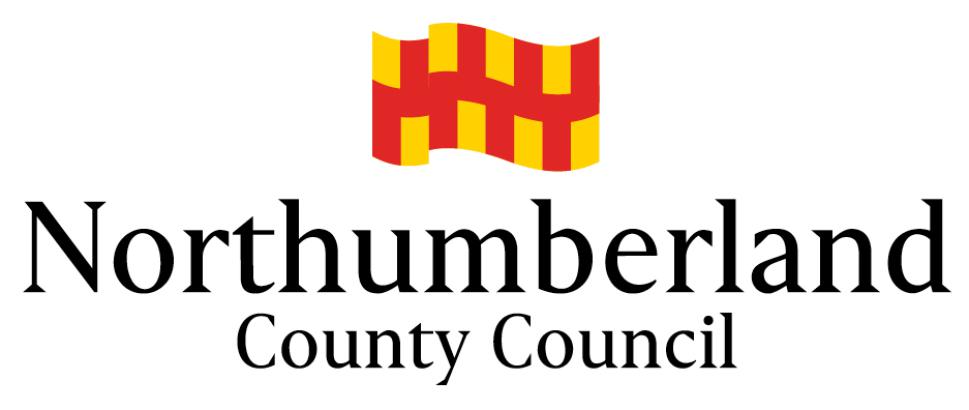 Become part of our referral network
Why not become part of our referral network and signpost landlords to NRLA membership, Training and Accreditation. Offer landlords exclusive offers and discounts on NRLA services and keep them informed and up to date. NRLA members benefit from a vast range of information, advice, guidance and services.
Accreditation verification tool
Authorities offering benefits to accredited NRLA landlords can now check the accreditation status of the landlord here. You will need the landlords full name and NRLA membership number to verify their accreditation status.
PLEASE NOTE: If this is your first time using the tool please contact accreditation@nrla.org.uk to obtain your authentication code to start using this service.
Complete the form below to find out more