Special Reports
Reports commissioned by the NRLA
This section contains one-off research reports which the NRLA have commissioned.  A number are written in-house, others a result of externally commsissioning well known experts on the economy or the PRS. The most recent publications appear at the top of the first page and go back in time. The earlier reports have been written by/commissioned by either the former RLA or the former NLA prior to our merger. 
Please note that the contents of these reports reflect the views of the authors and do not necessarily reflect the views, policies or policy positions of the NRLA either currently or in the past.
This report is the latest stage of the NRLA's investigation into the enforcement of housing standards in the PRS. The report - based on Freedom of Information requests - ranks the service levels landlords can expect from over 275 English local authorities. The report finds landlords face variable levels of service. The service offered by many local authorities is letting down the PRS.
Special Report Samantha Watkin 17/04/2023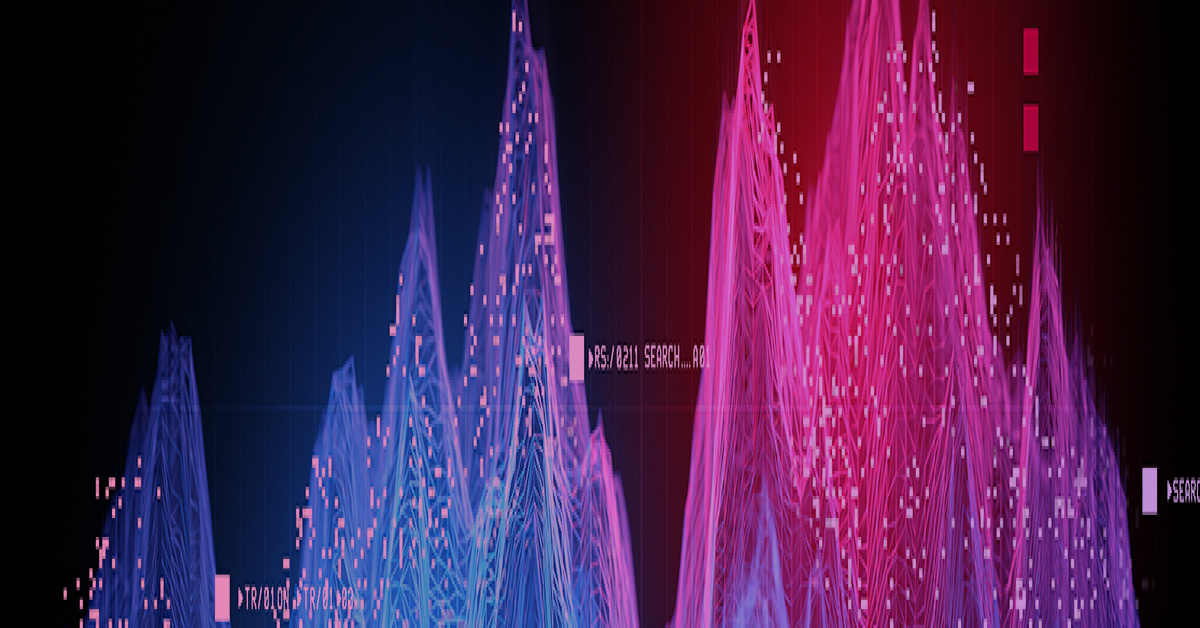 This report sets out landlord responses to the recently published White Paper - A Fairer Private Rented Sector.Over 3,000 landlords who rent property in England took part in the consultation. Landlords feel the proposals in the White Paper threaten the supply of housing in the PRS.Landlords will either exit/reduce holdings in the residential market. The changes also make the short term and holiday market more attractive: The consequences for private renters could be profound.
Special Report Nick Clay 31/01/2023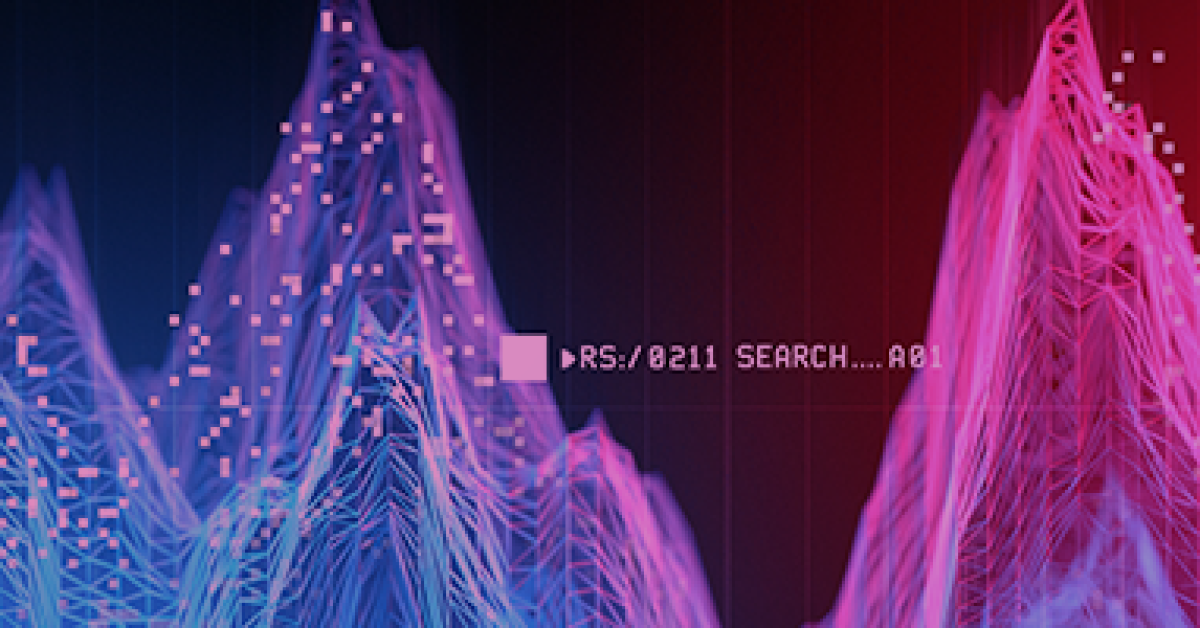 The latest paper in the enforcement lottery series looks at the work local authorities do prior to commencing prosecution. The results of the paper are based on an FOI asking local authorities to provide the rates of HHSRS inspections, number of complaints received, and the number of formal notices served around property conditions.
Special Report James Wood 09/02/2022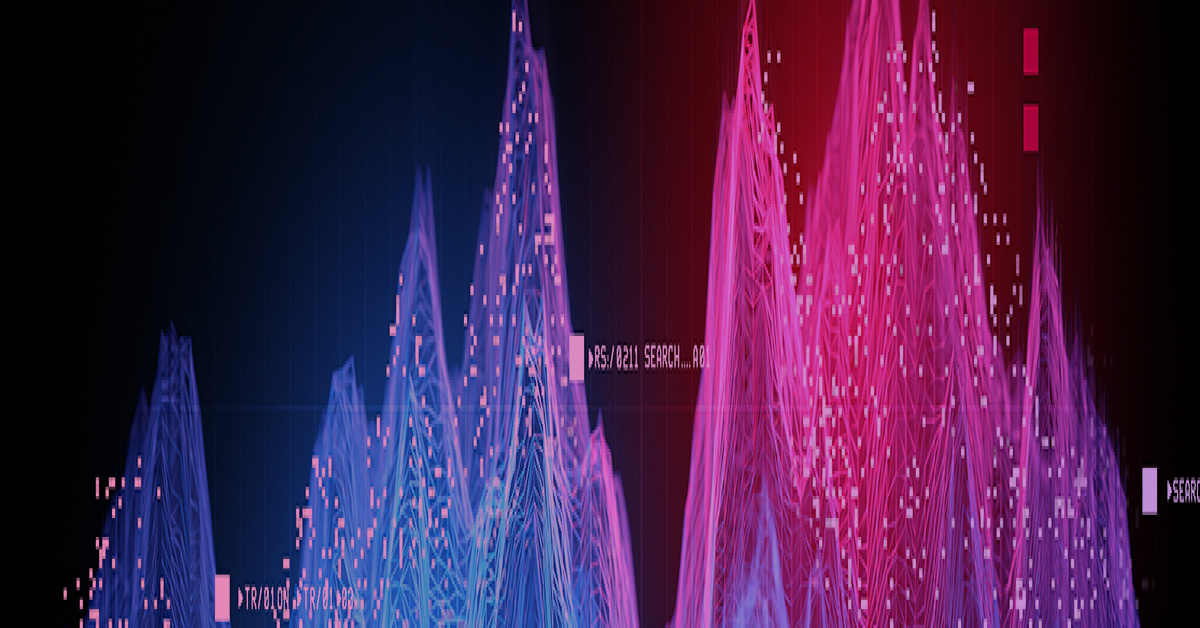 The NRLA commissioned the LSE to draw out the implications of recent tax changes and the Covid pandemic for the private rented sector. The study also benchmarks the tax demands placed on landlords compared to their peers in other developed economies. Mainly as a result of changes since 2015, the authors conclude about the taxation system: "[It] now lies at the ungenerous end of the spectrum...of landlord tax regimes."
Special Report Nick Clay 20/12/2021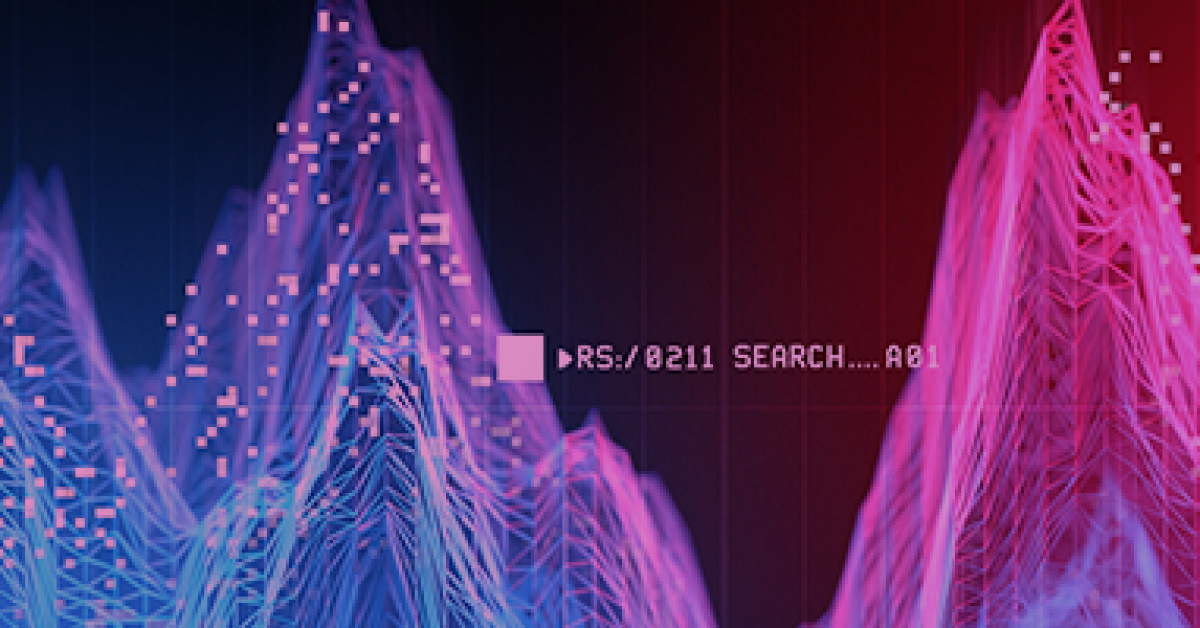 Following on from previous research into civil penalty usage by local authorities, the NRLA looks at criminal prosecution rates across the local authorities in England.
Special Report Samantha Watkin 10/11/2021