Press releases
The proportion of private landlords who report increased demand for rental properties has more than tripled compared with demand for properties seen before the Covid pandemic, according to research gathered by research consultancy BVA/BDRC.
Industry News Sam Hunter 01/12/2023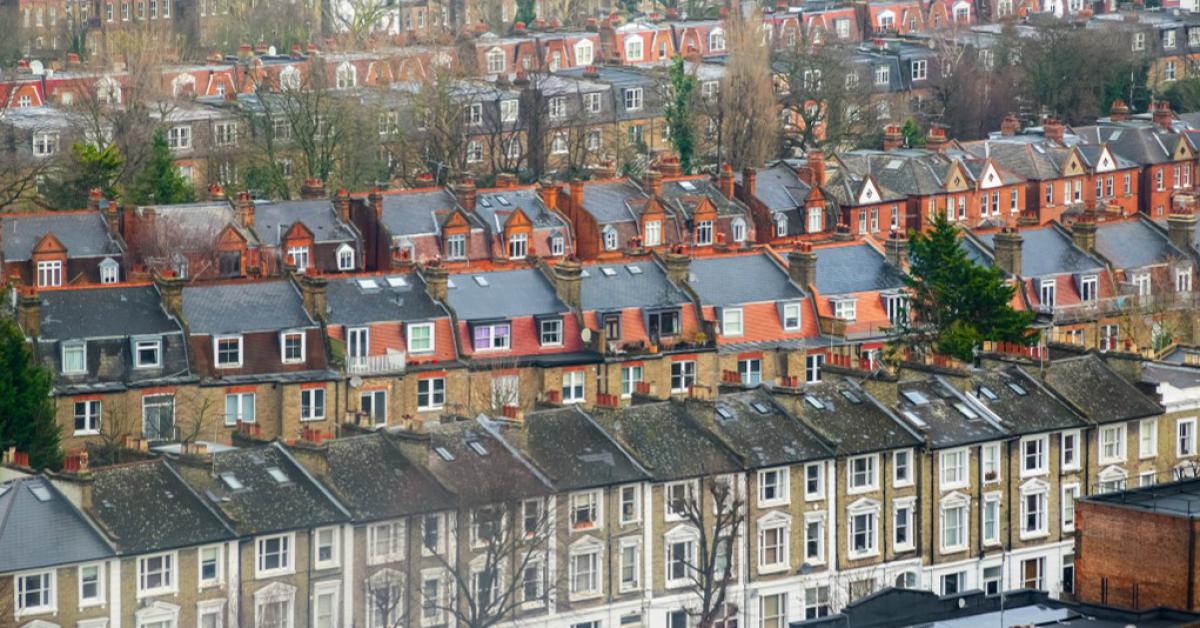 Today, Chancellor of the Exchequer Jeremy Hunt MP confirmed in the Autumn Statement that the Treasury will unfreeze Local Housing Allowance. This move follows extensive campaigning from the NRLA and other organisations.
Industry News Sam Hunter 22/11/2023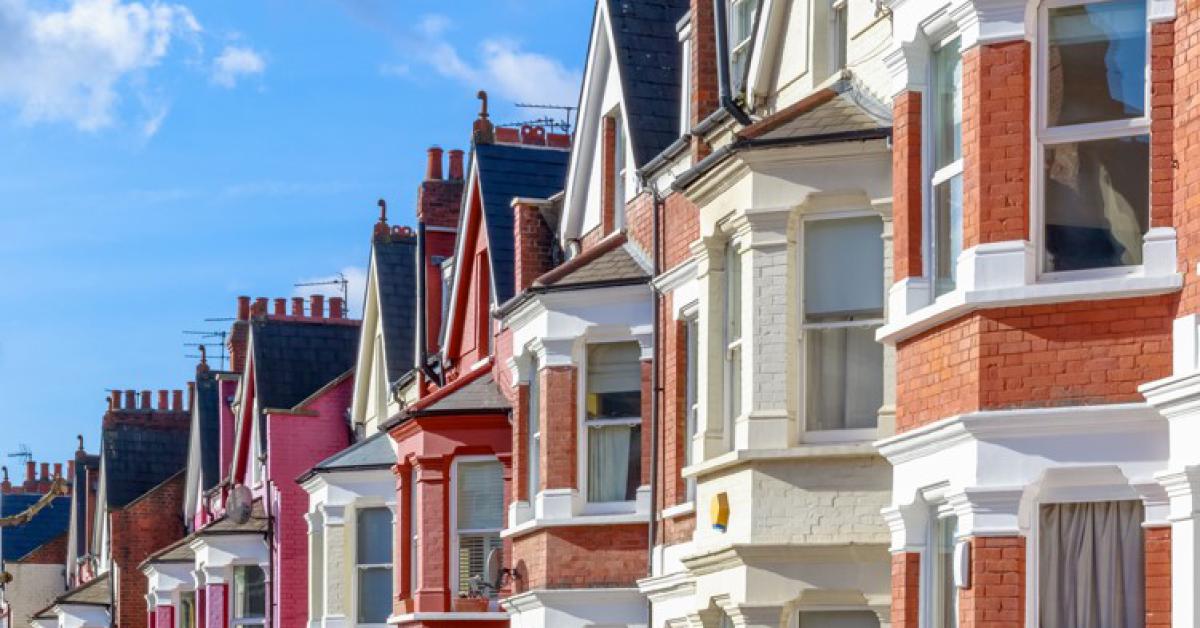 Today our Chief Executive Ben Beadle spoke to a cross-party committee of MPs charged with scrutinising the Renters (Reform) Bill, marking the latest stage of the Bill's passage through parliament.
Industry News Sam Hunter 14/11/2023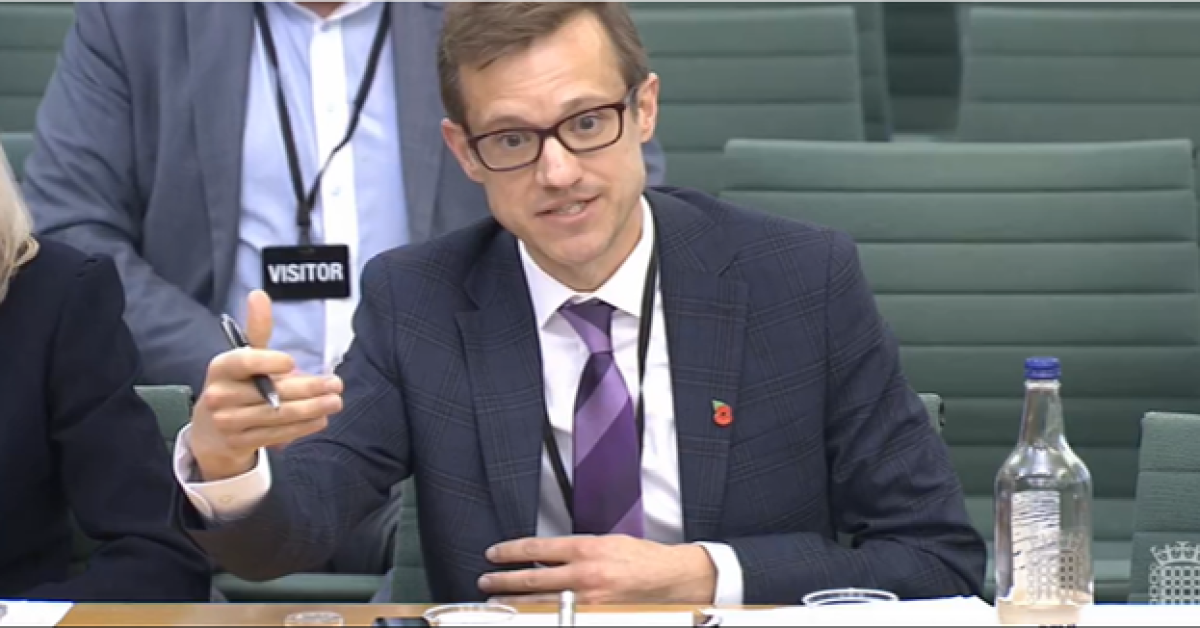 New data shows it takes over half a year for courts to process legitimate possession claims made by private landlords. According to figures published by the Ministry of Justice, it takes an average of almost 29 weeks between a private landlord making a legitimate possession claim to the courts and actually getting the property back
Industry News Sam Hunter 09/11/2023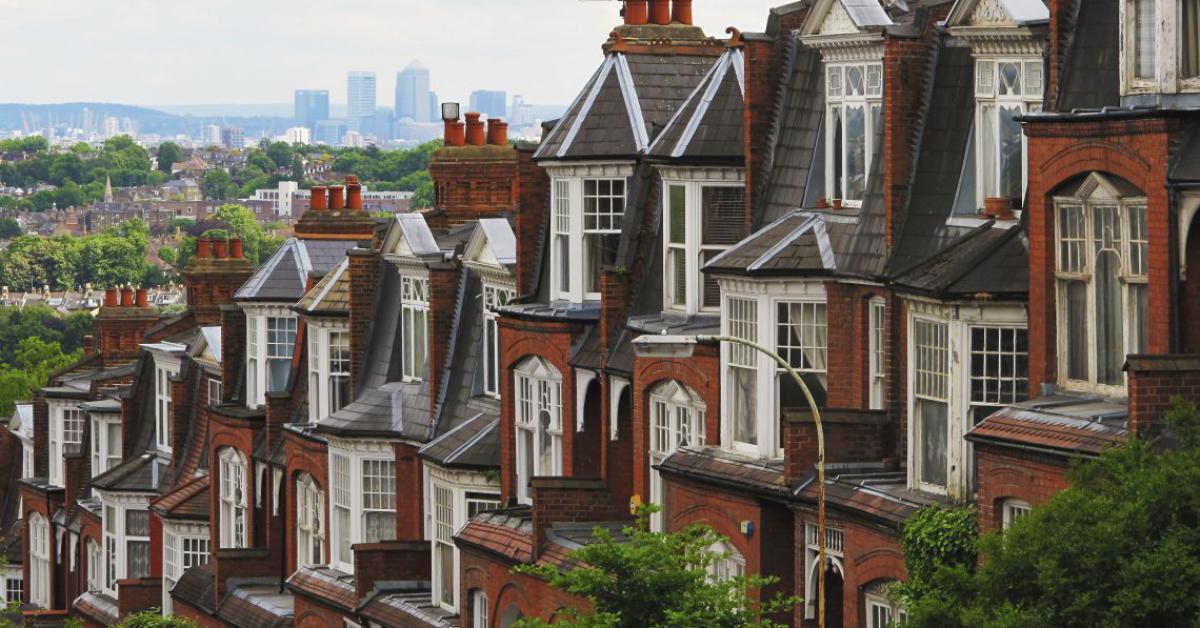 Following extensive campaigning by the NRLA, the Government has confirmed that it will amend legislation to ensure all HMOs will be valued as a single property for council tax purposes.
Industry News Sam Hunter 27/10/2023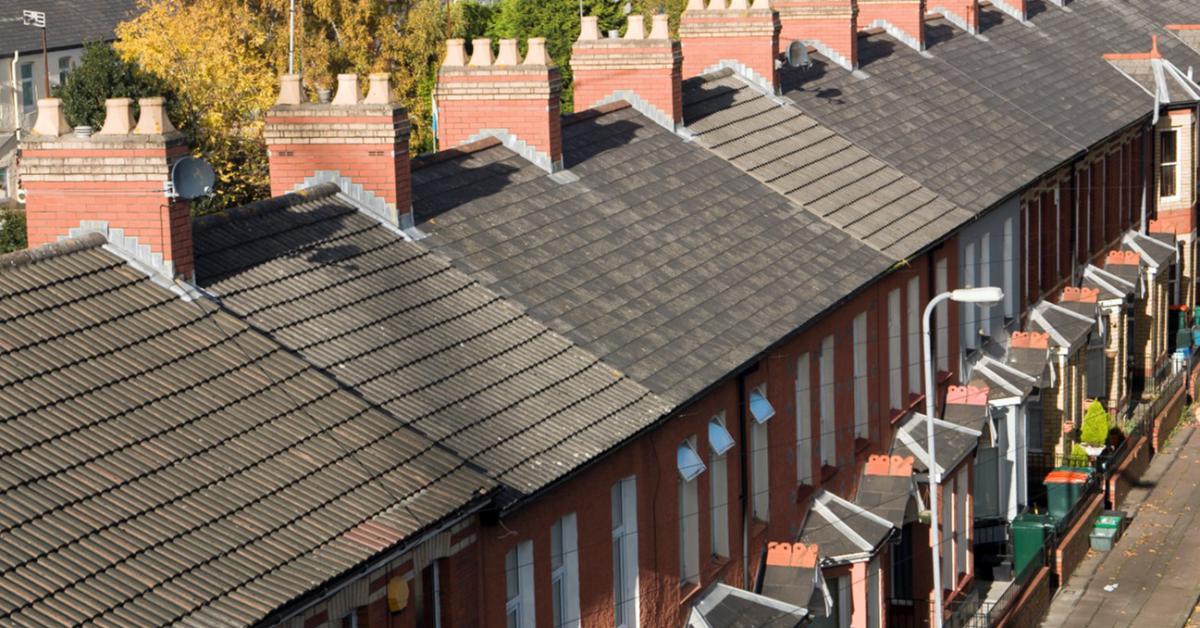 The Housing Secretary has argued that a healthy private rented sector is critical to the UK's housing market, during his speech at the NRLA's 2023 National Conference.
Industry News Sam Hunter 25/10/2023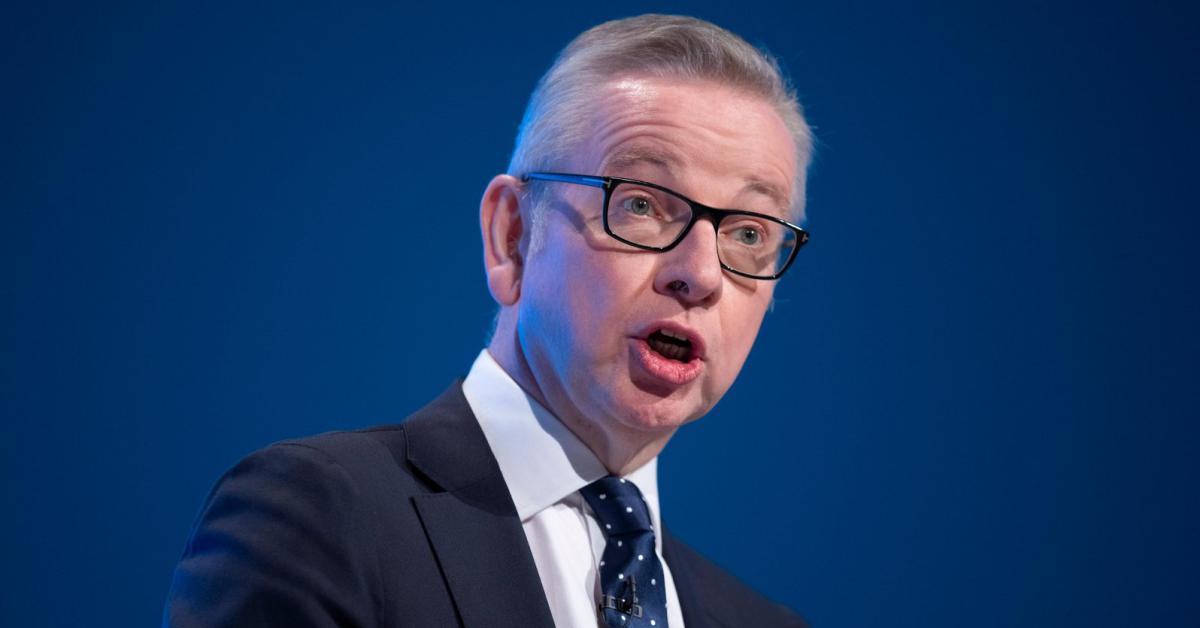 The Government has today confirmed it will NOT axe section 21 'no fault' repossessions until improvements have been made to the courts, following extensive lobbying by the NRLA.
Industry News Sally Walmsley 20/10/2023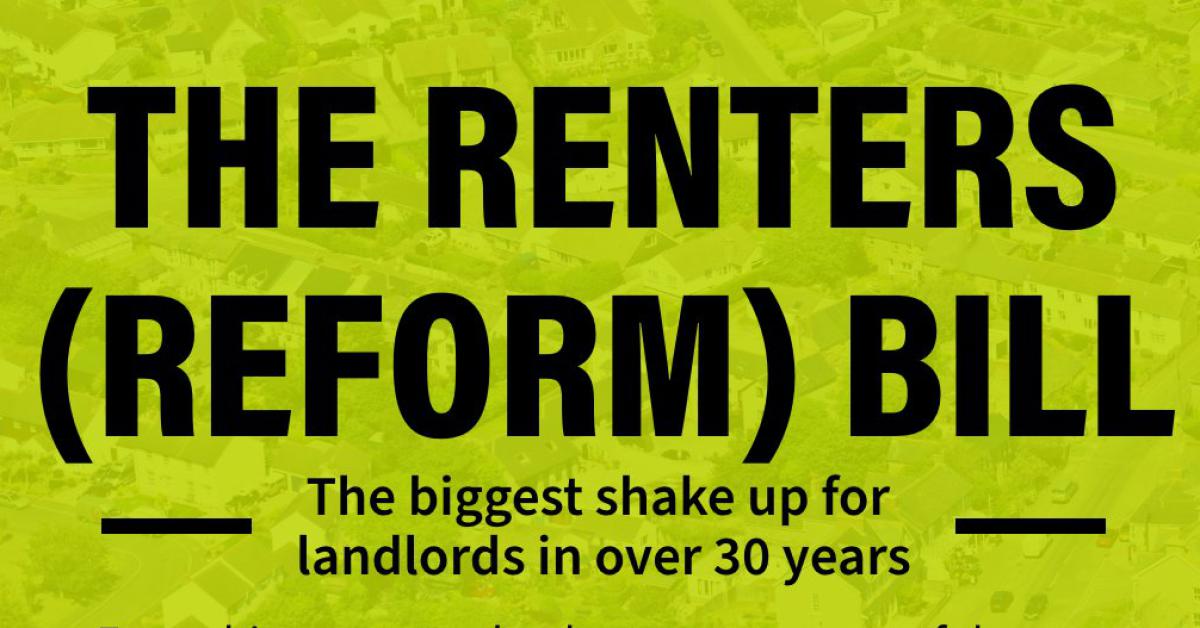 The NRLA has issued a statement in response to news that the Government has confirmed section 21 evictions will not be abolished until measures are introduced to improve the handling of legitimate possession cases by the courts.
Industry News Sam Hunter 20/10/2023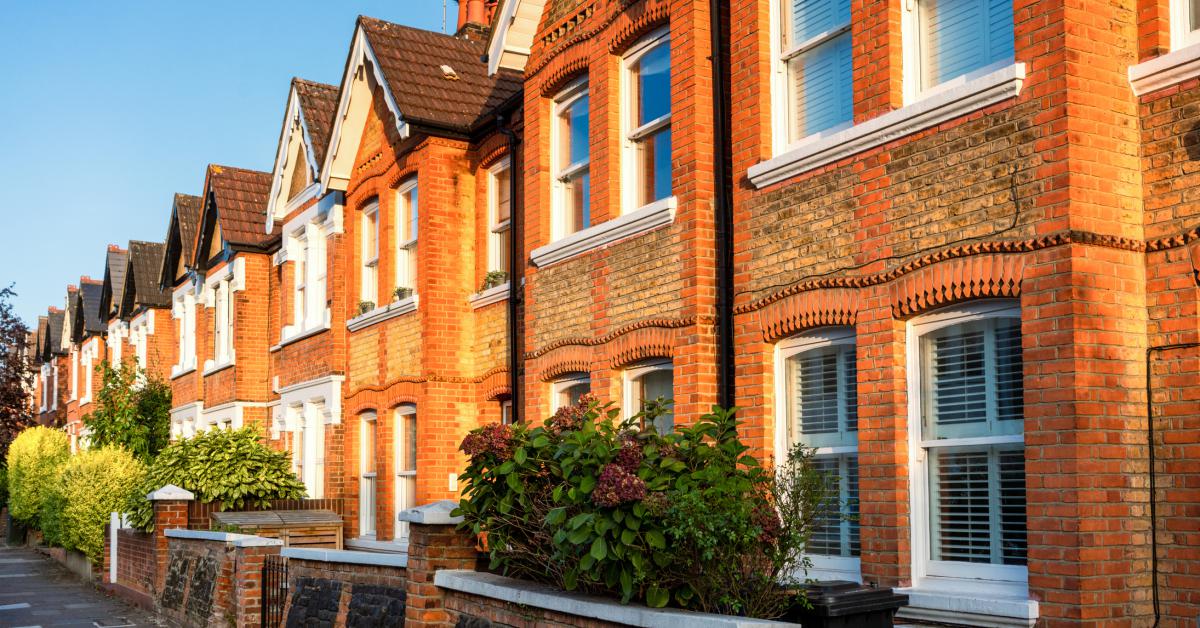 The Government's controversial Renters (Reform) Bill will have its second reading on Monday, with the NRLA warning it must have the confidence of landlords if it is to succeed.
Industry News Sam Hunter 19/10/2023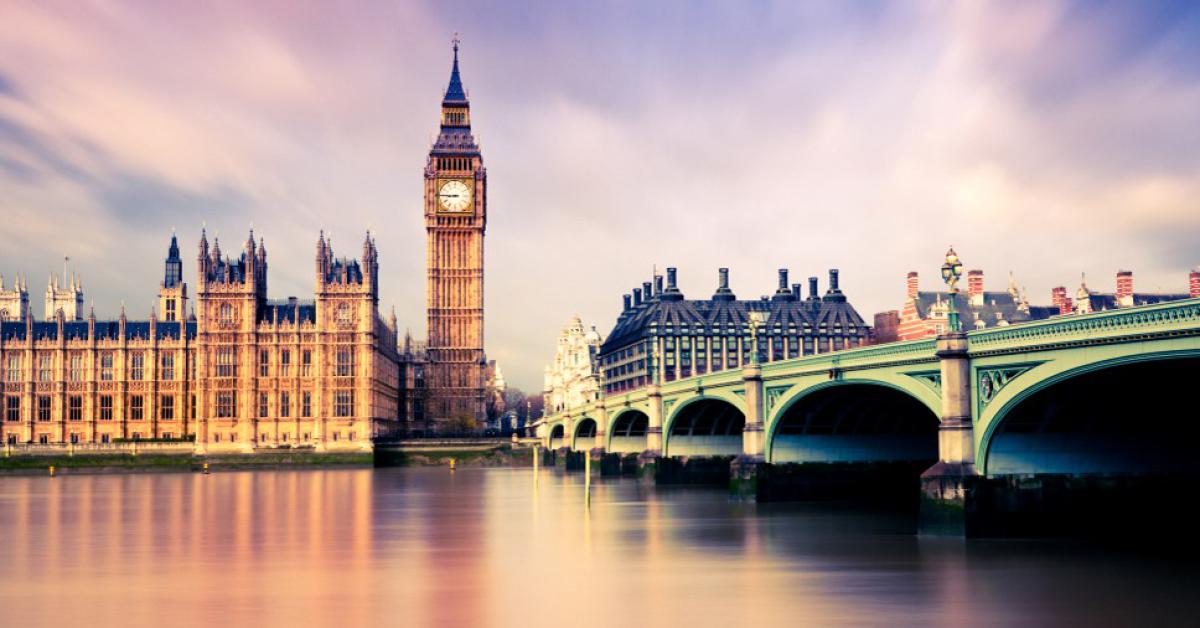 The ongoing freeze on housing benefit rates is a "travesty" that needs reversing immediately, the National Residential Landlords Association (NRLA) has warned.
Industry News Sam Hunter 10/10/2023