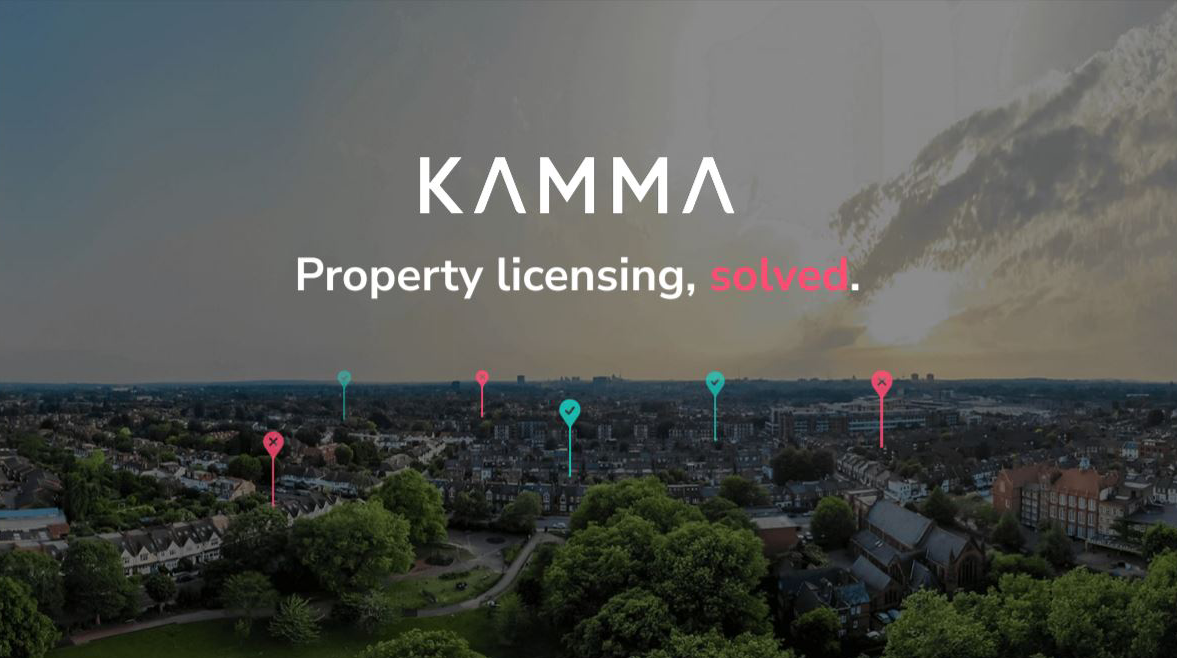 NRLA Licensing Support powered by Kamma
The NRLA have teamed up with Kamma to offer you this exciting and exclusive benefit as part of your membership. As Property Licensing continues to get more complex across the UK and with record fines being handed out to non-compliant landlords and letting agents, the NRLA have teamed up with Kamma to offer you a comprehensive licensing support service as part of your membership.
Use our free service to see if your property needs a licence
Are you at risk?
Non-compliance with any of the UK's 500+ separate licensing schemes leaves you exposed to:
Civil penalties from your council of up to

£30 000

per offence
Rent repayment orders allowing tenants to reclaim

12 months of rent

Improvement notices causing

void periods

while you carry out mandated works to the property
Banning orders preventing you from renting out residential accommodation
How can Licensing Support powered by Kamma help?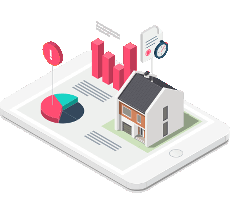 Kamma Licensing 365
Keep up to date with the licensing regulations for up to 16 of your properties! Register your properties on the portal to receive instant information around licensing expectations. You will also receive email notification when there are changes.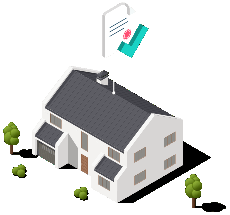 Kamma Application Service
Once you know what licence you need this paid for service can support you through the licence application process from start to finish. Kamma can work with you to collect your necessary documents in order to successfully apply for the licence. Email: applications@kammadata.com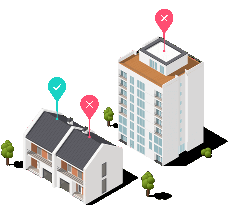 NRLA Advice Line
Licensing is complex and messy, we get it! If you want to query your licensing needs for one of your properties, please call our NRLA Advice Line and they can check whether this property needs a licence. If you have more than one to check please use Kamma Licencing 365. Call: 0300 131 6400
Save time and resources spent checking websites, calling councils and filling out licence application forms. With Kamma, everything is made simple to protect you from the ever-changing legislation of property licensing. Our technology takes care of monitoring your property for licensing compliance and our application service takes on the work of dealing with the council, so that you have more time for real life.
At the NRLA, we strive to provide our members with the expertise, support and tools they need to successfully own and manage their rental properties.
Our partnership with Kamma has been invaluable in providing market-leading technology and knowledge to both our members and our internal teams. We've been able to solve complex challenges for our members with more signing up to the Kamma platform each week. The support we've received from Kamma has been beyond that of just a supplier as we continue to work together to ensure maximum value to our members.
Kamma Application Service Fees
| Application type | Total |
| --- | --- |
| HMO Licence (Mandatory or Additional) | £415 |
| Selective Licence | £280 |