Introducing NRLA Portfolio

Property management made easy
We have been working on something incredibly exciting for our members and have developed a state-of-the-art property management platform; NRLA Portfolio.
A place where you can set up tenancies and manage your properties, admin, and landlord obligations with ease, backed by NRLA resources, support, and expert advice.
Designed by landlords, for landlords, NRLA Portfolio is available on desktop or mobile and included FREE within your NRLA membership.
Find out more with our whistle stop tour
All-in-one features to help you save time, money, and stay compliant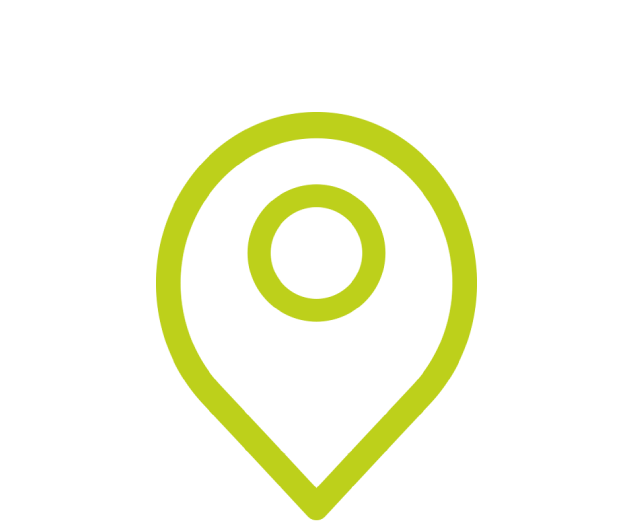 Property advertising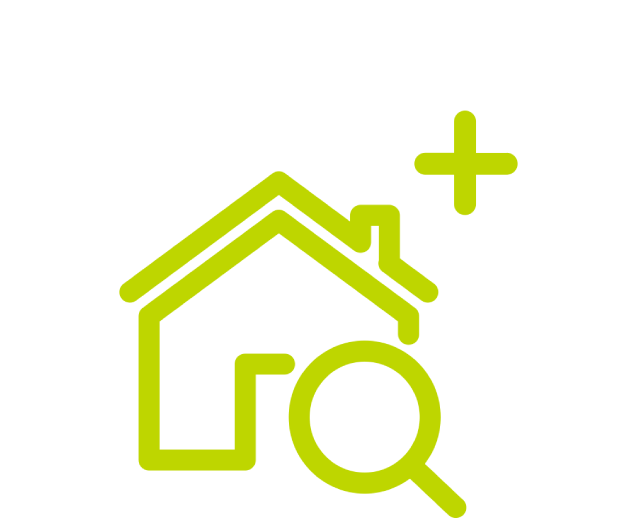 Book and manage viewings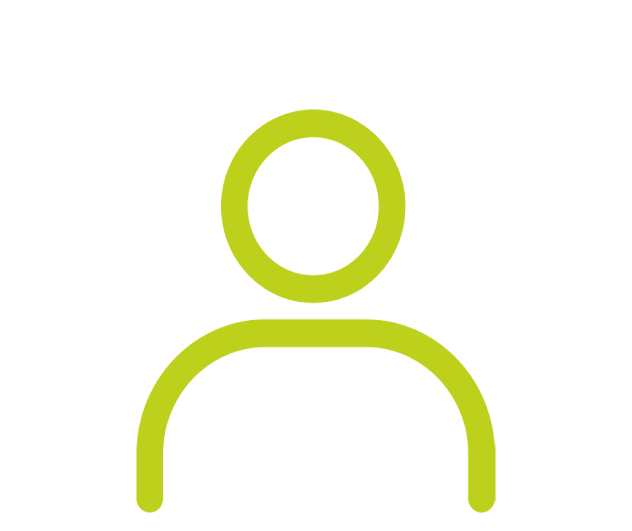 Tenancy creation
A free property advertising portal and optional access to paid-for premium portals that are usually only available to lettings agents 
An integrated booking system and calendar, helping you easily manage enquiries and viewings 
Digitally generate and sign compliant tenancy agreements, as well as adding existing properties 
Tenant communications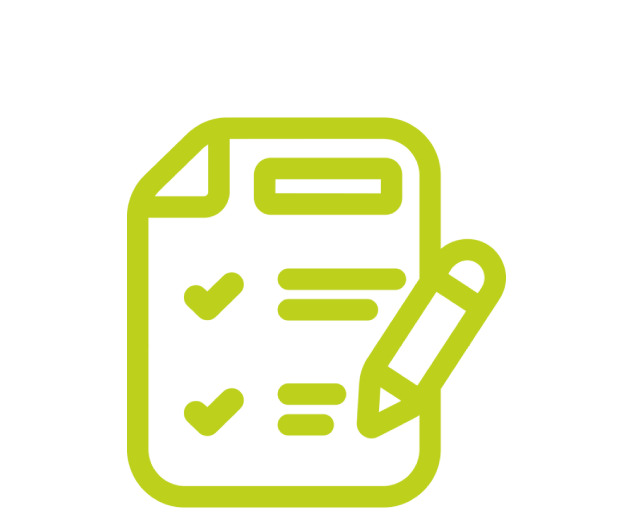 Property compliance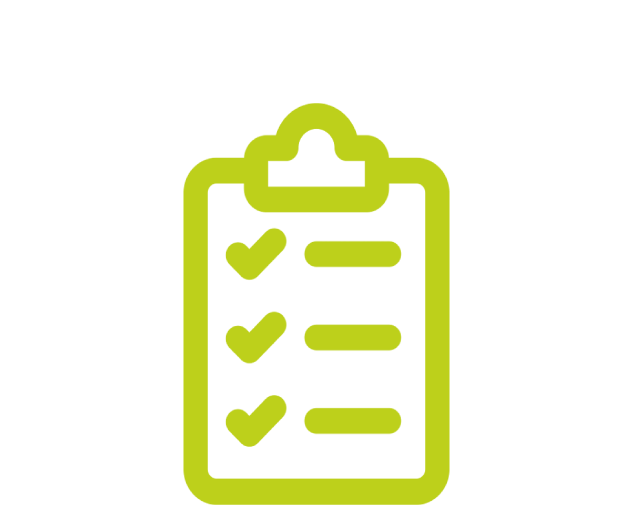 Landlord support
Manage all communication with prospective and actual tenants through one channel, setup to help you both with any problems that might occur
Help make sure that you have the right documentation and have gone through the necessary steps to form a legal tenancy
Our award-winning team will be on hand to help you with any aspects of the lettings process and will check your adverts and tenancy agreements to make sure they are correct
What's included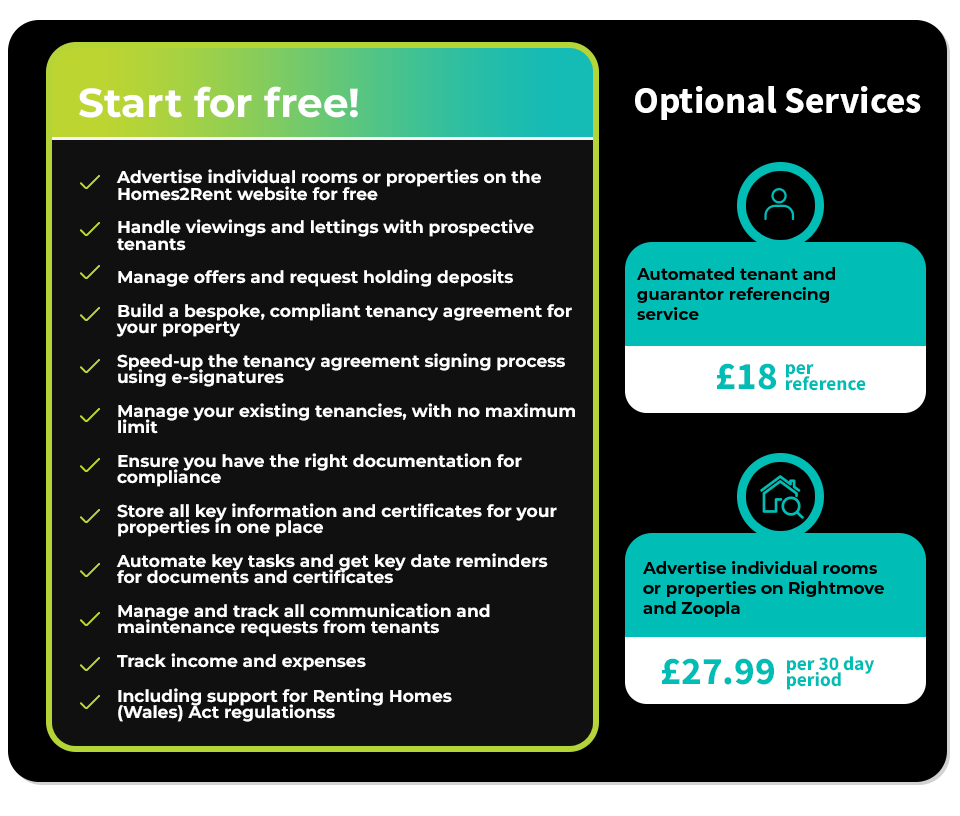 With NRLA Portfolio, you also get FULL landlord support. Our award-winning team is on hand to help you with any aspects of the lettings process and existing tenancy management. They can help check your adverts and tenancy agreements, as well as give you all-round support and advice on landlord and tenant issues.
What our members are saying
As a landlord with ten rental properties, I have used property management tools before, but the NRLA's portfolio management tool went above and beyond. One feature I found particularly useful was being able to see the various safety certificates for my properties, when they expired and needed renewing all in one place. This saved me a lot of time and hassle. I also found the ability to create tasks, assign these to people, and receive email reminders helped me manage my properties in an efficient way.

Michael Soteriou
Massive advocate of NRLA, use us for contracts, docs, advice, deposit protection etc etc, in process of moving all props over to PPM to use that exclusively too.

Julie Hopkins
Very excited about it and believe that it could become THE all-in-one CRM system for the industry even though there are a lot of Property Management Systems (PMS) systems around at present.

Andrew Simpson
This system will really empower a landlord to help self-manage everything to do with their property business.

John Dusting
NRLA Portfolio is currently only available for members; associates cannot use the platform at this time.