Introduction
When letting out your property, it's best practice to conduct a landlord inventory to avoid confusion and misunderstandings between you and your tenant about what items were in the property or the condition of the property at the start of the tenancy. The landlord inventories will make it clear from the start for all involved who is responsible for which aspects of the landlord inventory.
Our chosen partners provide you with a range of options for producing inventories for your properties.
Inventory Hive
Inventory Hive provides a market leading platform for a variety of property reporting tasks:
Create audit-trailed reports with optional 360° photos (eg inventories, check-ins, interim visits & check-outs).
Serve audit-trailed documents (eg safety certificates, fire evacuation procedures, welcome information and more).
Manage maintenance portfolios (eg tenants flag issues during move-in, or identify team locate them during inspections).
Use image recognition AI to scan utility reading photos and auto populate readings.
Integrate with other platforms like Fixflo and various CRMs.
Create 360° Virtual Tours
Try Inventory Hive FREE for 30 DAYS then sit-back, relax and let their guided webinars and infographics show you the ropes.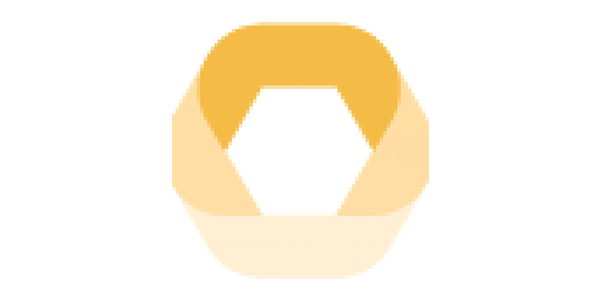 No Letting Go
No Letting Go inventories are designed to safeguard your investment by providing meticulously prepared, unbiased inventory reports at both the start and end of a tenancy.
We have vast experience in helping landlords just like you save hundreds of pounds on bills for damages that were not their fault. Our detailed check in and check out inventory reports are designed to provide you with a comprehensive report of your property, its condition and its contents, complete with a set of photos.
Independent reports are preferred by arbitration schemes
PDF reports are date stamped and emailed within 48 hours
Electronic signature obtained where the tenant is present
We help keep you compliant with regulation – smoke alarms are checked
We store documents maintaining an audit trail
Staff are members of ARLA Inventories (accredited/qualified professionals)
Staff are insured with public and professional indemnity
Telephone support line provided 5 days a week