Solicitors and Paralegal Services
Introduction
It isn't uncommon for things to go wrong when renting out our property. If you feel you have done all you can to resolve any issues between yourself and your tenant, NRLA can put you in touch with industry expert law firms and paralegal services to help you.
Seddons
Seddons is a Central London law firm with a specialist Property Dispute Resolution team advising landlords on all tenancy problems including rent arrears, squatters and the recovery of possession.
A 15% discount (capped at fees of up to £5,000) on Seddons' fees applies to landlord and tenant disputes for members of the NRLA.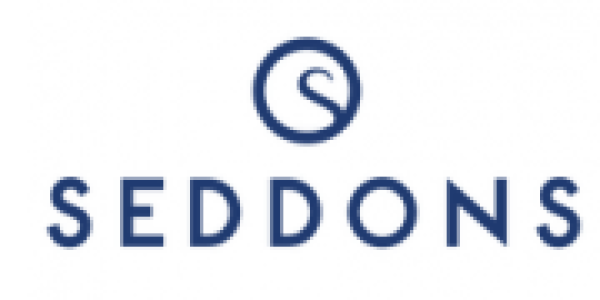 Freemans Solicitors
Freemans Solicitors was established in 1995 and have a reputation for personal attention and a high standard of professional service, regardless of the nature or value of the case. We advise both individuals and businesses on a wide range of legal affairs.

Landlord Action
If you have a problem tenant then Landlord Action are your fixed-fee eviction specialist solicitors.
Unlike other fixed fee operators, have peace of mind knowing Landlord Action is fully authorised and regulated by the Solicitors Regulation Authority. Landlord Action deal directly with the courts, resolving issues quickly and efficiently.

Helpland
At Helpland we understand that each household situation can be different from the other and one service might not be suitable for everyone.
Therefore, we aim to offer a more personalised service by asking you for the additional information needed to help us tailor solutions to your particular rent recovery circumstance.