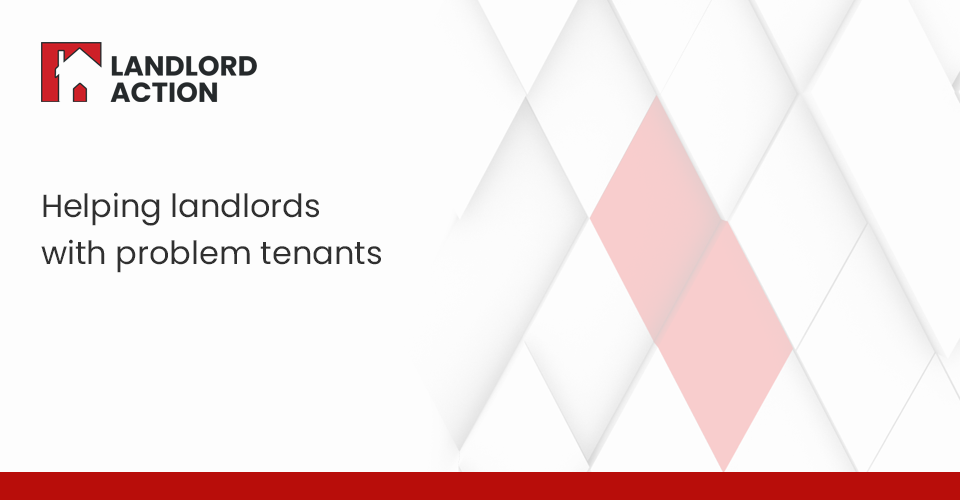 Established in 1999 and authorised and regulated by the Solicitors Regulation Authority, Landlord Action deals with problem tenants, landlord and tenant disputes, squatters, rental debt collection and other housing matters in England and Wales.
Landlord Action is one of the UK's best-known eviction and housing law specialists and was the first to offer a fixed-fee, three-step procedure to help landlords gain possession of their property in compliance with the law. Landlord Action's aim is always to resolve issues quickly and minimise losses, dealing with the courts directly to resolve issues efficiently.
Landlord Action has recently expanded its team to respond to changes in the market and the more complex legal issues facing landlords today, including adding a popular fourth step – debt recovery – to their service.
Landlord Action is recognised as a leading authority in the press and media on landlord and tenant disputes. Paul Shamplina, the founder and director of Landlord Action, has sat on numerous government and industry working groups, advising on matters relating to the private rented sector, and is a regular commentator in the media and national press.
Contact the team to find out how their specialist knowledge and vast experience can help you.
Key services:
Eviction and recovering possession advice
Tenant eviction in three steps - notice, claim, bailiff
Rent and other debt recovery
Removal of squatters
HMO disputes
General litigation
Housing disrepair/condition disputes
Member offers:
NRLA members receive a £30 discount on their first instruction with Landlord Action
NRLA members get Step 1 of the PRS tenancy mediation service for free