Why do landlords need mediation?
The Ministry of Housing, Communities and Local Government (MHCLG) has recently updated their guidance on what is expected of landlords before they issue possession claims. There is now a requirement on landlords to make reasonable attempts to resolve issues with their tenant before a case can be heard in court. So even if you plan to use the courts, mediation may be needed before your case is heard.
Examples of following the Protocol include writing to the tenant, offering assistance with claiming benefits or a repayment plan and using a mediation service to agree a resolution.
NRLA has endorsed two different mediation schemes; operated by organisations with which NRLA has longstanding relationships. Both schemes use their expertise and knowledge about the challenges landlords face in the PRS, and have a strong track record of excellent customer service.
Due to the financial issues caused by the coronavirus pandemic, mediation services are coming to the fore as they provide a channel for communication between landlords and tenants. These fair and impartial services facilitate discussions about rent arrears and agreeing realistic repayment plans. This ensures all parties and circumstances are considered, and should be considered prior to issuing possession proceedings.
Note: These mediation services are different to the Landlord Redress pilot that was recently advertised on our website. If you need any further information about this scheme, please refer to the Redress page here.
Tenancy Mediation Service
The aim of the mediation is to help landlords and tenants resolve issues that may have arisen during their tenancy or to agree an end to the tenancy. These issues could relate to rent payments and arrears, or other issues that have arisen and which need to be resolved to prevent the matter progressing to court.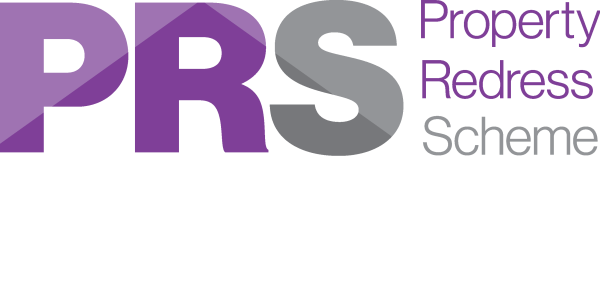 TDS Resolution
In association with the NRLA, TDS Resolution is a FREE conciliation/ mediation service owned and operated by The Dispute Service Limited. The service aims to facilitate a satisfactory resolution between landlords and tenants to help sustain tenancies and avoid the need for formal legal action.
Our skilled staff deal with over 20,000 similar disputes in the deposits sector so we are used to resolving disputes between landlords and tenants, often over the phone.
We can deal with the following subject areas:
Property standards.
Repairs.
Entry rights.
Rent arrears.
Threatened evictions.
Breach of tenancy terms.
Noise/Anti-social behaviour
(except serious anti-social activity).
We are impartial and it's our job to find a mutually acceptable solution to the problem.