Croner Business Support
Business Members have access to the Croner Business Support Helpline, in addition to the NRLA's Landlord Advice Line.
This service gives you the power to deal with legal, compliance and tax issues calmly, confidently and with conviction before they impact on your reputation and business performance. Croner's team of expert advisors are available Monday to Friday, 9am until 5pm (except for bank holidays).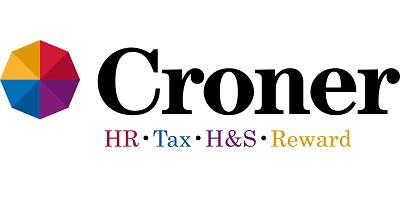 Log in to display the Helpline telephone number and NRLA reference number.
Download the Croner Back To Work Toolkit, featuring advice on getting back to work as lockdown eases and managing the impact of Covid-19 on your business, by clicking here.
Please note that any contract for the supply of goods/services will be made between you and the provider of the goods/services; not with the National Residential Landlords Association or any of its associated companies. The NRLA has no liability in relation to any contract entered into by you as the NRLA only acts as an introducer.