Introduction
As a landlord it is vital that you consider taking out residential landlord property insurance as normal home insurance policies may not be valid, something many landlords are unaware of.
The NRLA has partnered with Hamilton Fraser Total Landlord Insurance and Rentguard Landlord Insurance to provide you with a range of specialist landlord property insurance policies for your own portfolio requirements.
Rentguard Landlord Insurance
With vast experience of handling insurance policies for a wide range of landlords, and with relationships with a number of specialist insurers, Rentguard can help to simplify your insurance arrangements, protecting your property, its contents and your liabilities.
UK-Based specialist landlord team with many years of experience in landlord insurance
We search our panel of A-Rated insurers including Ageas, AXA, RSA, Highway and NIG*
Quick and easy online quote facility with ability to buy cover 24/7**
Ability to provide quotations for unoccupied, non-standard construction, residential/commercial lets and cover for a wide-range of tenant types
Legal Expenses and Property Disputes is available as an optional add-on
Rentguard are proud to be part of Gallagher, one of the largest insurance brokers in the world
Get a quick quote online or speak to our specialist team today!
*Independent ratings from third party rating companies. Correct as at July 2022.
** If an online quote needs referring to an underwriter, then online purchase is not available and you will need to speak to a member of our specialist team.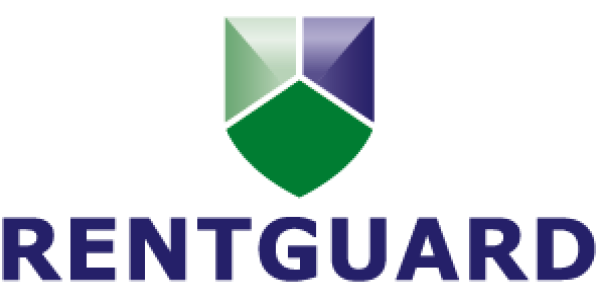 Hamilton Fraser
Providing comprehensive cover for landlords and property owners since 1996
Our knowledgeable and experienced advisers will help you find the best policy for your needs
Our dedicated team of claims experts provide a sole point of contact should the worst happen
Named 'Best Landlord Insurance Provider' in 2017, 2018, 2019 and 2020
With a Trustscore rating of 4.8 out of 5 on Trustpilot, you can rest assured that you are in safe hands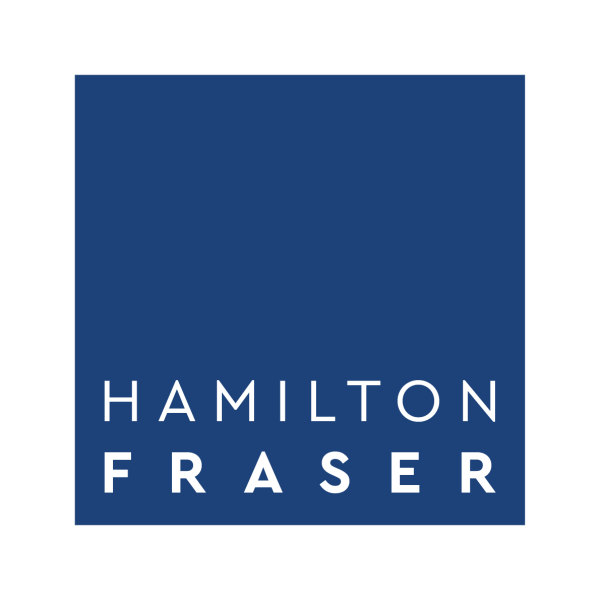 Legal Expenses & Rent Guarantee
The Legal Expenses & Rent Guarantee insurance policy covers rental payments if your tenants default on the rent and the legal costs for evicting the tenants.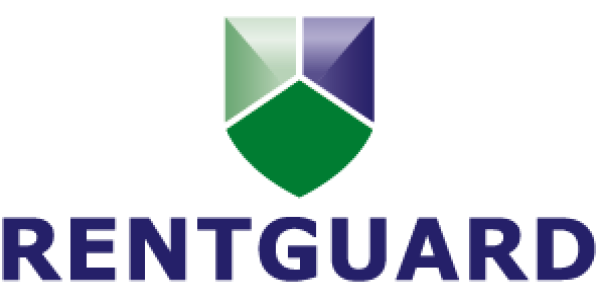 RentGuarantor
Founded by a landlord, RentGuarantor.com is a landlord-friendly online service that does exactly as our name suggests: we act as a rent guarantor for tenants.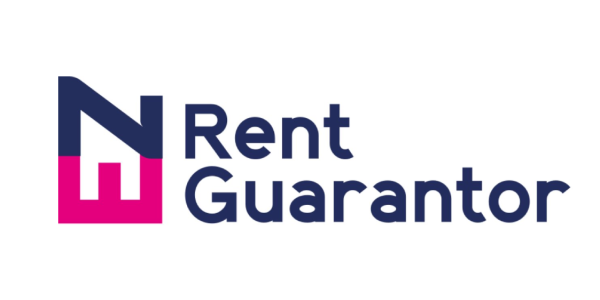 Tax Investigation Insurance 
HM Revenue & Customs (HMRC) routinely check tax returns to make sure they are correct. They might also decide to conduct an extensive examination of all areas of your tax affairs, including an in-depth review of your tax return records.
Cover can cost over £100 per year, but for NRLA members it's included as a part of your membership subscription. Terms and Conditions apply.