Introduction
As a landlord it is vital that you consider taking out residential landlord property insurance as normal home insurance policies may not be valid, something many landlords are unaware of.
The NRLA has partnered with Total Landlord Insurance and Rentguard Landlord Insurance to provide you with a range of specialist landlord property insurance policies for your own portfolio requirements.
Rentguard Landlord Insurance
Rentguard has vast experience handling insurance policies for a wide range of landlords, working with a number of specialist insurers. With over 20 years of experience providing landlord insurance, we can help to provide suitable cover for your property, its contents, and your liabilities.
NRLA landlords can benefit from the following:
Buildings and/or contents insurance for residential let properties
Access to our UK-based specialist customer service team
Quotes provided by a panel of A-Rated insurers*, including Ageas, AXA, Pen, Highway, and NIG
Instant online quotes for properties that our panel of insurers are able to cover**
Cover for unoccupied properties, non-standard construction, and residential/commercial lets
Cover for various tenant types, including working people, asylum seekers, students, those receiving Housing Benefit or Universal Credit
You can speak to our team by calling 0333 000 0169.
Cover is subject to the full terms, conditions, limits and exclusions of our policy wordings.
*Independent ratings from third party rating companies. Correct as at August 2023.
**If an online quote needs referring to an underwriter, then online purchase is not available and you will need to speak to a member of our specialist team.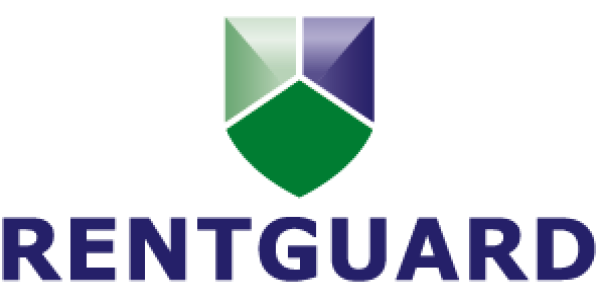 Total Landlord Insurance
Total Landlord, voted 'Best Landlord Insurance Provider 2022', have been providing comprehensive cover for landlords since 1996. Our award-winning landlord insurance has been specifically designed to meet the needs of landlords by offering two simple policies that give landlords peace of mind when insuring buy to let rental properties.
We combine multiple properties in one policy to make it easier to manage your portfolio
A team of highly knowledgable staff, including our in-house claims team, who understand the requirements of landlords in the private rented sector
Our excellent 4.8/5 rating on Trustpilot reflects our dedication to improve our service and support all of our customers with proactive, friendly and consistent customer service

Legal Expenses & Rent Guarantee
Rentguard's Legal Expenses & Rent Guarantee Insurance can provide residential landlords protection when tenants can't or won't pay rent. It can also help with legal costs for evicting tenants as a result of rent arrears.
NRLA landlords can benefit from the following:
Financial protection against unpaid rent – to help provide landlords with a financial backup if a tenant is unable to pay their rent
Cover for the cost of legal advice and representation – to help landlords follow the correct procedures when evicting a tenant
Cover for the cost of eviction proceedings – to help landlords through the process of evicting a tenant due to rent arrears
A mediation service during the claims process – assistance from a third party to help landlords and tenants reach an agreement
Up to 5 tenants can be covered on one policy – all tenants must be on a single tenancy agreement
Cover can be offered for an existing tenancy agreement – a 90 days claim exclusion period from the policy start date will apply
A 12 month policy with no excess
You can speak to our team by calling 0333 000 0169.
Cover is subject to the full terms, conditions, limits and exclusions of our policy wordings.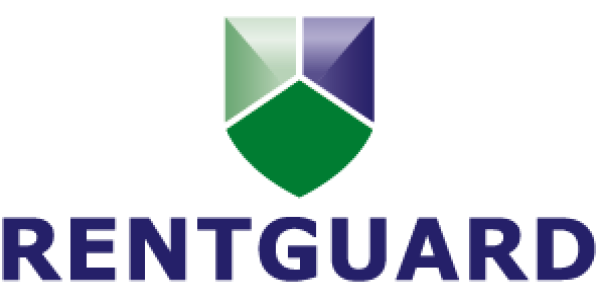 RentGuarantor
Founded by a landlord, RentGuarantor.com is a landlord-friendly online service that does exactly as our name suggests: we act as a rent guarantor for tenants.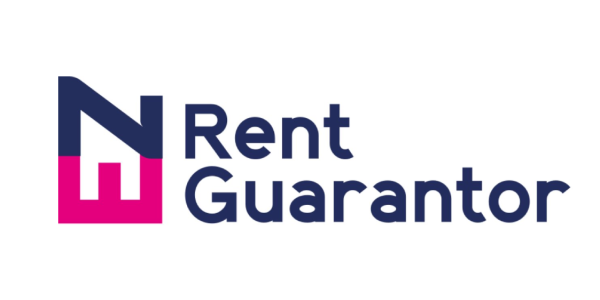 Tax Investigation Insurance 
HM Revenue & Customs (HMRC) routinely check tax returns to make sure they are correct. They might also decide to conduct an extensive examination of all areas of your tax affairs, including an in-depth review of your tax return records.
Cover can cost over £100 per year, but for NRLA members it's included as a part of your membership subscription. Terms and Conditions apply.