Tax Services & Investment Support
Introduction
The NRLA understand that tax can be complicated. We have teamed up with a select group of tax and investment experts to support you with making informed decisions about your rental properties.
RITA4RENT
RITA (Rental Income Tax Advisers) offer landlords, such as yourself, the advice and support you need to ensure your tax affairs are in order. By using RITA you can have peace of mind that you are in the best hands for receiving tax advice specifically designed for landlords and property investors.
Whether you are a new landlord who needs to prepare a tax return, or a seasoned landlord who would value specialist tax advice, contact RITA.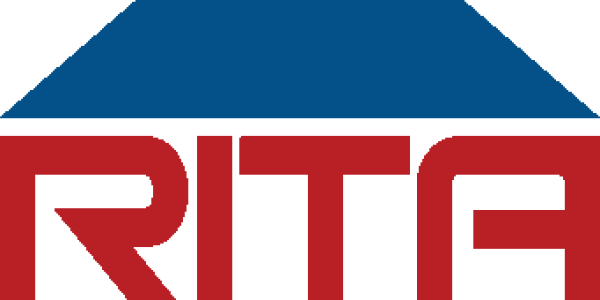 Less Tax for Landlords
Less Tax for Landlords is a specialist multi-disciplinary consultancy that helps portfolio landlords maximise the commercial benefits of building, running and growing a recognised professional property business.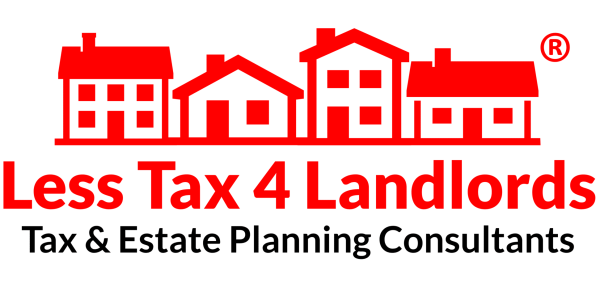 Tax Scouts
TaxScouts sorts your Self-Assessment tax return for £119, all in. It's fast, done by a certified accountant, and can be filed on your phone from the sofa.

GetGround
At GetGround we specialise in setting up, structuring and running UK Limited companies (Ltds) to help clients looking to purchase UK investment properties.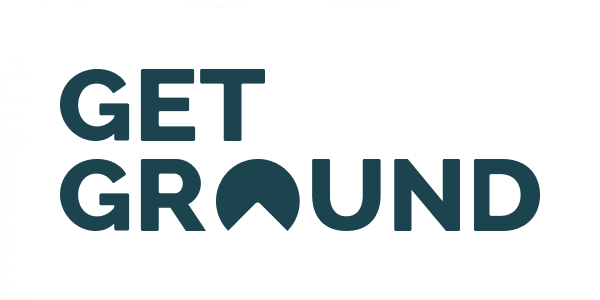 PropertyData
PropertyData is the leading analytics tool for property investors and developers
Whether you are an experienced property developer or completely new to investing in property, PropertyData provides you with the tools to make better decisions when buying UK residential property.