Tax
Introduction
It's important that landlords understand their tax obligations. The NRLA recommends the following two national landlord taxation specialists RITA4RENT (Rental Income Tax Advisors) and Less Tax for Landlords.
RITA4RENT
RITA (Rental Income Tax Advisers) offer landlords, such as yourself, the advice and support you need to ensure your tax affairs are in order. By using RITA you can have peace of mind that you are in the best hands for receiving tax advice specifically designed for landlords and property investors.
Whether you are a new landlord who needs to prepare a tax return, or a seasoned landlord who would value specialist tax advice, contact RITA.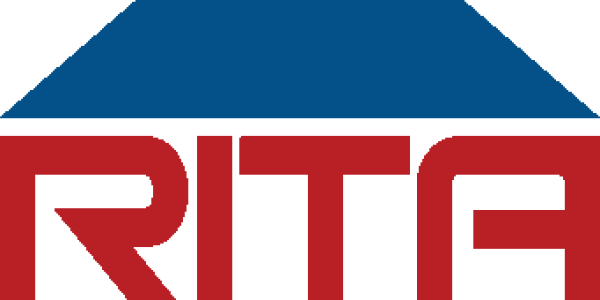 Less Tax for Landlords
Less Tax for Landlords is a specialist multi-disciplinary consultancy that helps portfolio landlords maximise the commercial benefits of building, running and growing a recognised professional property business.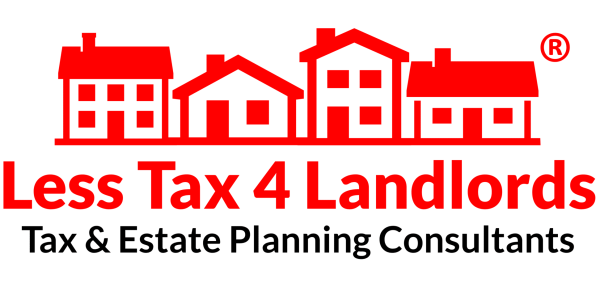 Tax Scouts
TaxScouts sorts your Self-Assessment tax return for £119, all in. It's fast, done by a certified accountant, and can be filed on your phone from the sofa.