Our spokespeople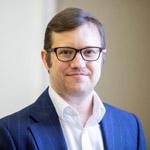 Ben Beadle Chief Executive
Ben is the Chief Executive of the NRLA.
Prior to taking up his position at the NRLA, Ben was the operations director at Touchstone, part of the Places for People housing group, and was also the managing director of a leading deposit scheme in Northern Ireland. Ben is also a landlord.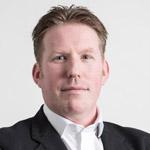 Chris Norris Policy Director
Chris Norris is responsible for policy and campaigns at the National Residential Landlords Association (NRLA), having held a similar role at the NLA prior to its recent merger.
A private landlord and former letting agent himself, Chris has represented landlords for more than a decade, joining the NLA's policy team in early 2007.
Before discovering the fun that can be had focussing on the PRS, Chris held a number of inhouse and consultancy public affairs roles focussing on housing, health, and social care.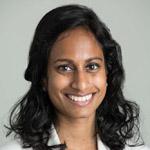 Meera Chindooroy Deputy Director of Campaigns, Public Affairs & Policy
Meera is Deputy Director of Campaigns, Public Affairs & Policy at the NRLA. She joined the National Landlords Association (NLA) in May 2018, having previously worked in both policy development and project management for a range of not-for-profit and public sector organisations. Meera provides political insight both internally and for NRLA members, and lobbies in their best interests. Meera has extensive experience of building partnerships with stakeholders across communities, civil society and government, as well as developing collaborative approaches to policy challenges.
Prior to joining to the NLA, Meera provided policy and engagement support to the chief executive of the Big Lottery Fund, the UK's biggest community funder. She also developed strategic policy at the General Medical Council, the regulator of doctors in the UK.