Important notice
Please note that with effect from the 1st October 2023, the Registered Office of companies within the NRLA has changed to: Suite 323, Tootal Buildings, Broadhurst House, 56 Oxford Street, Manchester, M1 6EU
The Home for Landlords
Save time, save money, and get all-round support
The National Residential Landlords Association (NRLA) is the UK's largest membership organisation for private residential landlords in England and Wales, supporting and representing over 100,000 members.
Providing all-round support, we're here to help you stay compliant, save time and stress, save money, and help see your rental business thrive.
As the home for landlords, the NRLA offers a vast range of expertise, resources, and exclusive member benefits and savings, designed to help and empower members, as well as playing a pivotal role in campaigning and championing the interests of landlords.
Join the NRLA today
Join our vibrant landlord community today and you'll receive: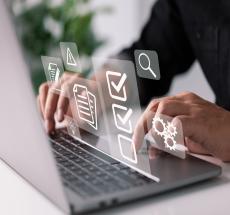 Expertise & resources
• FREE expert telephone advice
• FREE property management software
• FREE unlimited documents and guides
• FREE licensing support
• FREE tax investigation insurance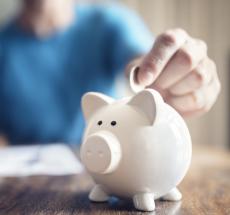 Benefits & savings
• 20% OFF training
• 15% OFF Carpetright
• 10% OFF at Tradepoint (B&Q)
• 5% OFF Safe2 property certificates
• Discounted referencing and broker fees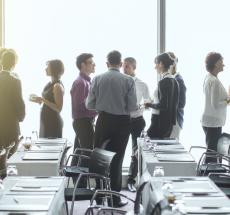 Industry news & events
• FREE networking events and regional support
• FREE property magazine
• FREE legislative and industry updates
• FREE regional and national webinars
• Government lobbying on your behalf
Renters (Reform) Bill
The Renters (Reform) Bill represents a seismic shake-up of the private rented sector, perhaps the biggest in over 30 years. The bill sets out the Government's plans to fundamentally reform the private rented sector (PRS) and level up housing quality.
We'll be keeping members up to date, every step of the way with a range of resources, guides, FAQs, webinars, and events. Many of our Renters (Reform) Bill resources are for members only. To access these and our extensive member benefits, join the NRLA today.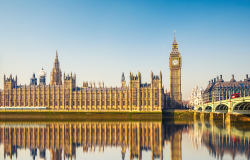 Featured Article
Section 21 and rental reform plans published at last
Proposals outlining the biggest changes to the private rented sector in more than 30 years will be made public by the Government.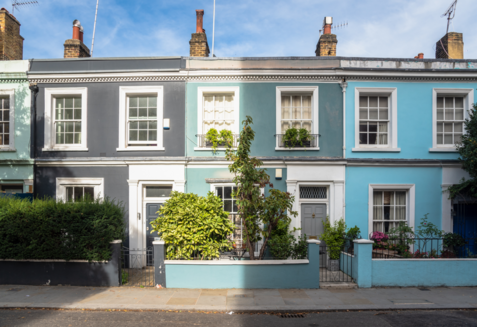 Featured Campaign
Rental Reform
The NRLA has published our proposals for reform of the private rented sector, ahead of the UK Government's White Paper on rental reform expected in 2022. Our calls include clear and comprehensive grounds for possession and the development of a new landlord/tenant conciliation service, to ensure landlords can regain possession where they have legitimate reasons to do so following the proposed abolition of Section 21.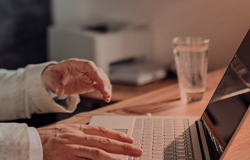 Featured Course
Condensation, Mould and Dampness
Identify and master the causes of condensation, mould and dampness, with an outline of the law, what action can be taken against the landlord and/or tenants and how to remove or reduce its occurrence.
Featured services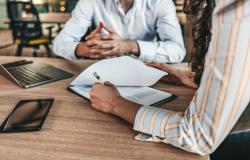 Featured Resource
Assured Shorthold Tenancy Agreements (AST)
Introduced in the Housing Act 1988, the assured shorthold tenancy agreement (AST) is the default type of tenancy in England and Wales. This page provides sample ASTs for members to use and guidance on when to use it.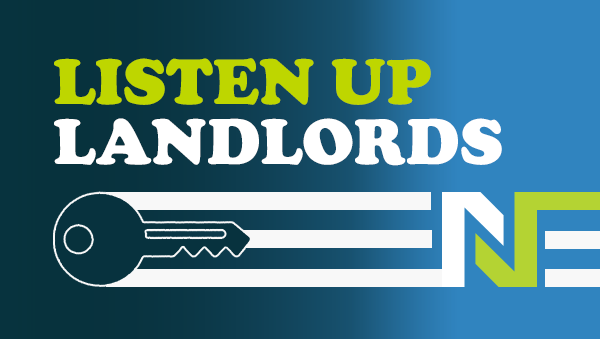 Featured Podcast
Episode 35 – A Rental Reform Special
In this episode of Listen Up Landlords, presenters NRLA Chief Executive Ben Beadle (@BeadleBen)  Richard Blanco (@richardblanco_)  shine the spotlight on the progress of the Renters (Reform) Bill, promising the biggest shake up of the PRS in decades.