What We Do
We are the UK's largest membership organisation for private residential landlords, supporting and representing over 95,000 members. Our members own and manage around 10% of the PRS, equating to half a million properties.
We provide the expertise, support and resources needed for a rental sector that works for all. We represent our members and actively recognise the contribution landlords make to the rental sector and the wider society, in the provision of safe, legal and secure homes.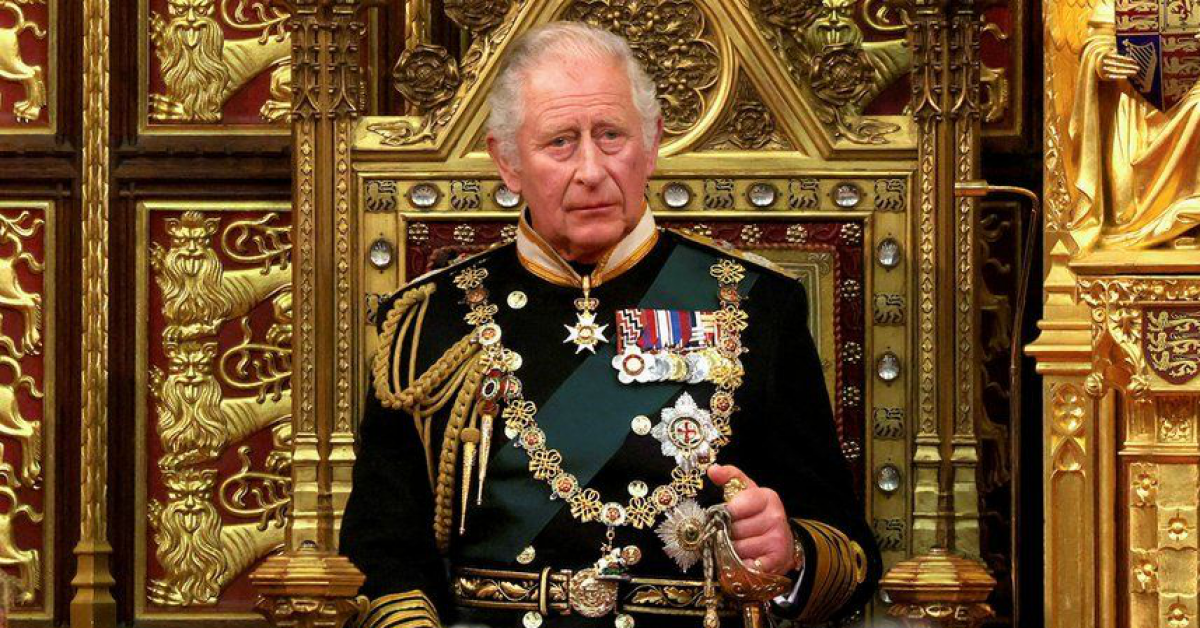 Featured Article
Possession grounds to be strengthened as end of Section 21 in sight
Plans to abolish Section 21 repossessions will be brought forward it has been confirmed in the Queen's Speech.
The Queen's Speech saw the UK Government recommit to a Renters Reform Bill, including the abolition of Section 21 while also strengthening landlords' rights with new possession grounds.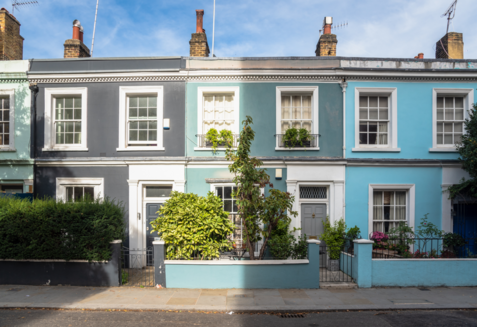 Featured Campaign
Rental Reform
The NRLA has published our proposals for reform of the private rented sector, ahead of the UK Government's White Paper on rental reform expected in 2022. Our calls include clear and comprehensive grounds for possession and the development of a new landlord/tenant conciliation service, to ensure landlords can regain possession where they have legitimate reasons to do so following the proposed abolition of Section 21.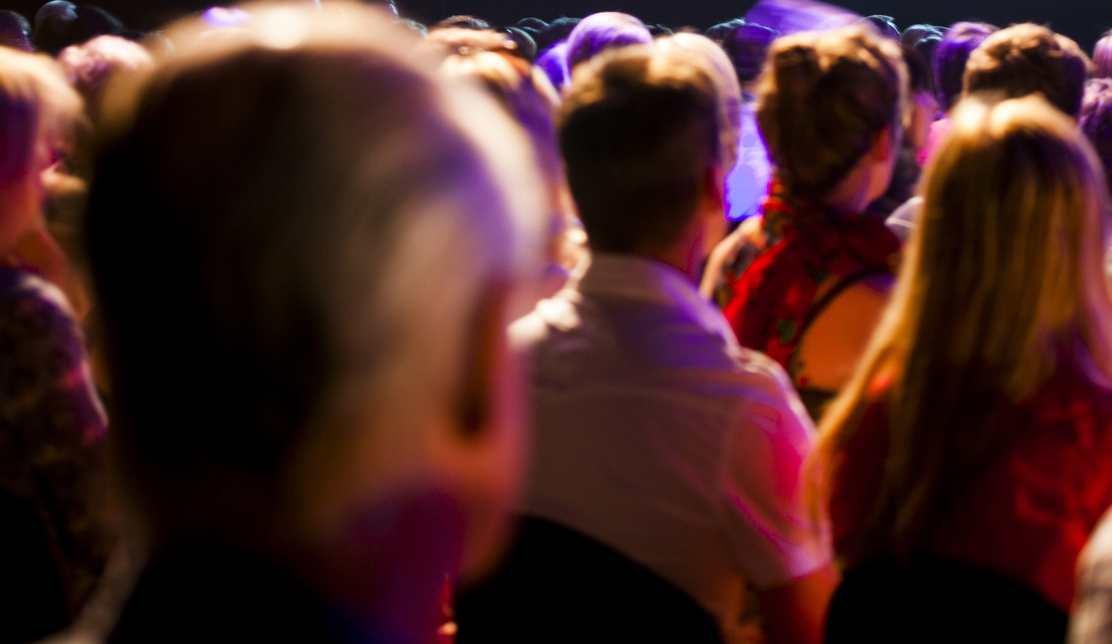 Featured Event
The Landlord Conference 2022
Join us at the first-ever NRLA & Landlord Law Landlord Conference on 15th November 2022 at Coventry Building Society Arena. Hosted by Paul Lewis (presenter of Radio 4's Money Box), with keynote speaker and Minister, Eddie Hughes, our one-day conference brings you a wealth of information and practical guidance on future housing law reform, legislative impacts, and upcoming energy regulation.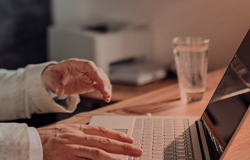 Featured Course
Renting Homes Wales Act (2016)
Understand the key principles of the forthcoming Renting Homes (Wales) Act 2016 in this new course. With the Act set to be introduced this July, this course is suitable for private landlords with property in Wales. Learn more about key implementation dates and the changes that will be introduced.
Featured services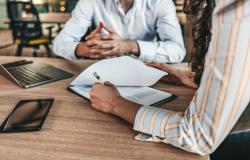 Featured Resource
Assured Shorthold Tenancy Agreements (AST)
Introduced in the Housing Act 1988, the assured shorthold tenancy agreement (AST) is the default type of tenancy in England and Wales. This page provides sample ASTs for members to use and guidance on when to use it.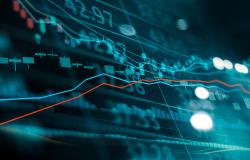 Featured Research
London School of Economics highlight tax barriers faced by landlords
The NRLA recently commissioned the London School of Economics (LSE) to research the implications of recent tax changes on the private rented sector in England. This research also explored the impact of the Covid-19 pandemic on landlords' businesses.
This research was also facilitated by the Tenancy Deposit Scheme. Our in- depth blog takes a closer look at the key findings.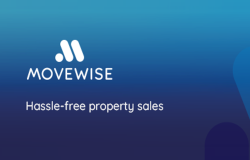 Featured Service
Movewise
Movewise, the UK's leading property sales management service, is the NRLA's property sales partner. By taking the hassle out of selling and buying property and making the process more efficient, Movewise ensures that every landlord can get the maximum value from their investments, whether they are selling a single property or reviewing an entire portfolio.
NRLA members qualify for the discounted corporate fee.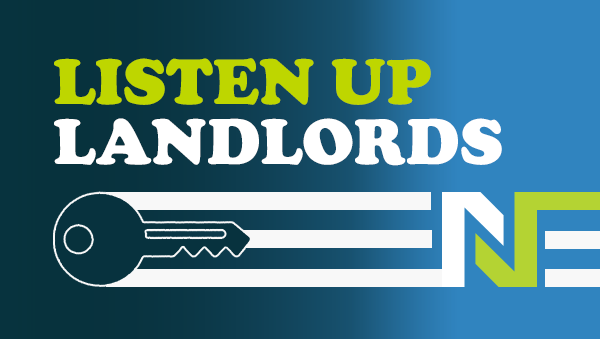 Featured Podcast
Episode 17 - The Queen's Speech – what does it mean for landlords?
In a special edition of Listen Up Landlords presenters NRLA Chief Executive Ben Beadle (@BeadleBen) and Richard Blanco (@richardblanco_)  take a deep dive into the detail included in this month's Queen's Speech.