What We Do
We are the UK's largest membership organisation for private residential landlords, supporting and representing over 84,000 members. Our members own and manage around 10% of the PRS, equating to half a million properties.
We provide the expertise, support and resources needed for a rental sector that works for all. We represent our members and actively recognise the contribution landlords make to the rental sector and the wider society, in the provision of safe, legal and secure homes.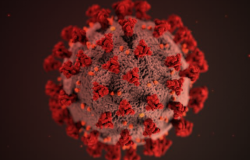 Featured Campaign
Coronavirus Campaign
The UK Government has confirmed that the courts will not be hearing possession cases until at least 23 August 2020, extending the stay on evictions by two months in England and Wales. The NRLA is lobbying hard on your behalf. But it's vital that individual landlords also make their voices heard by contacting your MP.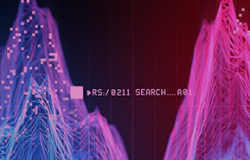 Featured Research
Landlord Confidence Index Q1, 2020
Our Landlords' Confidence Index (LCI) aims to provide a snapshot of landlord confidence.
The LCI attempts to capture the motivations underpinning landlords' key business decisons.
Featured services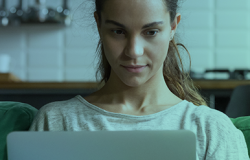 Featured Webinar
Upcoming Webinars
We regularly host webinars for our members sharing the latest advice, updates and answering your questions.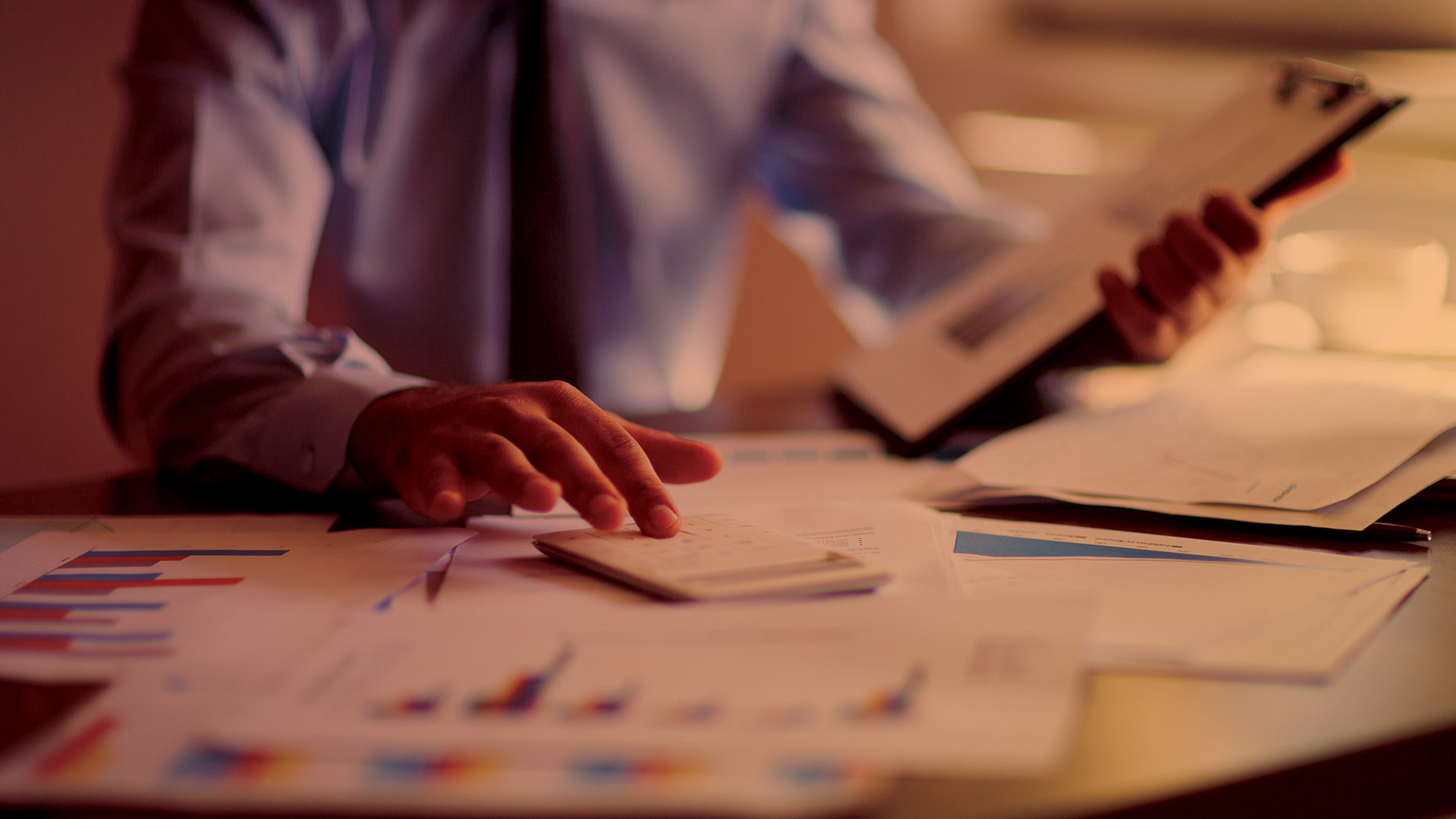 Featured Service
Tax Investigation Insurance
HM Revenue & Customs (HMRC) routinely check tax returns to make sure they are correct. They might also decide to conduct an extensive examination of all areas of your tax affairs, including an in-depth review of your tax return records.
Cover can cost over £100 per year, but for NRLA members it's included as a part of your membership subscription. Terms and Conditions apply.