What We Do
We are the UK's largest membership organisation for private residential landlords, supporting and representing over 90,000 members. Our members own and manage around 10% of the PRS, equating to half a million properties.
We provide the expertise, support and resources needed for a rental sector that works for all. We represent our members and actively recognise the contribution landlords make to the rental sector and the wider society, in the provision of safe, legal and secure homes.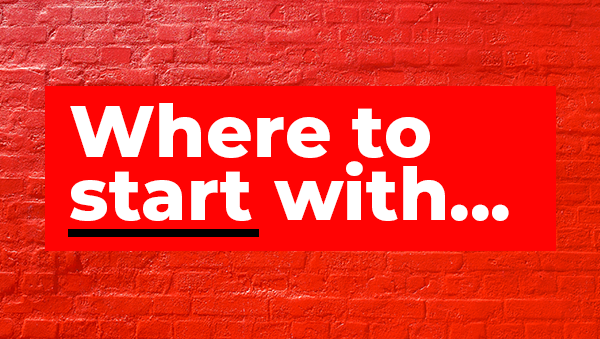 Featured Article
Where to start with: Renewing a tenancy
We are excited to launch a brand new 'where to start with' series, which will take a look at some of the key topics and issues landlords are facing, and where to start with in addressing them. In the first blog in this series, we take a look at where to start with renewing a tenancy.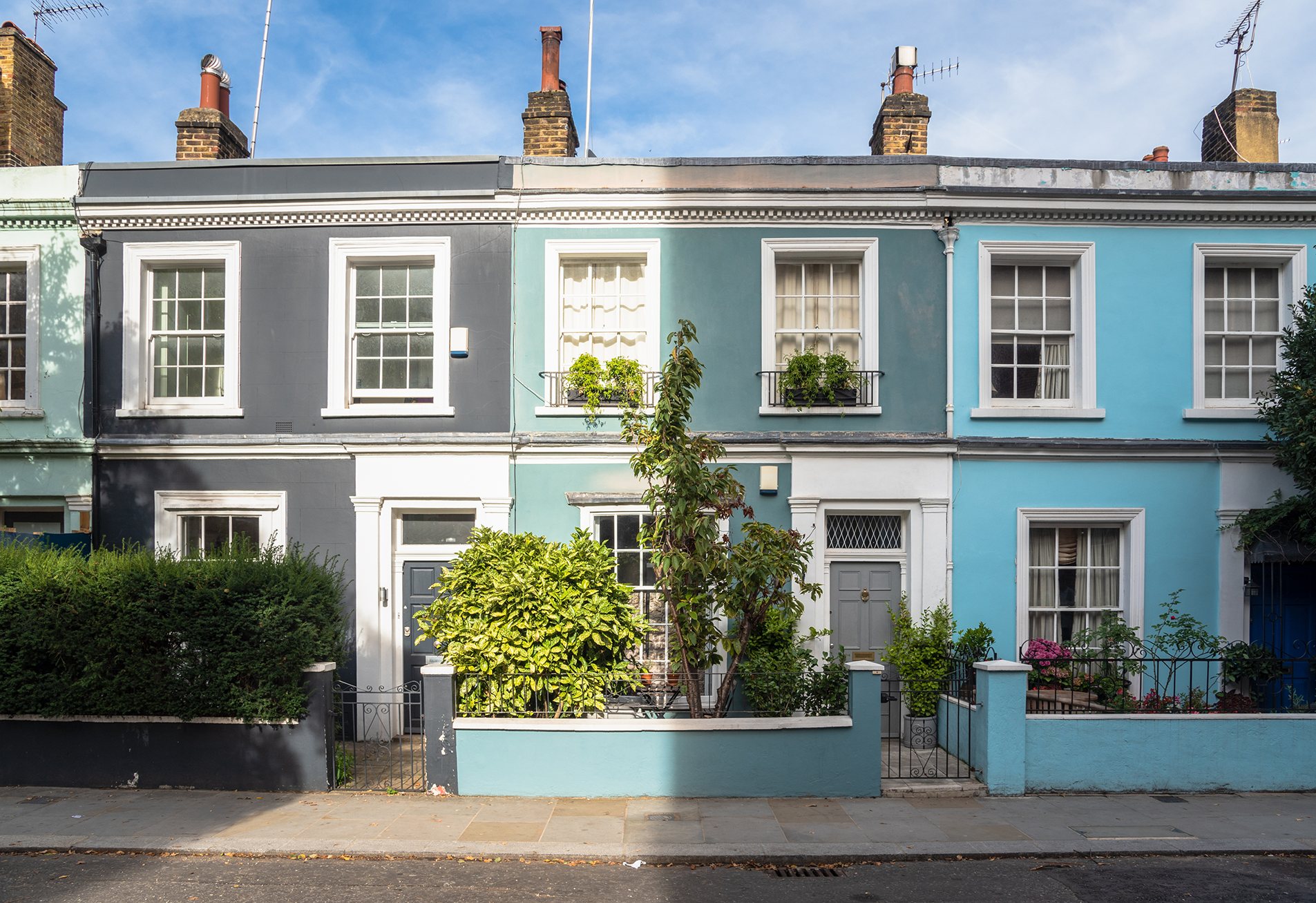 Featured Campaign
Renters' Reform Bill
With the abolishing of Section 21, landlords need to be assured they are able regain possession of their properties. The NRLA have worked with our membership and those across the sector, including senior members of the judiciary, to come up with proposals for the Renters' Reform Bill which work for both landlords and tenants.
Featured services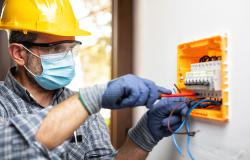 Featured Resource
Electrical Safety Inspections: A guide for landlords
The Electrical Safety Standards in the Private Rented Sector (England) Regulations 2020 came into force on 1 June 2020. We've put together a helpful guide to ensure you can stay on top of it all.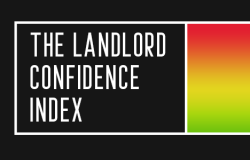 Featured Research
Landlord Confidence Index Q4, 2020
Our Landlords' Confidence Index (LCI) aims to provide a snapshot of landlord confidence.
The LCI attempts to capture the motivations underpinning landlords' key business decisons.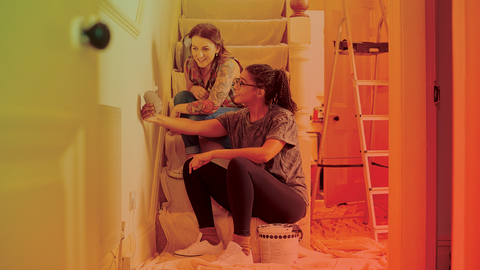 Featured Service
TradePoint
Get discounts on building, decorating, plumbing, electrical, kitchens, bathrooms, flooring, tiling, landscaping, tools, safety and workwear products and take advantage of a special arrangement with Speedy Hire.
NRLA members are eligible for a free TradePoint discount card.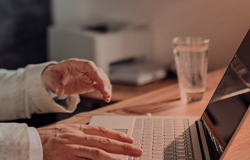 Featured Course
Universal Credit
Everything you need to know about assisting tenants with Universal Credit applications, accessing direct payments, Local Housing Allowance and successful communication between all parties.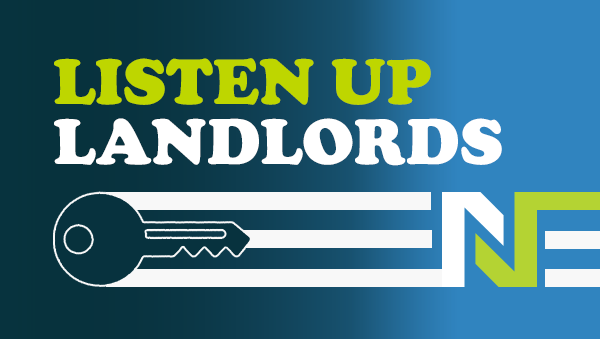 Featured Podcast
Episode 4: Debt management in a pandemic – and keeping your tenants safe
In this episode we discuss the issue of debt – for both landlords and tenants - as the country begins to open up after the pandemic.