Tenant checks
**NRLA have secured cheaper rates on tenant referencing and credit check services!**

Minimise the risk of rent arrears and other problems by carrying out a tenant check on your tenants. Tenant background checks will help shed light on your tenant's renting history, financial backgrounds, and inform you of any criminal convictions your tenant might have. It's best to practice vigilance as a property owner and find out who you are letting your property to before handing over the keys.
The NRLA offers members a choice of a basic tenant credit check or full detailed tenant reference.
NRLA Tenant Referencing 
NRLA's Full Tenant Check service offers speed, accuracy and attention to detail. Each application is manually assessed by trained personnel and we do not use automated approval systems.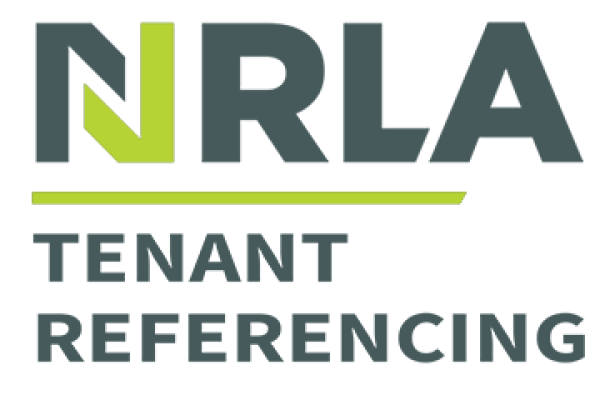 NRLA Credit Checks
NRLA Credit Checks is provided by TransUnion, one of the three main credit checking agencies in the UK. It has been used by thousands of NRLA landlords to help them seek suitable tenants for their properties.