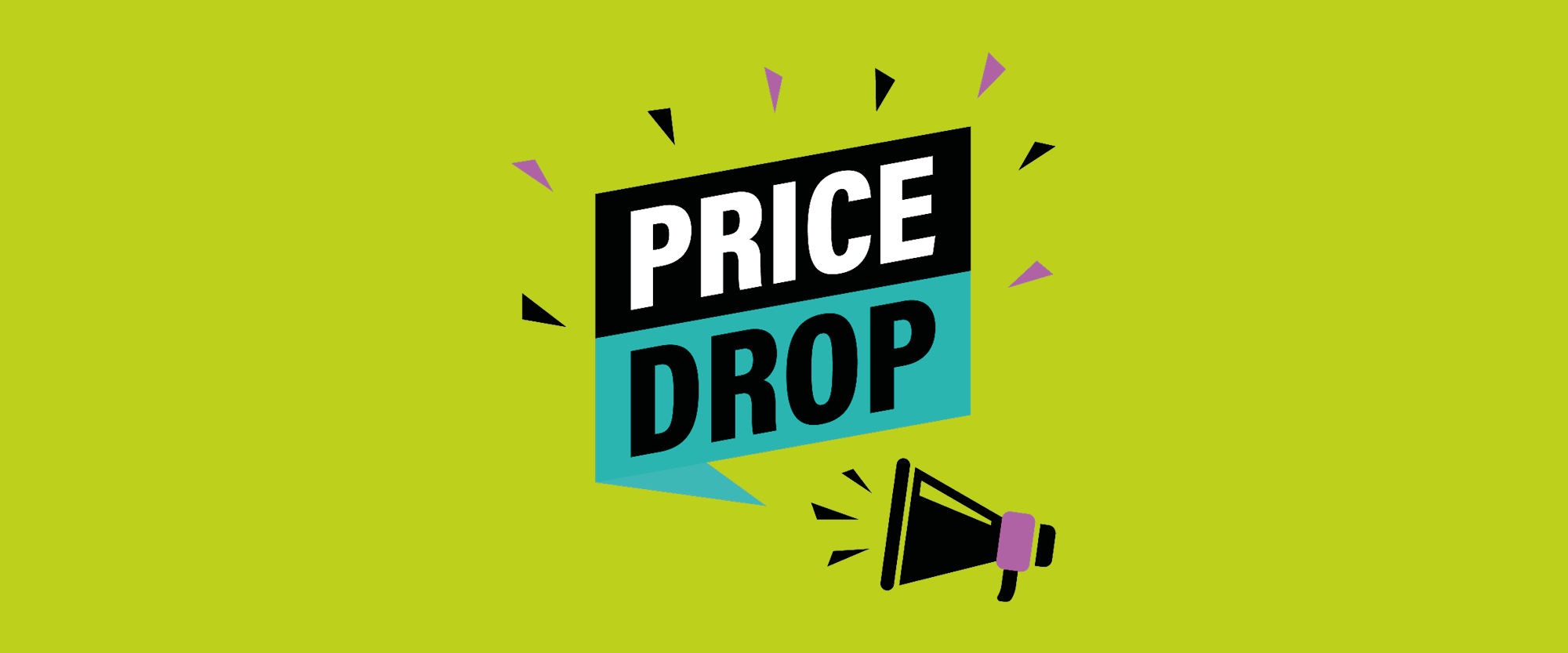 Credit Check
This member only service is a key step to safeguarding your lettings. With an NRLA credit check you get:
Instant credit checking - results available within minutes.
Check applicant's previous address history.
Discover County Court Judgements (CCJ's) from court records.
Detect bad credit history such as bankruptcy, IVA's etc.
Verify electoral role registration.
Check for aliases.
Credit scoring giving the likelihood of applicant falling into arrears.
'Pay as you go' service - no account application or bulk buying required.
Price Breakdown
| Number of addresses | 1 address | 2 addresses | 3 addresses |
| --- | --- | --- | --- |
| Price | £12 | £13 | £14 |
NRLA credit checks can build a picture of previous tenant behaviour by finding address history and bad credit history. With this detailed information you can then judge what the applicant will be like as a tenant. Members using the service have access to NRLA telephone support during office hours.
The results of the credit check will provide you with a gauge score for the applicant. You can use the score to help you make a decision on whether to proceed with their application. For more information read our guide on understanding your credit check results. Use of the credit check service is subject to terms and conditions available here.
Benefits of NRLA Credit Checks
Cost-effective
From £12, the NRLA Members' Credit Check service is one of the best value for money credit checks available to landlords and agents.
Highly Accurate & Detailed Report
The Credit Check collects a plethora of information on an applicant, such as details of undeclared previous addresses, electoral roll status, aliases, CCJs, bankruptcies, sequestrations as well as the applicant's credit score. The NRLA Credit Check provides the most detailed report on the market.
Easy to Use
The online NRLA Credit Check service is available 24/7. Results are returned to your NRLA account within minutes, and we also include an easy to understand guide to help you understand the results of the credit check.
Reputable Service
The NRLA Credit Check service is provided by TransUnion, one of the three main credit checking agencies in the UK. It has been used by thousands of NRLA landlords in order to seek suitable tenants for their investments.
Support
As an NRLA Member, you have access to NRLA staff who are on hand to help with any credit check queries. NRLA staff are available during office hours. The online NRLA Credit Check service itself is available 24/7.
Credit checking a potential tenant is absolutely vital. I'm so glad the NRLA provides such a great service in such an affordable and instant way.

Sarah, Manchester