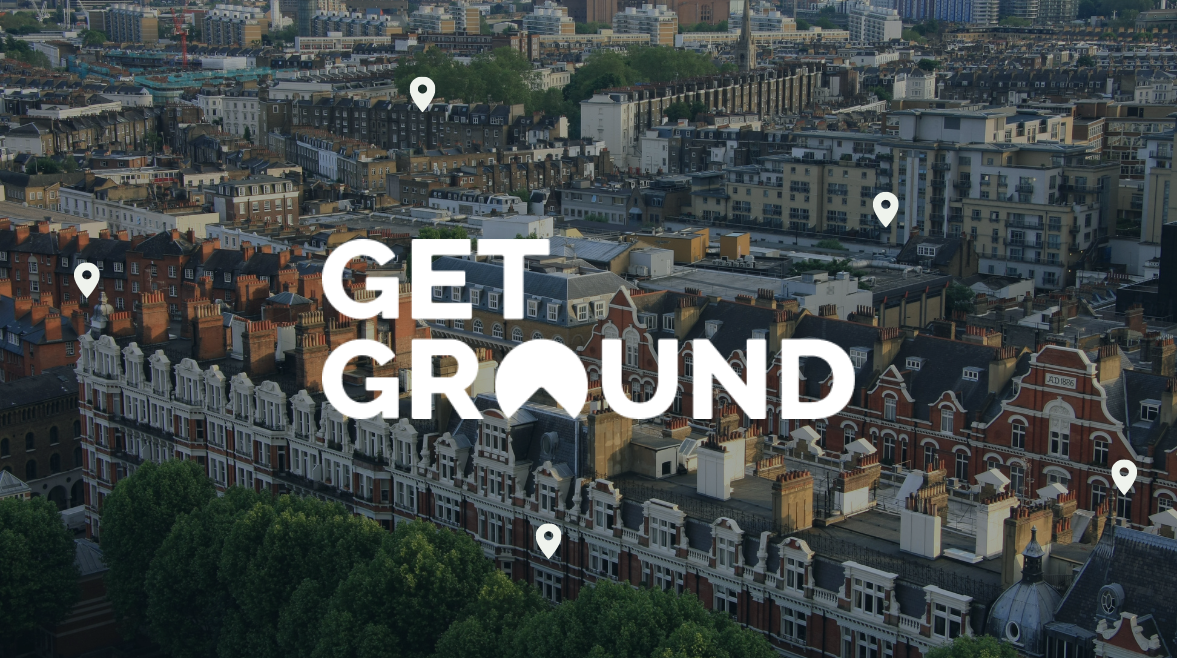 Buy-to-let, done better.
Are you looking to purchase your next buy-to-let property through a limited company (SPV)? GetGround takes care of the business of buy-to-let: company creation, management and expertise, all in one place.
What could company buy-to-let deliver for you?
Take our quick quiz to unlock the benefits of company formation, tailored to you.
Almost half of UK buy-to-let property purchases are now made through a limited company.
Rental yield: Using a GetGround limited company designed for the specific purpose of buying your next buy-to-let property can help increase your profits. This is due to a more efficient deduction of expenses and a lower rate of corporation tax rather than income tax.7
Inheritance tax: GetGround makes planning for your family's future that bit easier. A limited company structure can help you to mitigate against the high costs associated with inheritance and estate planning when looking to pass property on to your children.
SDLT benefits: If you choose to sell your buy-to-let property by way of company shares both you and the buyer can benefit significantly. With your buyer exempt from paying SDLT, you can increase your purchase price to maximise returns – this can be facilitated quickly and easily by GetGround for you.
Capital gains: When it comes to selling your buy-to-let property, by using a limited company you can do so by way of company shares. This substantially lowers your capital gains tax (CGT) liability.
Limited liability: A company structure can be a safer option for investors as any risk associated with buying and holding the property does not affect you personally. This is due to the company (rather than the individual) becoming liable.
Portfolio flexibility: Offering flexibility to our customers at GetGround is key. Through a limited company structure, you can manage and dispose of your property portfolio over time.
Ease of shared ownership: A company structure allows the ownership of a property to be split between shareholders. GetGround simplifies that process, making shareholder and director changes quick and easy to make.
Access to a mortgage: Mortgages on buy-to-let properties is commonplace, with over 50% of company buy-to-let investors using them. At GetGround, we partner with the best lenders in the market to provide our customers with the most competitive rates.
Mortgage deductibility: Get ahead with GetGround. Expenses that relate exclusively to your property can be deducted from your tax bill, for example, your mortgage interest. This is no longer available to buy-to-let investors who don't use a company structure.
Discover buy-to-let peace of mind
Sign up to explore an example company with us.
Don't just take our word for it…
Join over 2,600+ investors already benefitting from buy-to-let, done better with GetGround.
GetGround has made what used to be limited for the ultra high net-worth, accessible to all.

Virata
There are so many reasons to purchase UK investment property through a company. GetGround was the solution I was looking for to make it easy and cost-effective

John S
I would not hesitate to recommend the services of GetGround to other investors looking to incorporate with minimum hassle.

Ruth L
For more information about GetGround visit getground.co.uk
Articles
There are few bigger concerns for people in the UK currently than inflation. The latest figures from the Office for National Statistics (ONS) show that inflation now sits at 9%, its highest point in four decades, with warnings that it is only likely to increase further. GetGround explains how a limited company structure for your lettings business can help.
Insights and Opinions Dr Moubin Faizullah-Khan 23/06/2022
When landlords consider adding to their portfolios, there are all sorts of different factors which they take into consideration, from the price to the location. One area of growing importance to these decisions, as well as how landlords manage their existing portfolio, looks likely to be energy efficiency. Moubin Faizullah Khan from GetGround tells us why.
Insights and Opinions Dr Moubin Faizullah-Khan 19/05/2022