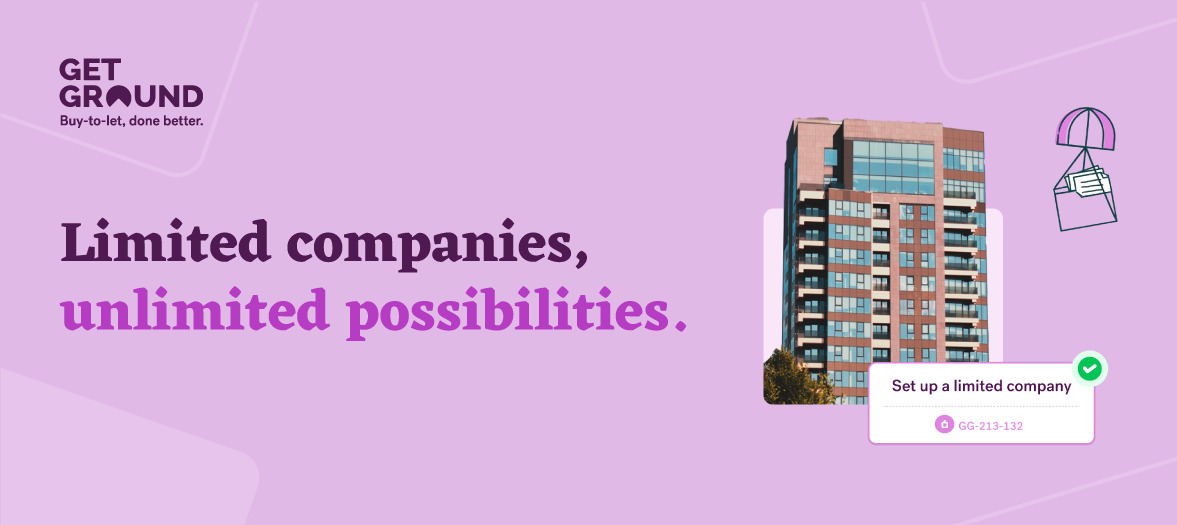 Get tax efficient by setting up a buy-to-let limited company.
Design your buy to let company in just half an hour, and we'll handle the admin for only £21.98 per month.
Increase the returns on your buy to let property
Reduce personal risk from your property investments
Invest in buy to let properties with friends and family

How much could you earn with a buy-to-let limited company?
Different ownership structures come with different tax implications. With GetGround's handy buy-to-let earnings calculator, compare what you'd earn if you invested through a limited company, and in your own name.
Don't just take our word for it…
Join over 20,000+ investors already benefiting from buy-to-let, done better with GetGround.
The GG Company product is exceptional - very slick banking integration and much better than a manual setup. Makes limited company buy to let completely online and paper free. Very impressed.

Imran
GetGround's great for managing my small portfolio. I've set up two companies so far, and I'm about to set up a third.

Ricky
No unnecessary bureaucracy. Just a friendly approach, competitive pricing, and all the steps and actions laid out in one place.

Andrew

For more information about GetGround visit getground.co.uk
Articles
Why invest with a limited company? The number of people investing in property through limited companies has doubled since 2017. NRLA Recognised Supplier, GetGround talks us through some of the benefits.
Partners and Suppliers Dr Moubin Faizullah-Khan 14/11/2022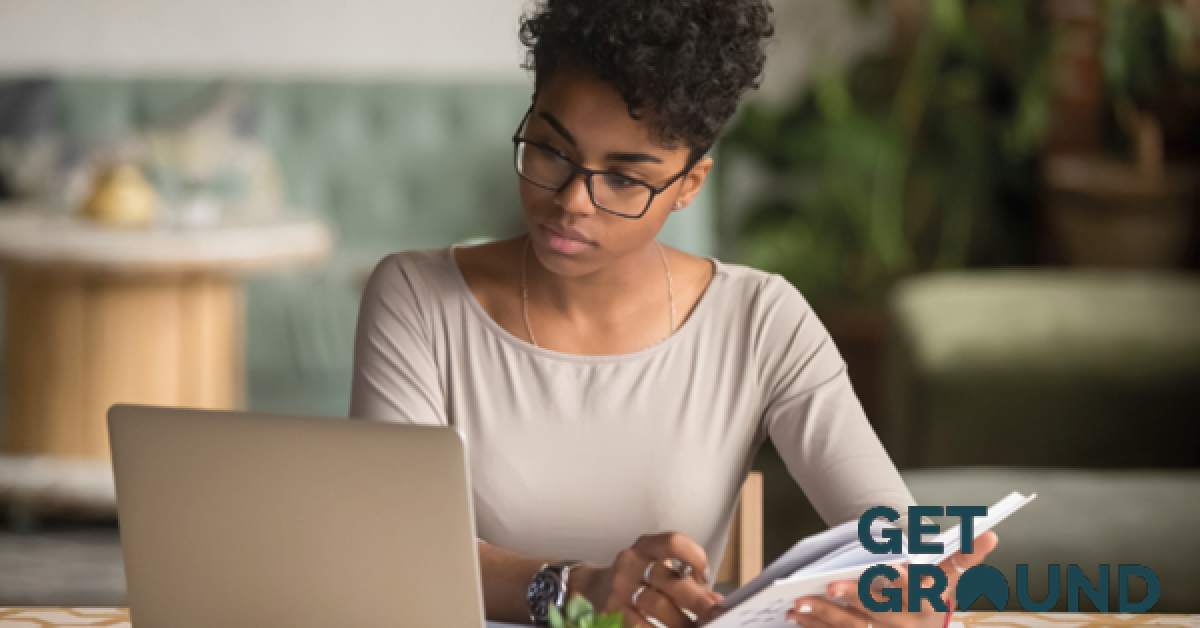 The buy-to-let process is often synonymous with stress, lethargy and frustration. And the latest data only confirms that assessment. NRLA Recognised Supplier, GetGround, share their findings with us.
Partners and Suppliers Dr Moubin Faizullah-Khan 12/09/2022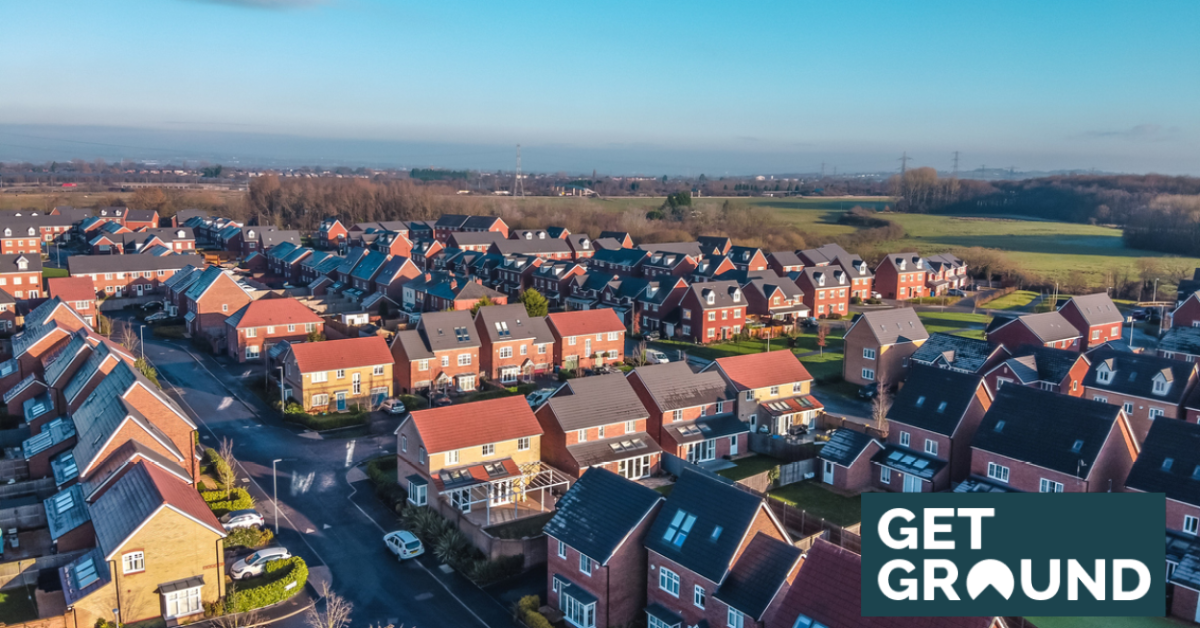 There are few bigger concerns for people in the UK currently than inflation. The latest figures from the Office for National Statistics (ONS) show that inflation now sits at 9%, its highest point in four decades, with warnings that it is only likely to increase further. GetGround explains how a limited company structure for your lettings business can help.
Partners and Suppliers Dr Moubin Faizullah-Khan 23/06/2022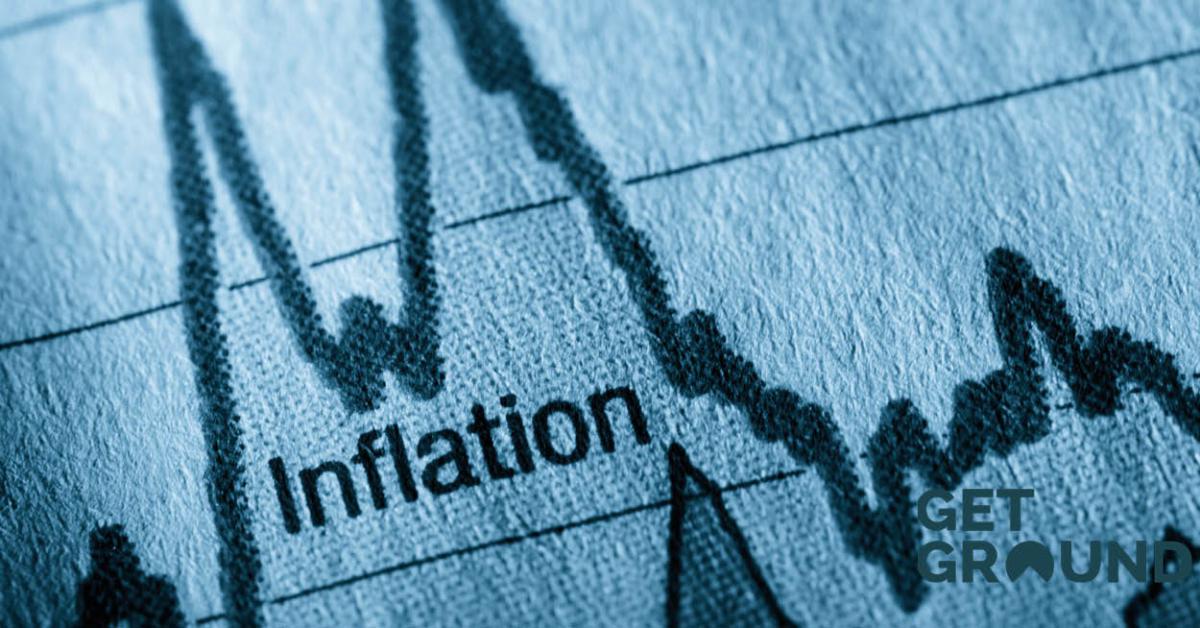 When landlords consider adding to their portfolios, there are all sorts of different factors which they take into consideration, from the price to the location. One area of growing importance to these decisions, as well as how landlords manage their existing portfolio, looks likely to be energy efficiency. Moubin Faizullah Khan from GetGround tells us why.
Partners and Suppliers Dr Moubin Faizullah-Khan 19/05/2022