The Landlord Conference 2023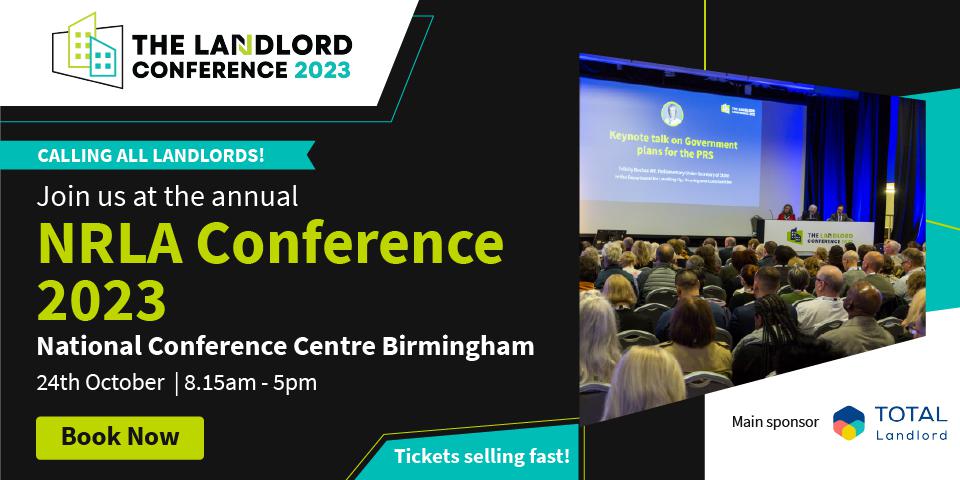 Landlord Conference Tickets - SOLD OUT!
About The Landlord Conference 2023
A must-attend for landlords and letting agents, this year's conference will be hosted by Clive Myrie (journalist, newsreader, and award-winning presenter of BBC's Mastermind), with Michael Gove, MP and Secretary of State for Levelling Up, Housing and Communities, invited as keynote speaker.
This one-day conference brings you a wealth of information and practical guidance on impending housing law reform, legislative impacts, decent homes standards, property investment, and financing.
Plus, get the chance to network with other landlords and letting agents and get onsite advice, guidance, and special offers from a range of exhibitors.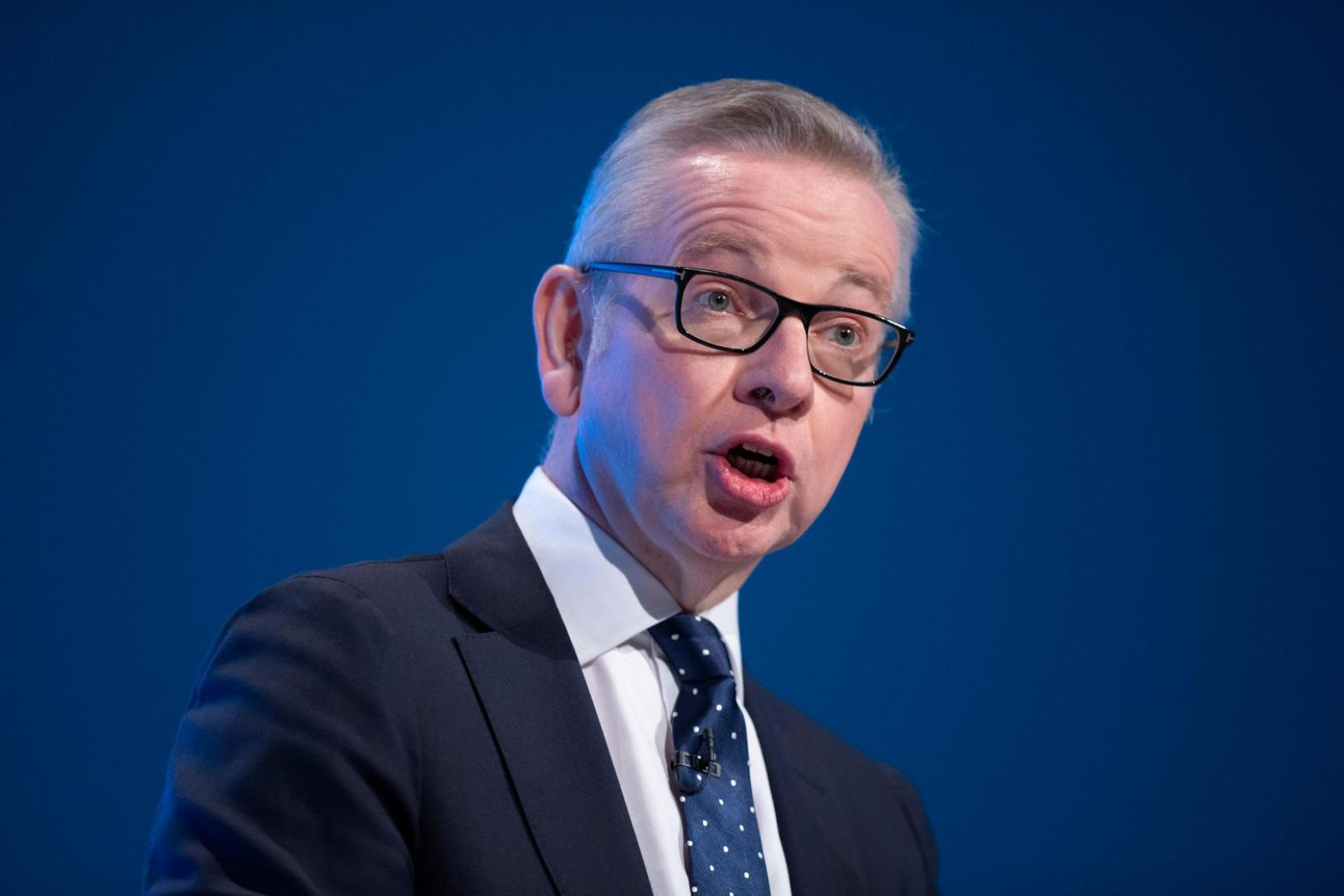 We are delighted to announce that Michael Gove, Secretary of State at the Department for Levelling Up, Housing & Communities, will be the keynote speaker at this year's must-attend Landlord Conference.
Not only is it an ideal opportunity for the Secretary of State to set out his plans to ensure a thriving private rented sector, it's an opportunity for him to be informed by the views of the 600+ landlords and letting agent delegates working at the coal face of the PRS who are doing great work in difficult circumstances.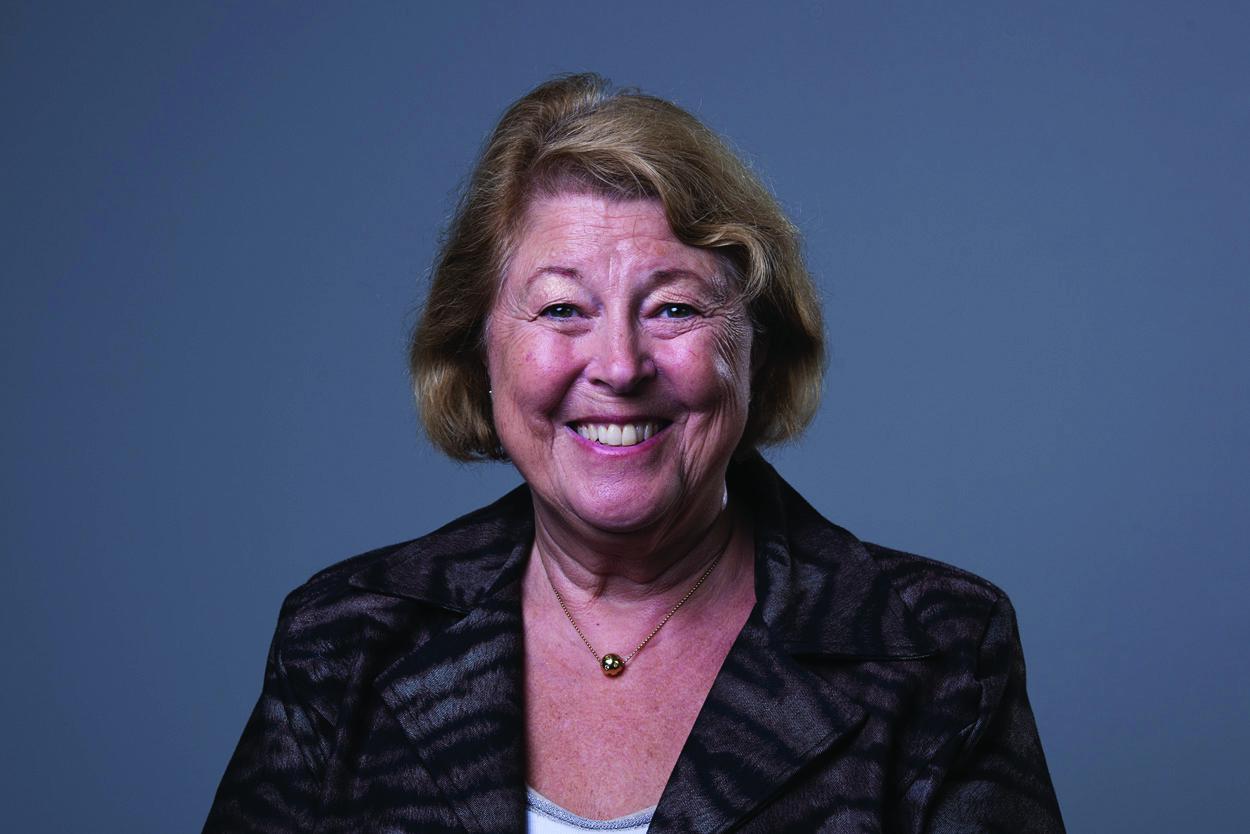 Jodi Berg, OBE
Chair, NRLA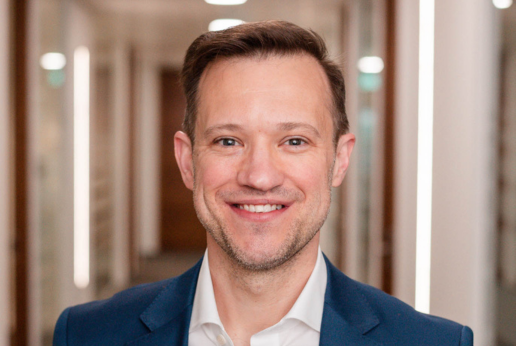 Ben Beadle
Chief Executive, NRLA
Clive Myrie
Journalist, Newsreader, and Presenter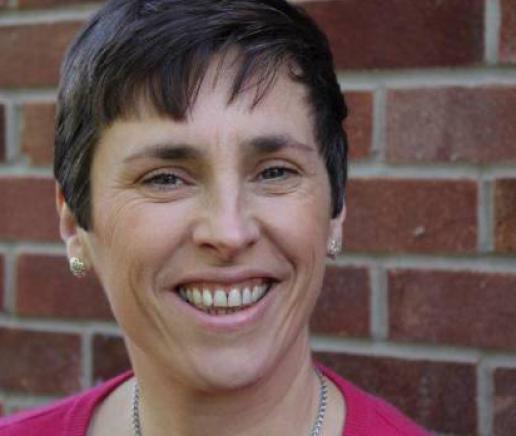 Kate Faulkner, OBE
propertychecklists.co.uk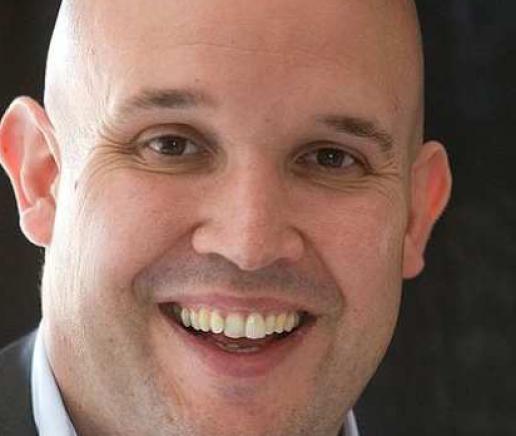 Doug Hall
Director, 3mc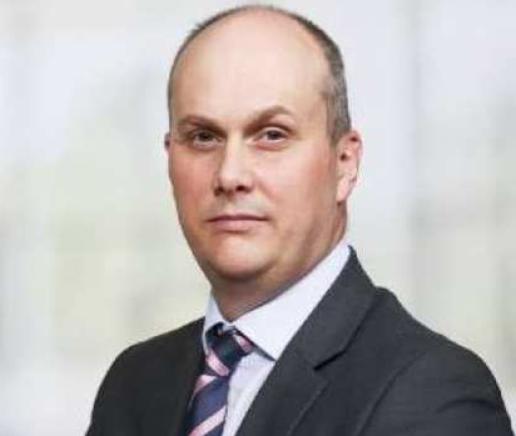 Lucian Cook
Head of Residential Research, Savills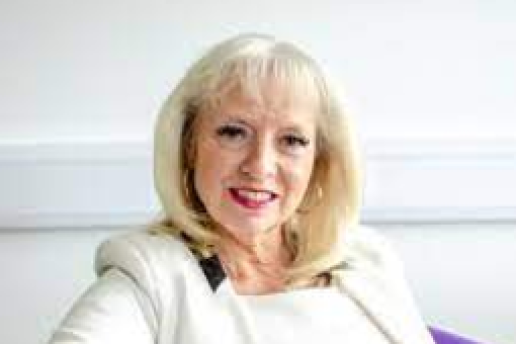 Maxine Fothersgill
Amex Estates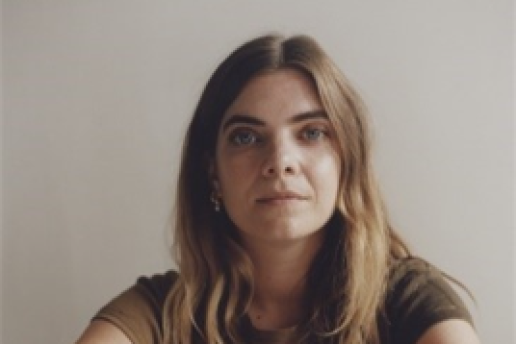 Vicky Spratt
Journalist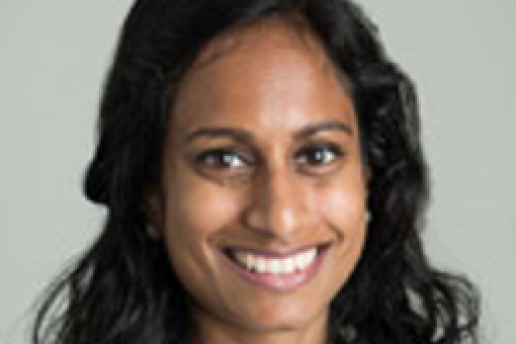 Meera Chindooroy
National Residential Lanlords Association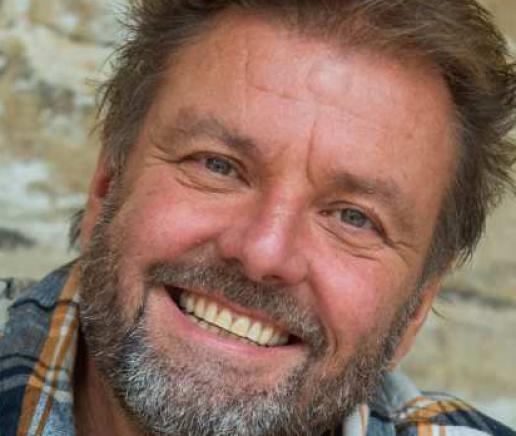 Martin Roberts
Property investor and TV presenter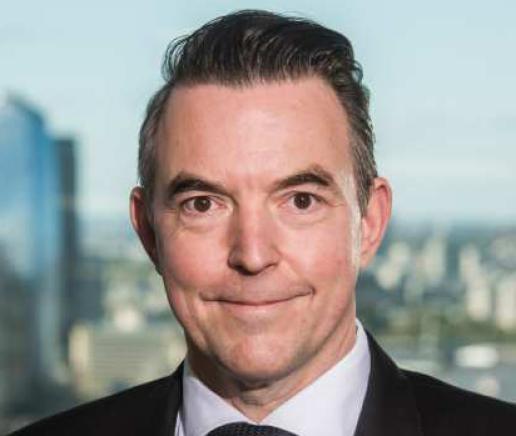 Richard Rowntree
Managing Director, Paragon Bank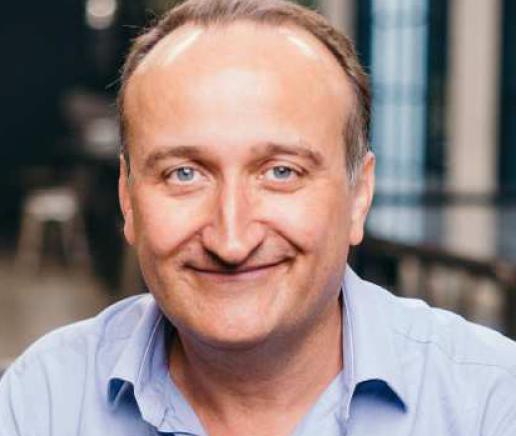 Richard Donnell
Executive Director, Zoopla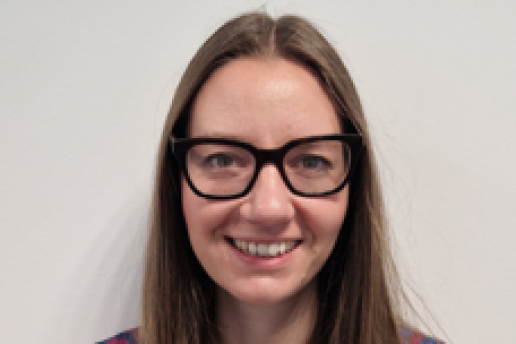 Heather Cara
Lloyds Banking Group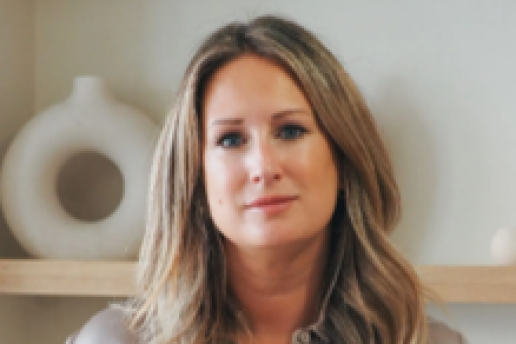 Carly Jermyn
Woodstock Legal Services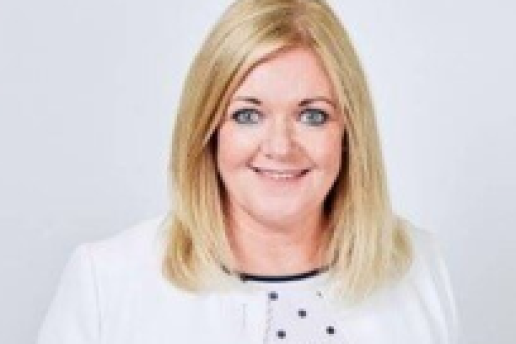 Allison Thompson
Leaders Roman Group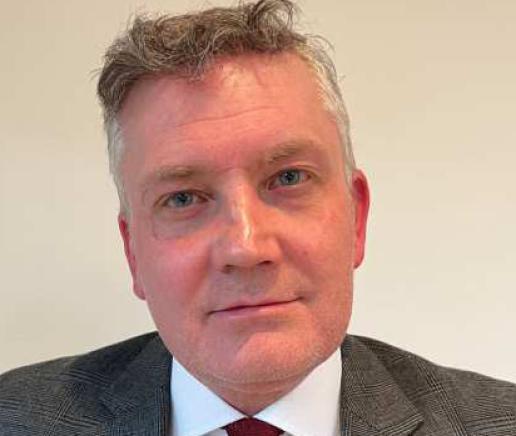 Russell Quirk
Property Expert and co-founder Properpr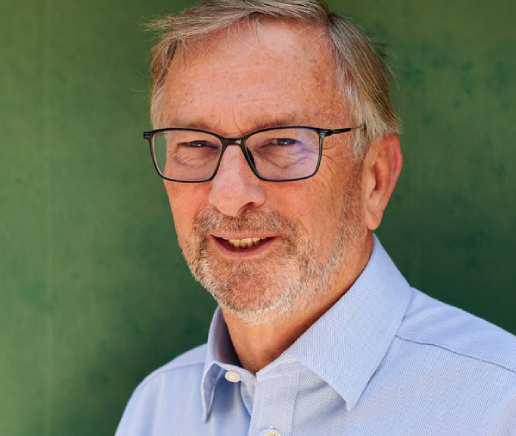 Robert Bolwell
Solicitor and consultant for Dutton Gregory LLP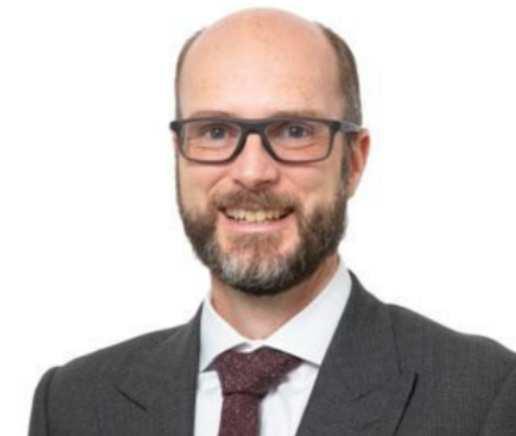 David Smith
Solicitor and partner JMW Solicitors
08.15 - 09.00 Registration, breakfast, and exhibition open 
09.00 - 10.35 Presentations  
10.35 - 11.20 Break 
11.20 - 12.45 Presentations 
12.45 - 14.00 Lunch and networking 
14.00 - 15.25 Presentations
15.25 - 15.55 Break
15.55 - 17.00 Presentations
17.00 Conference ends
2023 Conference Programme
09.00 - 09.15 Introduction -
Jodi Berg OBE - Chair, National Residential Landlord Association
Clive Myrie
09.15 - 09.40 The Outlook and Landscape for Investing in Residential
Richard Donnell - Executive Director, Zoopla
09.49 - 10.05 Bargains Under the Hammer -
Martin Roberts - Property expert, investor, and TV presenter
10.05 - 10.35 Panel discussion - Investment and finance with:
Doug Hall – Managing Director 3mc
Heather Cara – Senior Manager BM Solutions / Lloyds Banking Group
Richard Rowntree – Managing Director Paragon Bank
Helen Gordon – Grainger
10.35 - 11.20 BREAK
11.20 - 12.00 PRS: The view from the DLUHC Select Committee
Clive Betts MP. Sheffield South-East Member of Parliament
12.00 - 12.45 Keynote from the Minister
Michael Gove MP,
Secretary of State for Levelling Up, Housing and Communities
12.45 - 14.00 LUNCH
14.00 - 14.30 State of the economy & impact on housing market -
Lucian Cook - Head of UK Residential Research, Savills
14.30 - 15.00 Is the property market still 'doomed'?
Kate Faulkner, OBE - Designs on Property
Panel Discussion
15.00 - 15.25 Panel Discussion - The future of the PRS with:
Moubin Faizullah-Khan – Founder and CEO, GetGround
Sue Edmunds - Chief Executive, Capital Letters
Paul Shamplina, Landlord Action 
Allison Thompson, Leaders Romans Group
15.35 - 15.55 BREAK
15.55 - 16.20 Legal Question Time with:
Robert Bolwell - Dutton Gregory
David Smith - Solicitor and Partner JMW Solicitors
Michael Field - Freemans Solicitors (HMO)
Carly Jermyn – Woodstock
16.20 - 16.50 Panel discussion - Landlords' concerns and priorities with:
Meera Chindooroy - Deputy Director of Campaigns, NRLA
Russell Quirk - Co-Founder of ProperPR
Maxine Fothergill
Vicky Spratt
16.50 - 17.00 Close/Summary
Ben Beadle - Chief Executive, National Residential Landlords Association
Why Attend
Good range of speakers and the subjects covered were useful and informative

2022 conference attendee
Very informative, especially with the proposed changes to current legislation for landlords

2022 conference attendee
For a flavour of what you can expect, take a look at last year's conference video
This Years Main Sponsor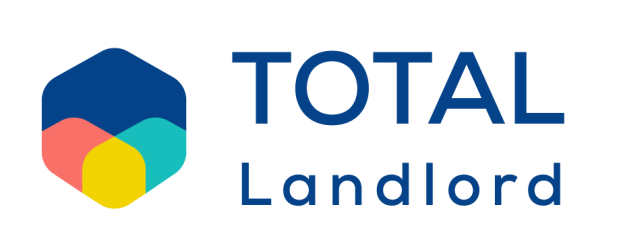 Our Exhibitors
Find out all about this year's exhibitors below.
The Conference and Events Awards
We are excited to announce that our annual conference has been shortlisted at the Conference and Events Awards for, Best Association Event and Best New Conference!