Regional Representatives
Across the country, we have a network of local representatives who act as direct liaison between the NRLA, local authorities and landlords at a local level. They run regular branch meetings and landlord courses throughout the UK and also provide an important link for our members with local authorities and fellow landlords. They also take an active part in local consultations, meetings and events, and regularly participate in online landlord forums and networking events.
Being a landlord can be a lonely business and we hope that having a local person run a local meeting creates a sense of community and a place for landlords to share knowledge, advice and expertise. We give updates on the latest legislative news and guidance and the chance to meet fellow landlords in a relaxed environment (often over tea, sandwiches and cake). All meetings are free to NRLA members.
Our local representatives are just one example of how the NRLA helps landlords navigate the day to day challenges of being a landlord by proudly offering some of the most comprehensive learning resources and market-leading intelligence available in the sector.
Meet your local representatives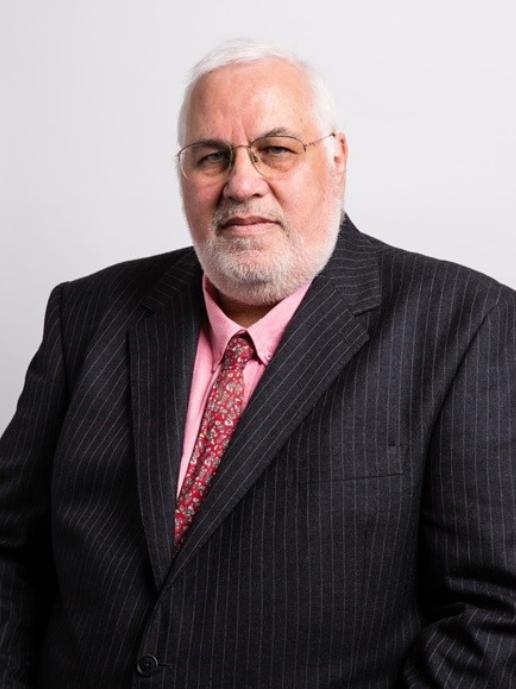 Don Robbie - Midlands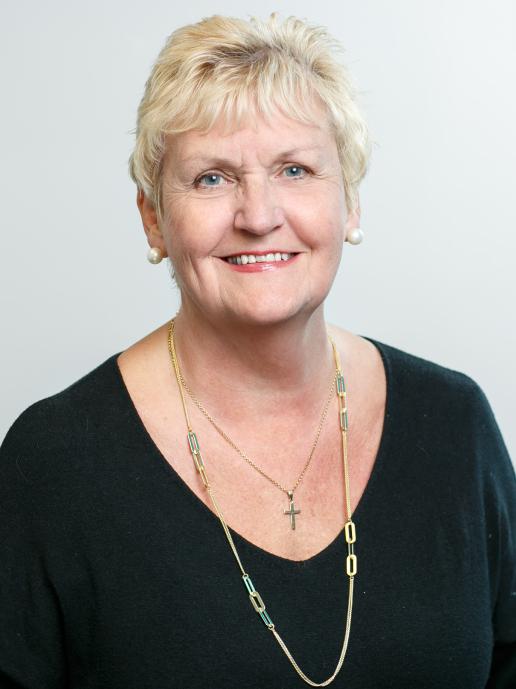 Gillian Owens - Wales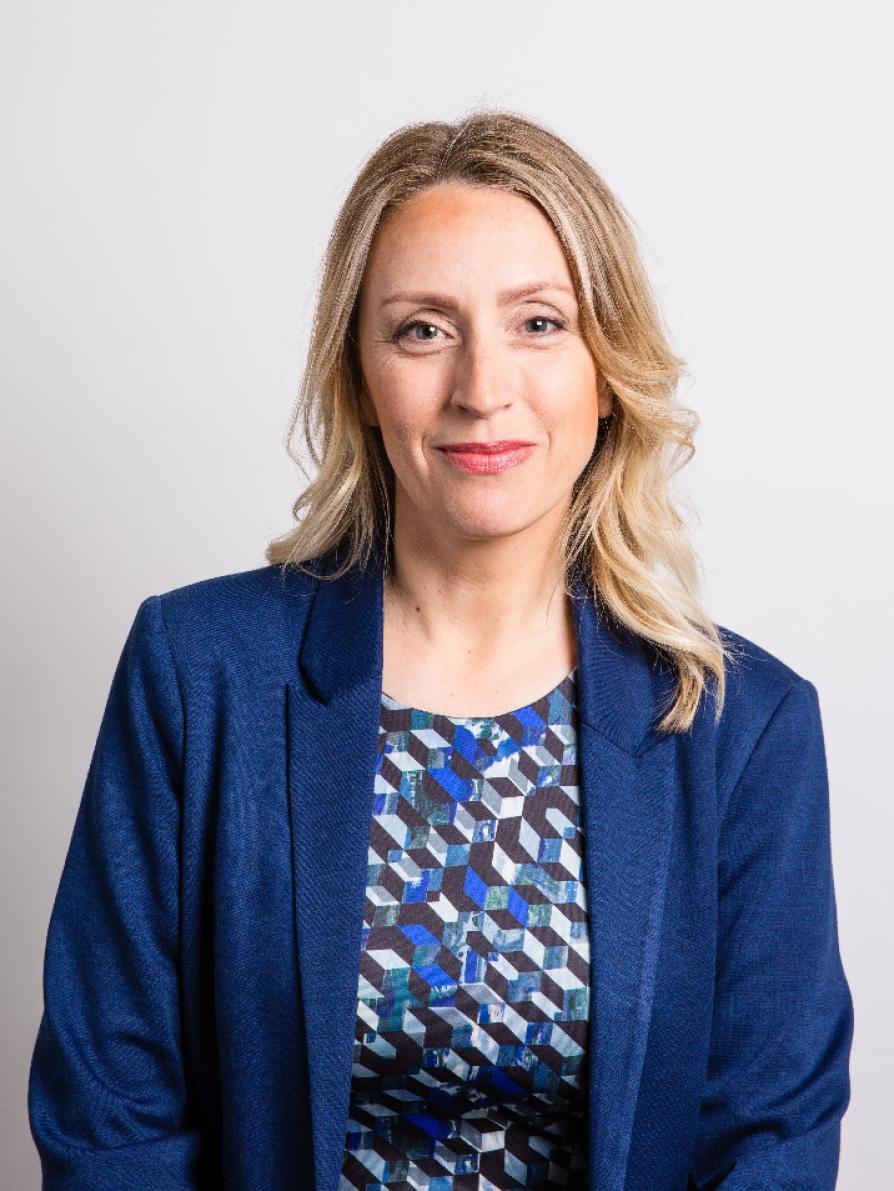 Hannah Darling - SW England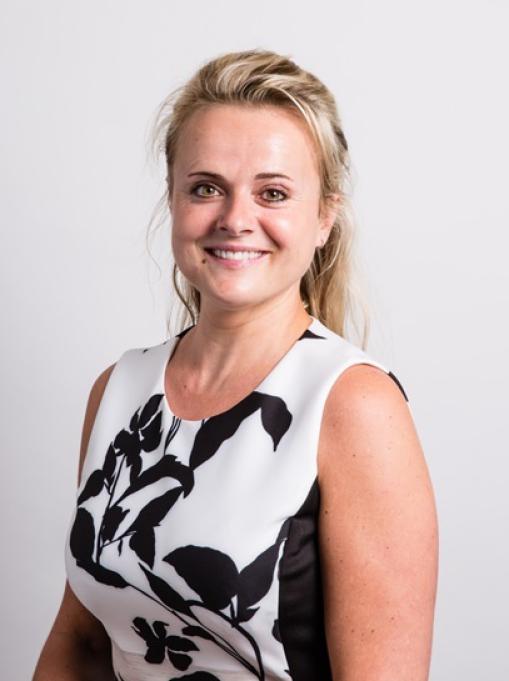 Ilona Bull - SW England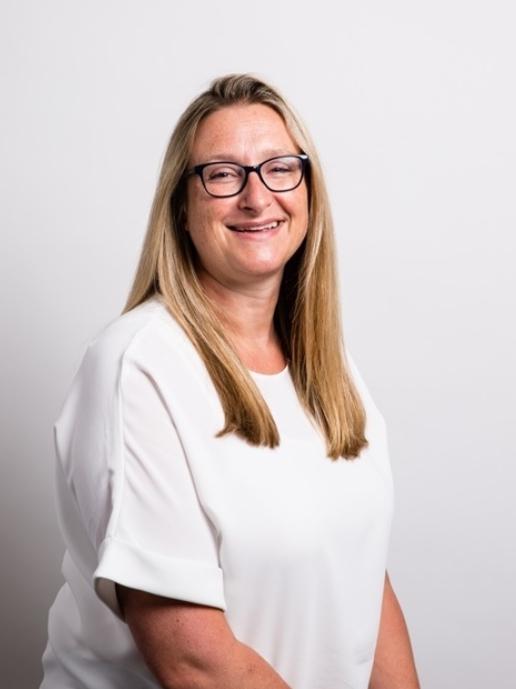 Joanne Dron - East of England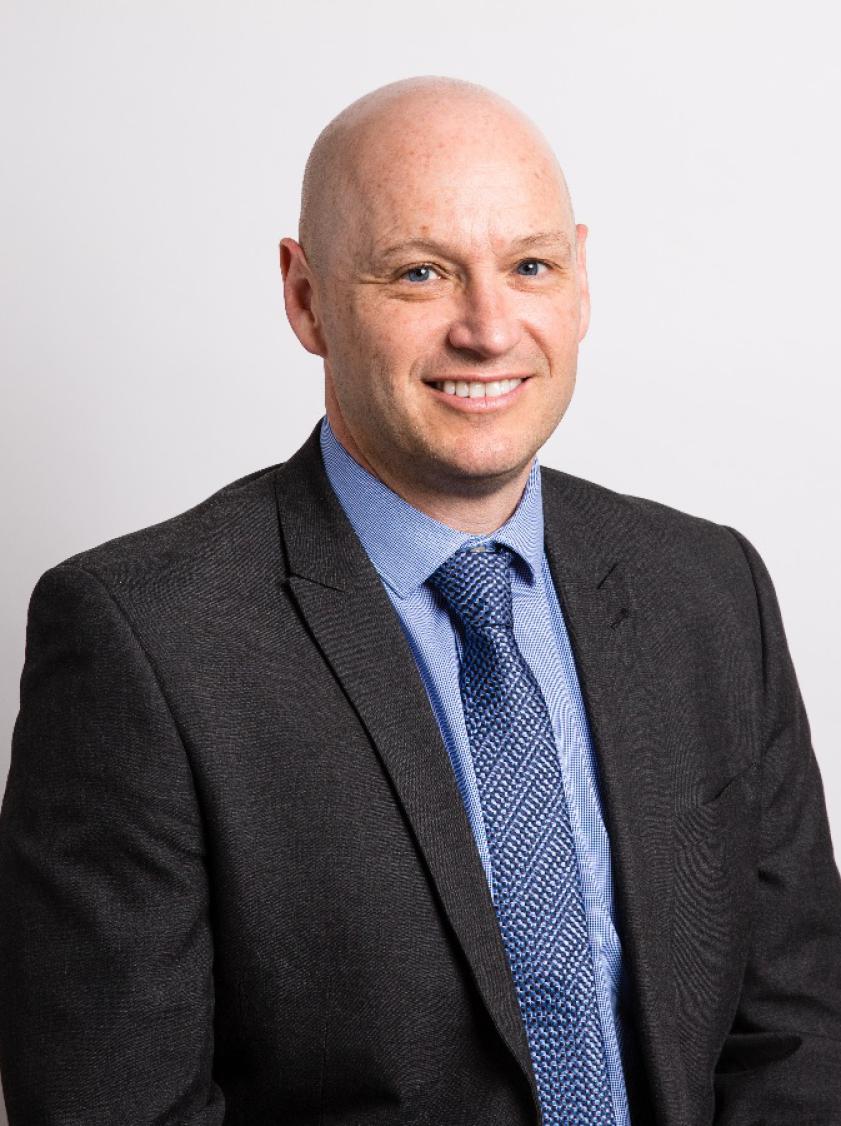 John Forth - North East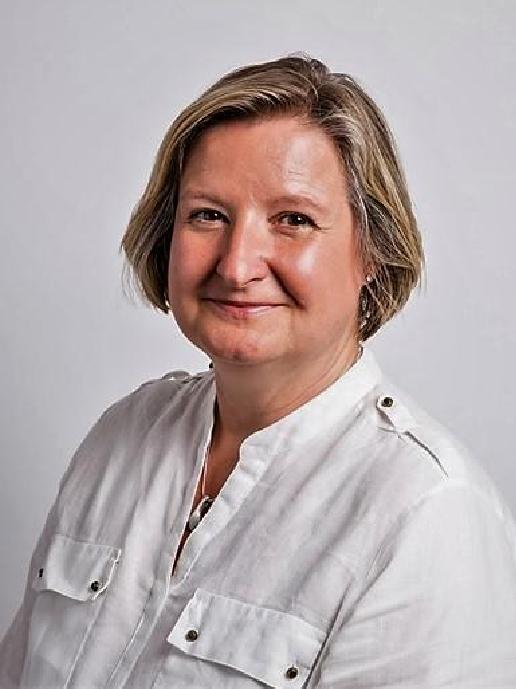 Karen Gregory - London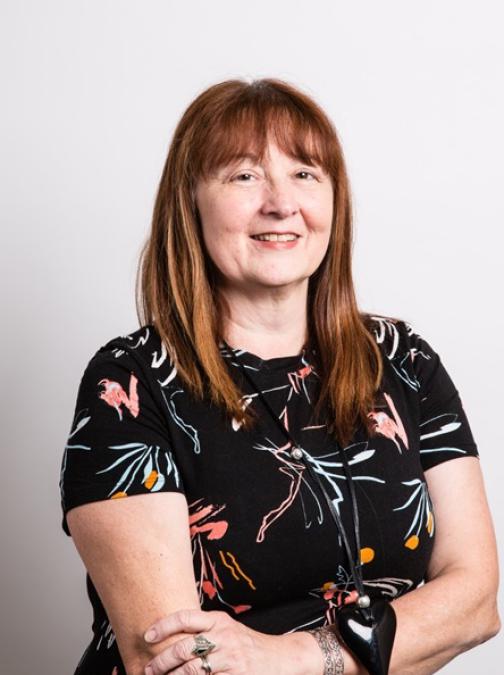 Lesley Wilkinson - Yorkshire & Humber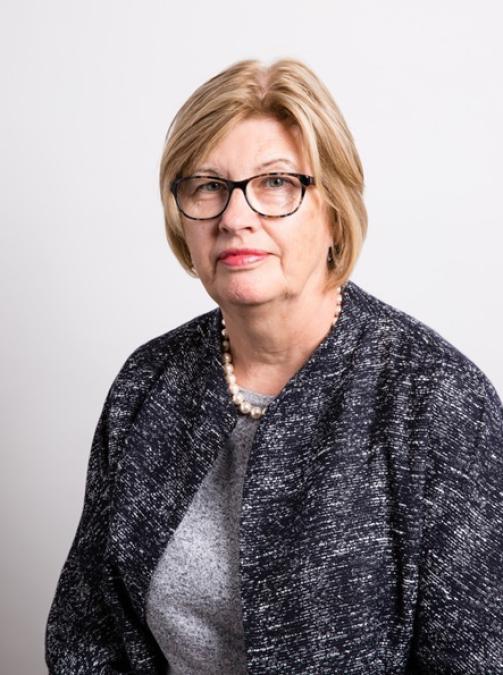 Liz Mackenzie - South East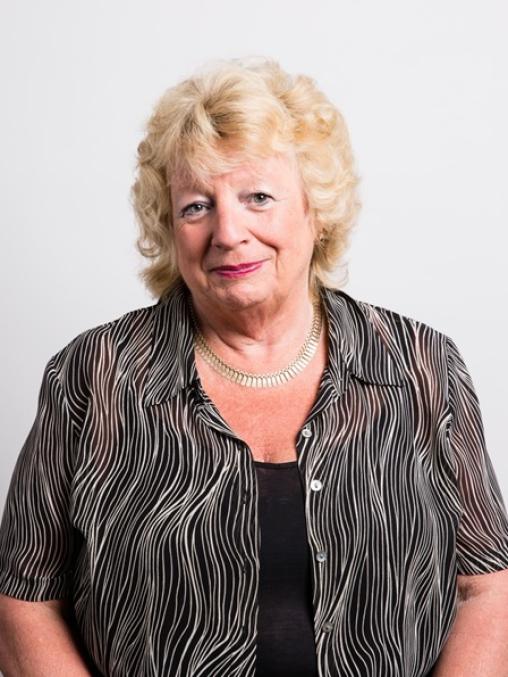 Marion Money - South East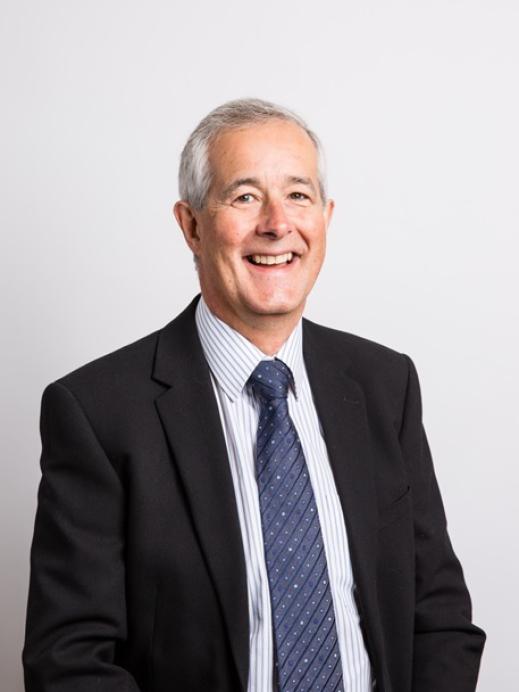 Melvin Pugh - Dorset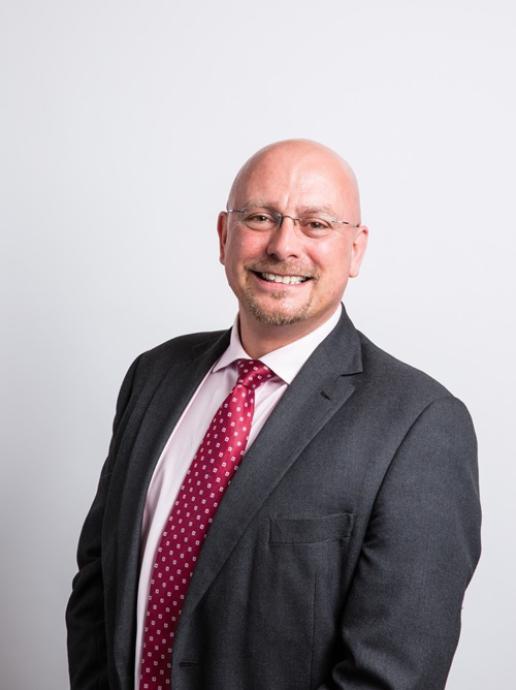 Mike Bull - SW England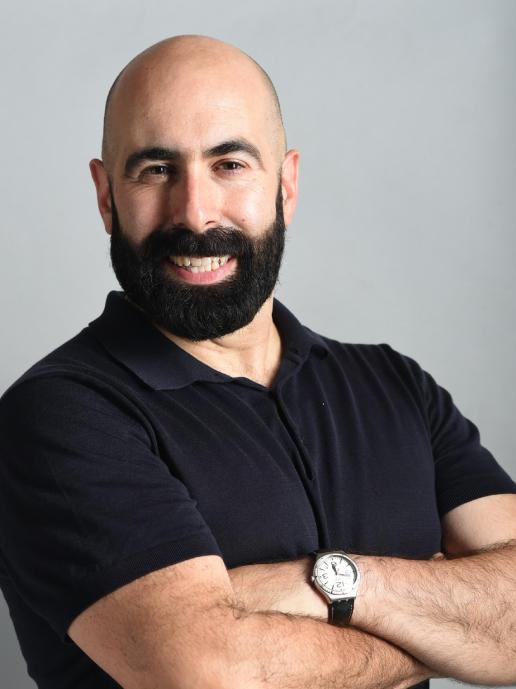 Richard Blanco - London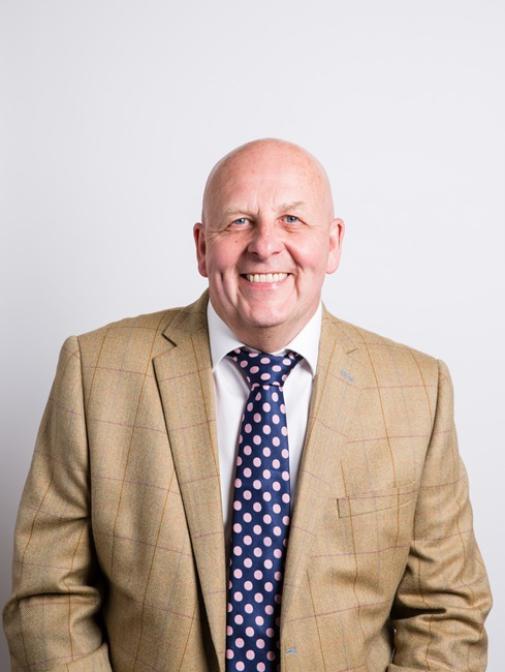 Robert Johnson - North West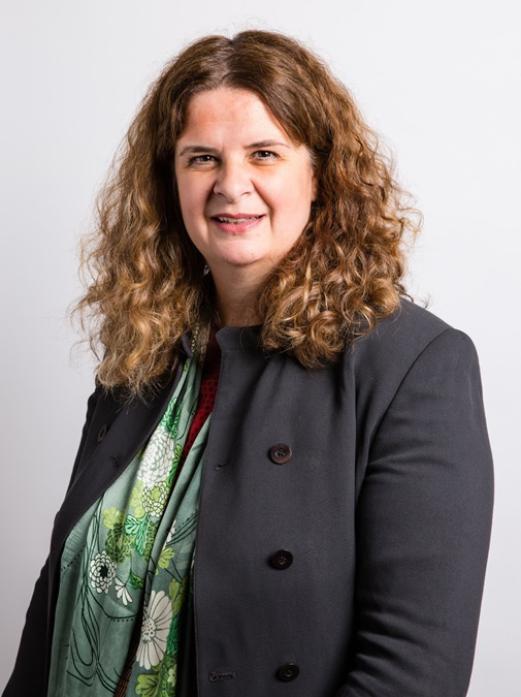 Ruth Millington - Yorkshire & Humber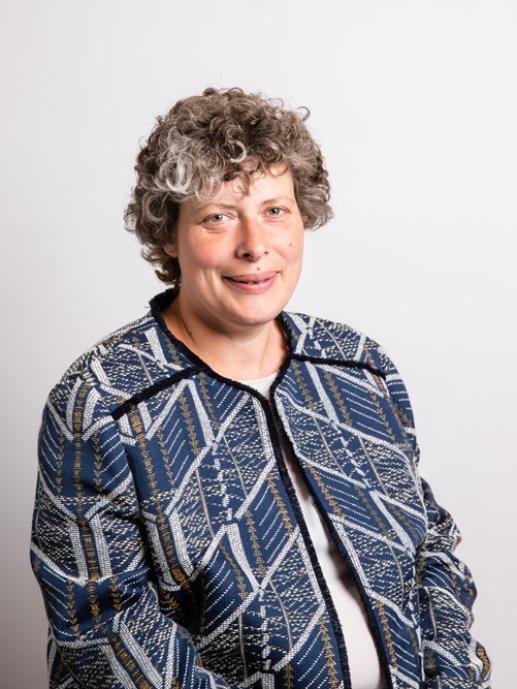 Ruth Roundtree - North West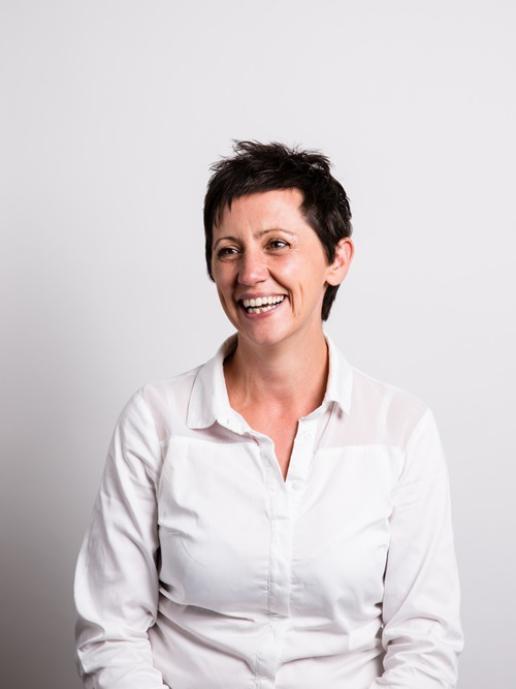 Sandra Towers - Midland & North Wales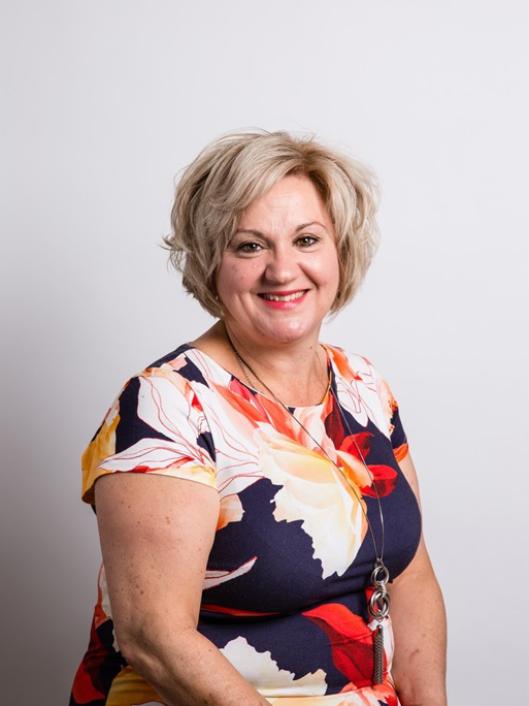 Susan Bryer - SE England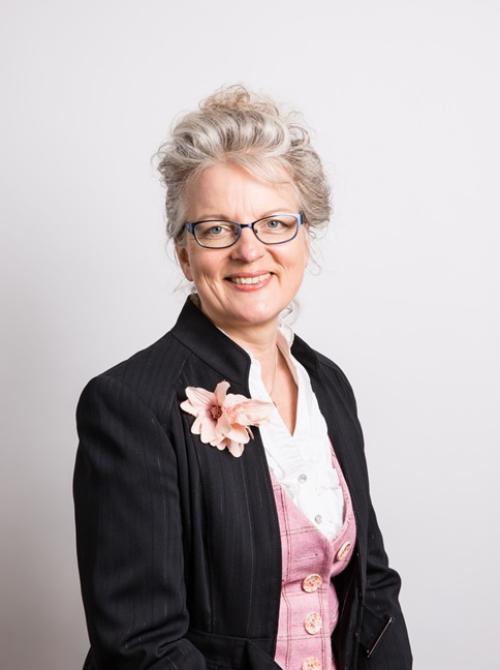 Teresa Kaczmarek - Midlands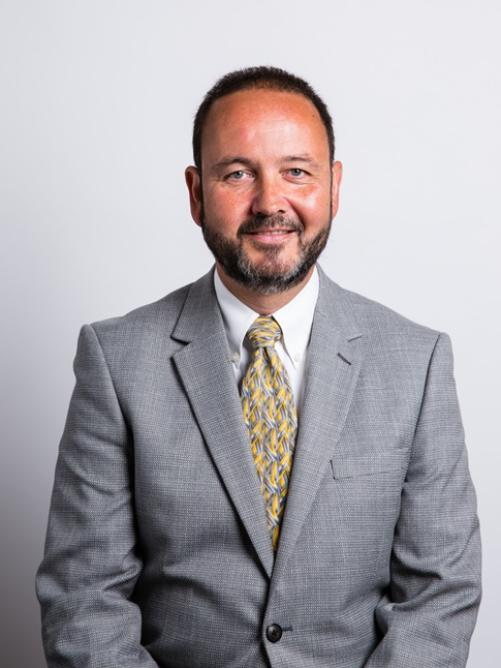 Vikram Daws - South East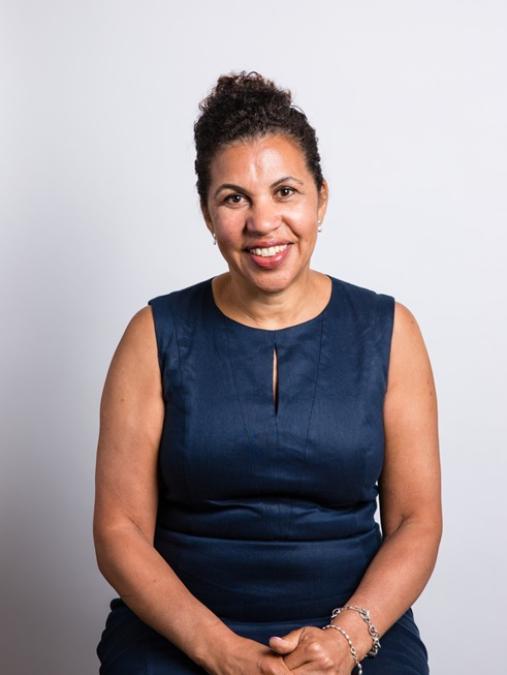 Yvonne Baisden - London