Industry News Sam Hunter 03/06/2021
NRLA calls on government to provide financial support as eviction ban lifts
It has been a busy week for the NRLA and the wider sector in the run-up the eviction ban lifting on 31st May.
Friday saw the launch of NRLA research produced by Dynata underlining the extent of the rent arrears crisis, while our analysis of the possession changes provided another opportunity to make the case that government should introduce a comprehensive financial package to help the PRS overcome the challenges landlords and renters face post-Covid.
Continuing to raise the profile of the rent arrears crisis
The Dynata research focused on the damage that rent arrears will inflict on renters' credit scores. This came after discussions with Government revealed there was a worrying perception that arrears can increase and tenants can move on to other PRS properties with landlords left to deal with this debt and the NRLA wanted to highlight the damage this would cause to the sector.
The findings were covered by a range of media outlets, including the Daily Telegraph, BBC News, Daily Express and FT Adviser.
Further to this, the Financial Times also cited NRLA research detailing the extent of the arrears crisis.
Raising the issues on behalf of landlords
Bank holiday Monday marked a key date with restrictions beginning to lift for possessions in England. The NRLA's insights on what restrictions lifting meant for the sector were covered widely.
NRLA CEO Ben Beadle was interviewed by BBC News (pictured below, right), BBC Five Live, BBC London and LBC News and Chris Norris, Director of Policy and Practice, contributed to the Today programme and LBC coverage.
NRLA regional representative Richard Blanco also took part in interviews with LBC News and Talk Radio.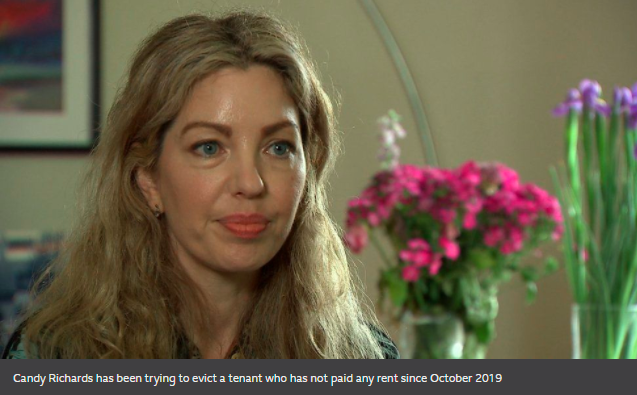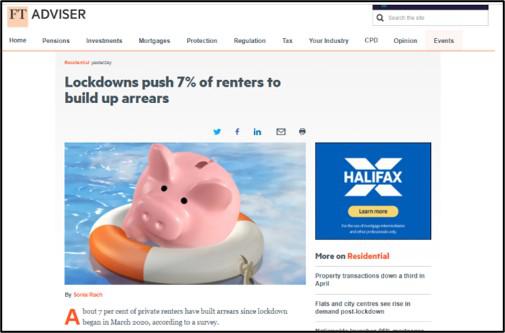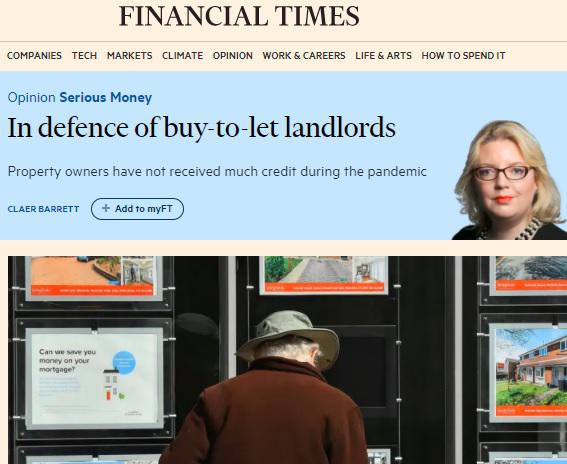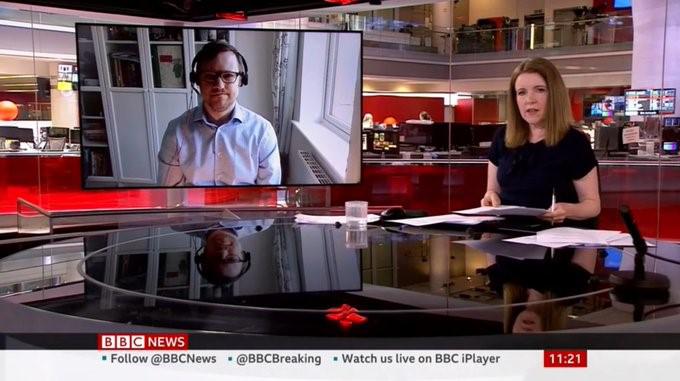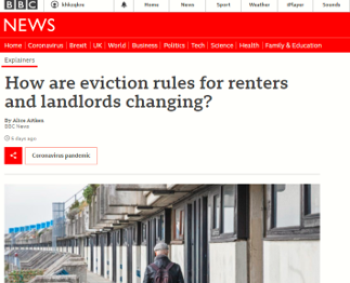 Alongside the interviews including NRLA spokespeople, NRLA members shared their stories detailing their own experiences of how the pandemic has impacted them directly (Candy pictured above).
Candy Richards, one of our NRLA case studies, told BBC News about her experiences during the pandemic.
Currently Candy is owed £10,000 in rent arrears due to the fact a tenant has not paid their rent since October 2019. As a result of the eviction ban, she has been prevented from taking back possession of her property and is now finding it hard to pay mortgages on both the rental property and her own home.
Candy's experience provides a human face to the many stories our members tell of the day-to-day issues faced by landlords throughout the disruption caused by the pandemic.
We want to hear from you
If you have been impacted by tenants in significant rent arrears, and would like to share your experience with us, please get in touch through our webpage.