Call of the week
NRLA members can access unlimited advice and support from our advice team. Our weekly Call of the Week blog features how our advice team has helped a member find the solution to their query. The most recent Call of the Week articles can be read below-please note date of article.
This month we answered a call from a landlord who had issues with a dripping gutter. They wanted to know more about who was responsible for keeping the gutters clear and in good repair.
Call of the Week Victoria Barker 01/11/2023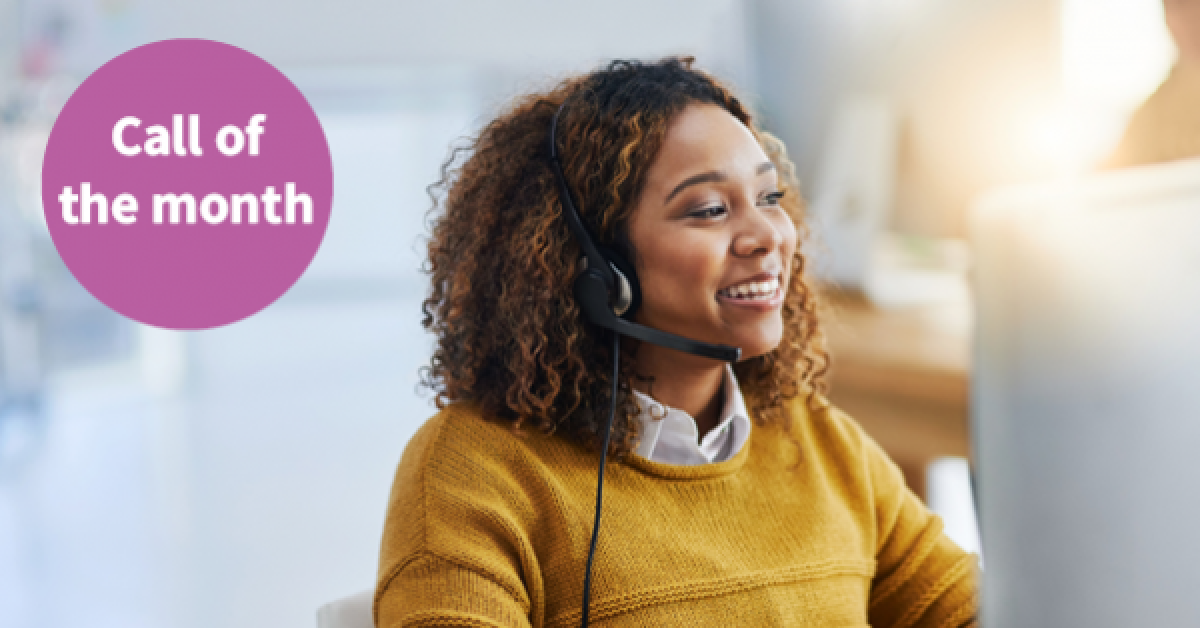 Call of the Week NRLA Advice Line 07/06/2023
When it comes to keeping gardens looking tidy, are landlords responsible for providing tenants with tools such as lawnmowers and hedge trimmers? Give our latest blog a read.
Call of the Week NRLA Advice Line 04/05/2023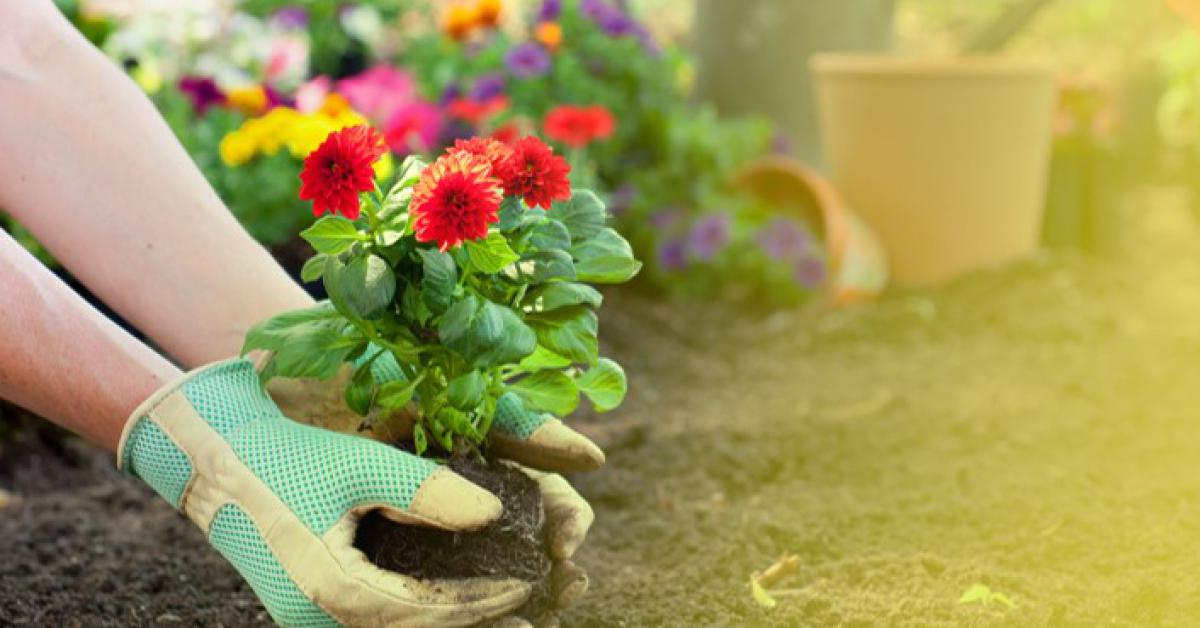 It is just over three years since the Electrical Safety Standards in the Private Rented Sector (England) Regulations 2020 were introduced, and this month we helped a member with a question they had about renewing an EICR.
Call of the Week NRLA Advice Line 21/04/2023
This week we were able to help a member with a query relating to the latest fire safety regulations.
Call of the Week NRLA Advice Line 16/02/2023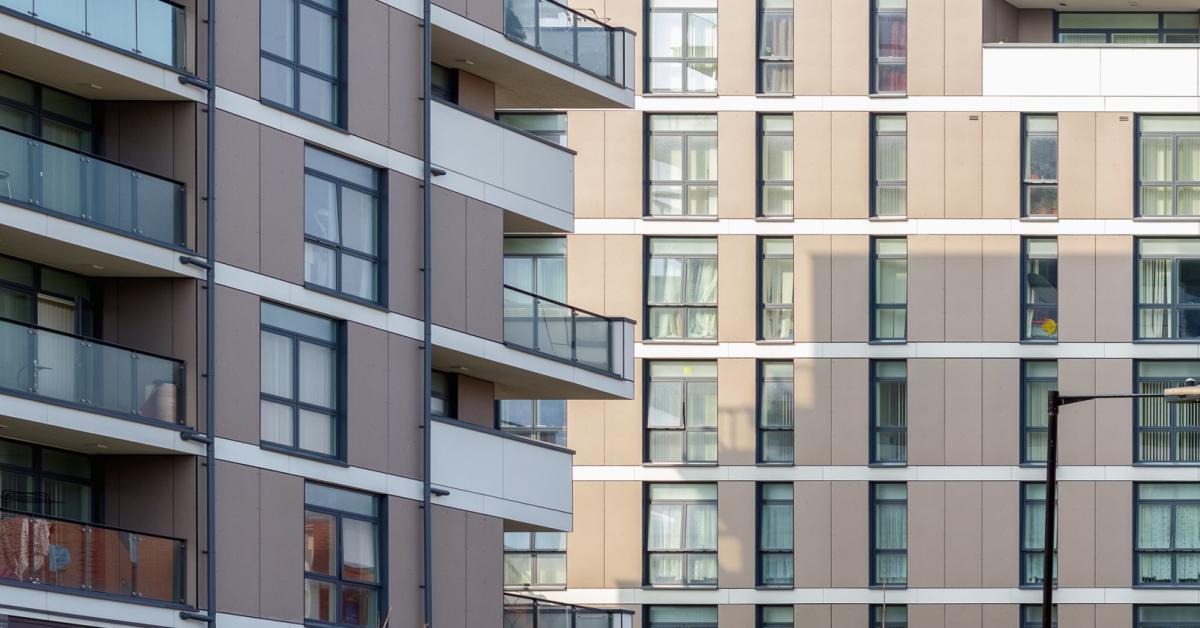 Much of the country has experienced freezing temperatures this week, with snow falling in some areas. A landlord gave us a call recently to ask if there were preventative measures they could take, to ensure pipes didn't freeze or burst
Call of the Week NRLA Advice Line 18/01/2023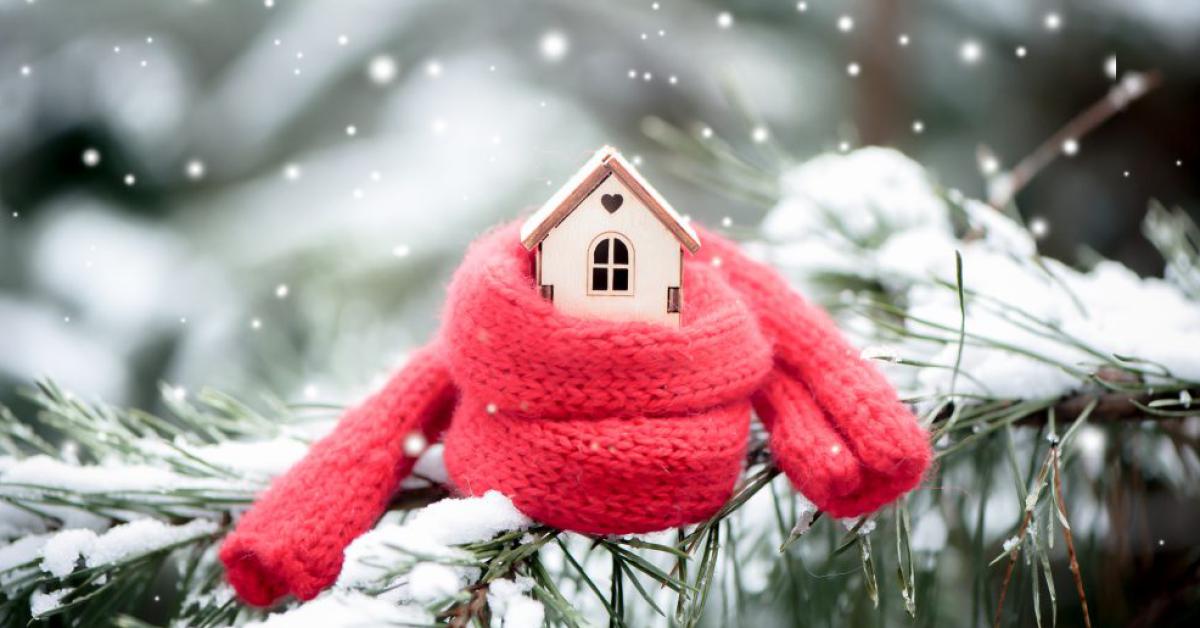 A member called this month after seeing the NRLA Assured Shorthold Tenancy had been updated to include the Clear English Standard Mark.
Call of the Week NRLA Advice Line 09/12/2022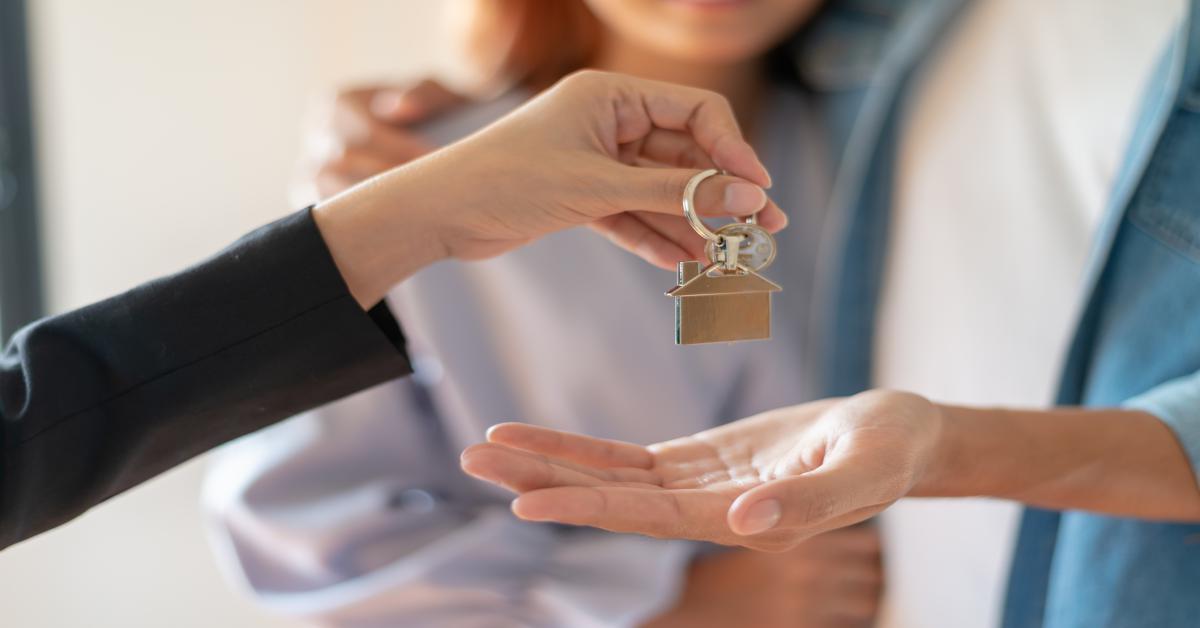 It has now been three years since the introduction of the Tenant Fees Act in England, yet we still take calls from landlords unsure of their position. This month's caller wanted to know more about zero deposit schemes.
Call of the Week NRLA Advice Line 31/05/2022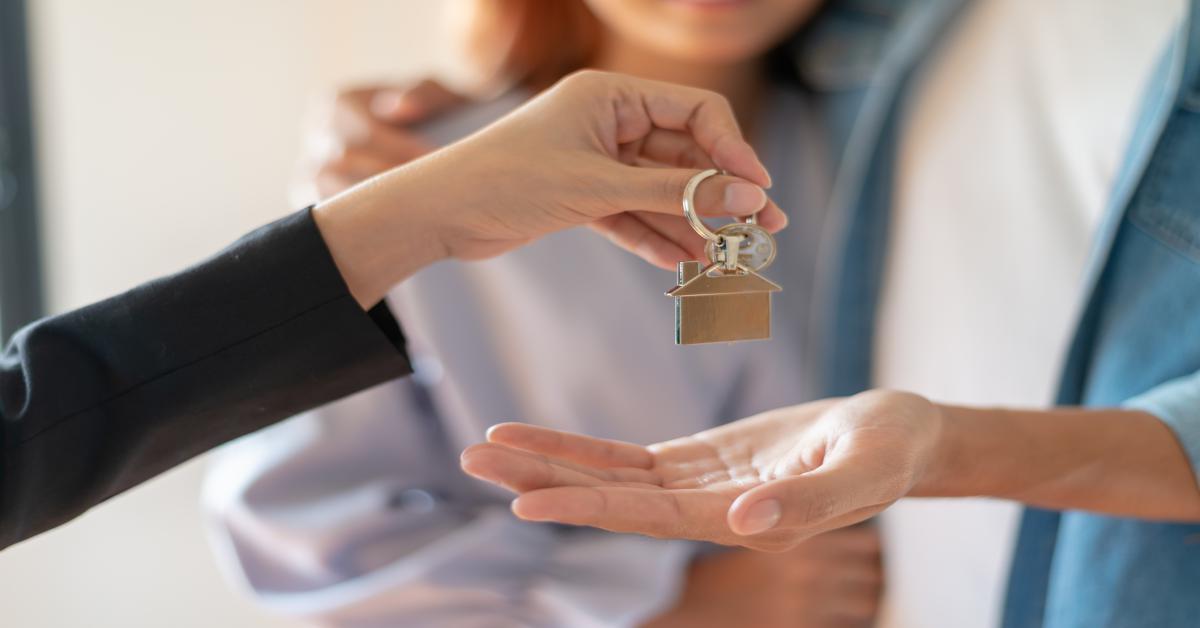 A member recently called our advice team with a question about what to do with belongings left behind by a tenant who had moved out. Our advice team were able to explain what to do and provided more information about a new guide available for members on this matter.
Call of the Week NRLA Advice Line 05/05/2022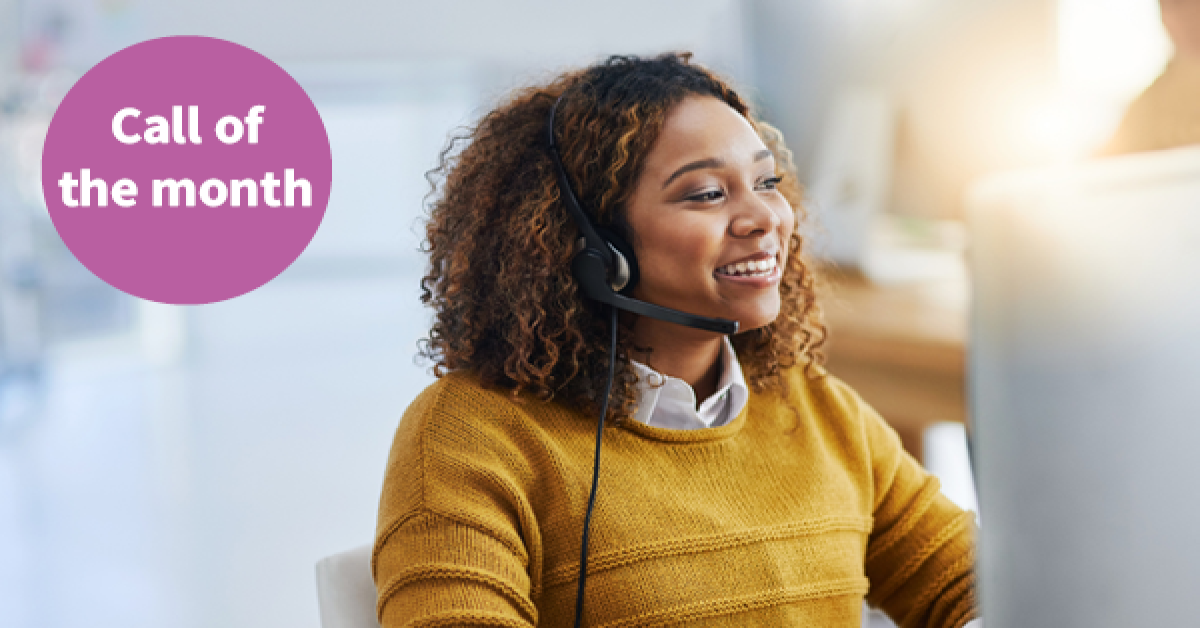 Our 'call of the week' column regularly shines the spotlight on member queries our expert advice line help resolve. With 2022 around the corner, here, we take a look back at the top ten most popular call-of-the-week blogs from the past twelve months.
Call of the Week Victoria Barker 14/12/2021