Expert opinion and insight
Expert opinion and explainer pieces, written by our Chief Executive, members our policy team as well as other experts from across the housing sector.
NRLA Policy & Campaigns Director Chris Norris shines a light on the new Government impact assessment of the Renters (Reform) Bill after the first draft was rejected for ignoring private landlords.
Insights and Opinions Chris Norris 07/07/2023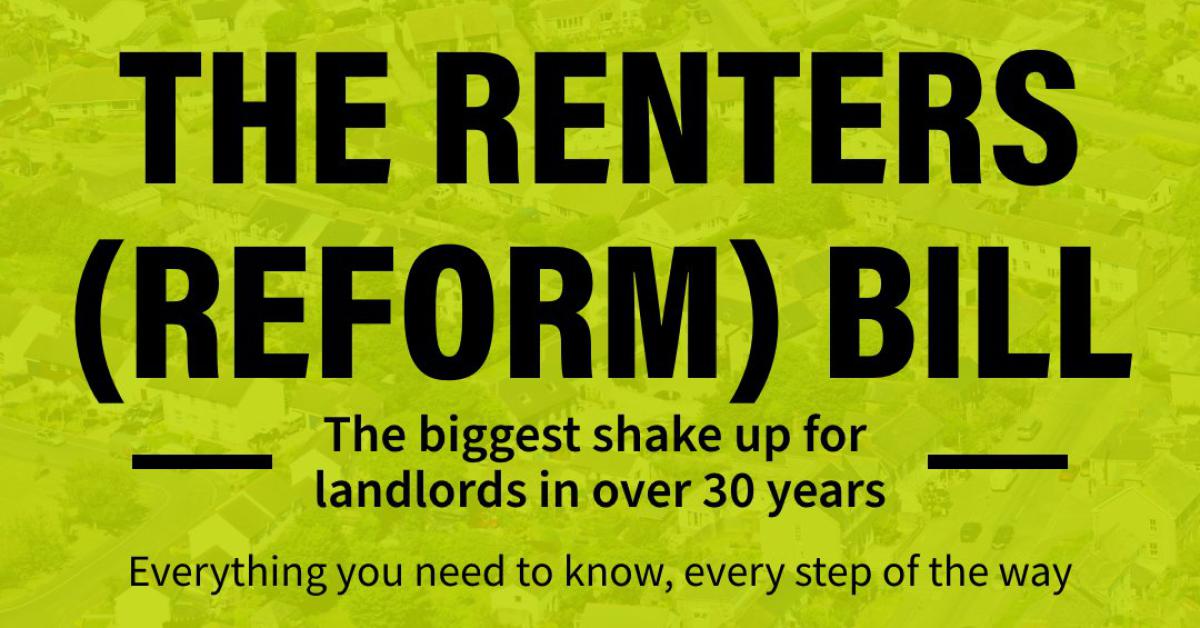 While most of the media attention has been focused on the removal of section 21 notices, the Renters (Reform) Bill makes some fairly radical changes to the structure of the tenancies you will be able to offer. Here NRLA policy manager James Wood takes a deep dive into the issue of periodic tenancies.
Insights and Opinions James Wood 29/06/2023
Rising mortgage rates have never been far from the front pages in recent months. Doug Hall, director of NRLA mortgage provider 3mc has addressed Government advisers for the Department of Levelling Up, Housing and Communities (DLUHC) on what the changes mean for landlords – and the potential consequences.
Insights and Opinions Doug Hall 21/11/2022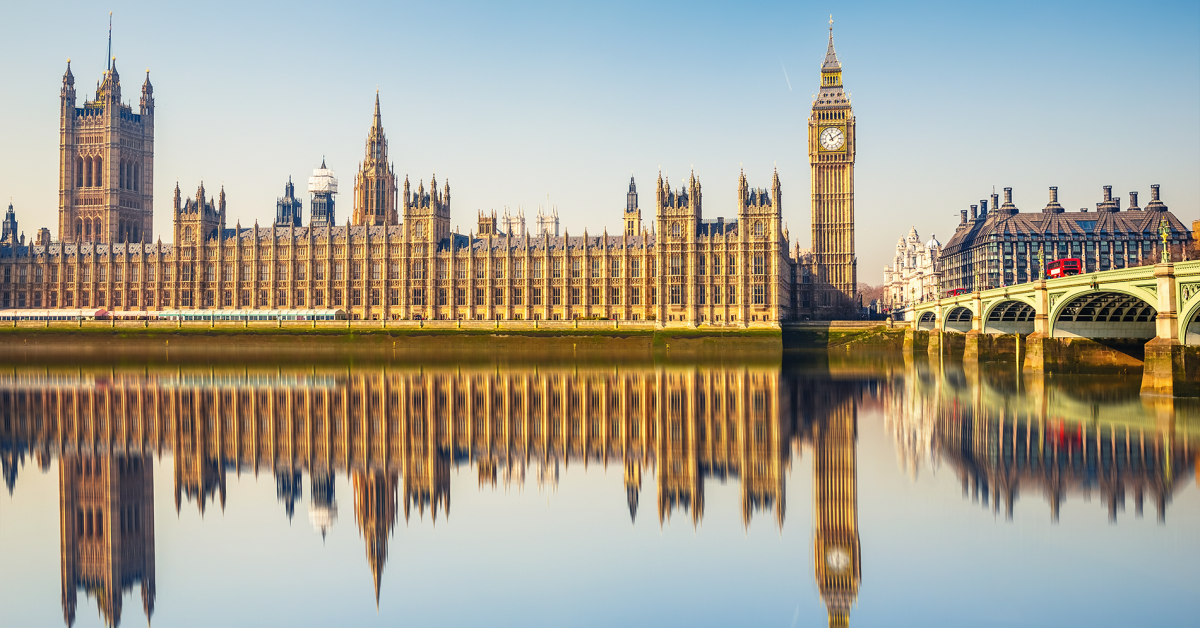 This week the Bank of England announced an interest rate increase from 1.25 to 1.75 per cent, the biggest single hike for 27 years. Here, NRLA Policy and Campaigns Director Chris Norris explores what the impact of the rise could be for landlords and the private rented sector.
Insights and Opinions Chris Norris 05/08/2022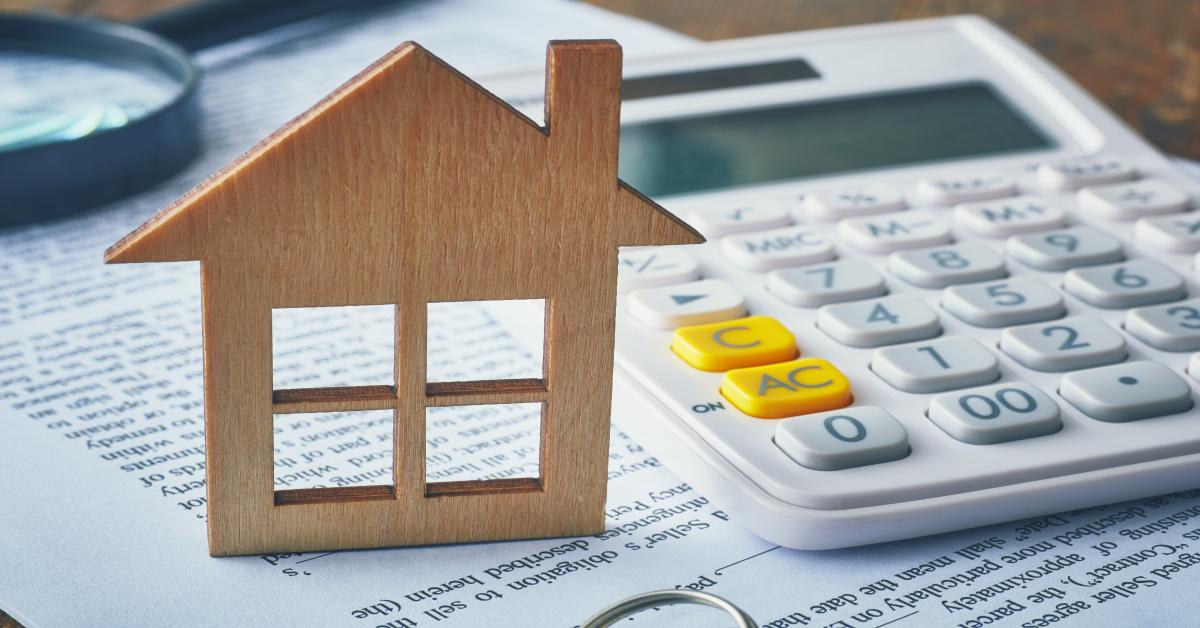 Paul Shamplina, founder of NRLA Recognised Supplier Landlord Action and Chief Commercial Officer at Hamilton Fraser, writes about rental reform following the release of the long-awaited government White Paper, 'A Fairer Private Rented Sector'.
Insights and Opinions Paul Shamplina 21/07/2022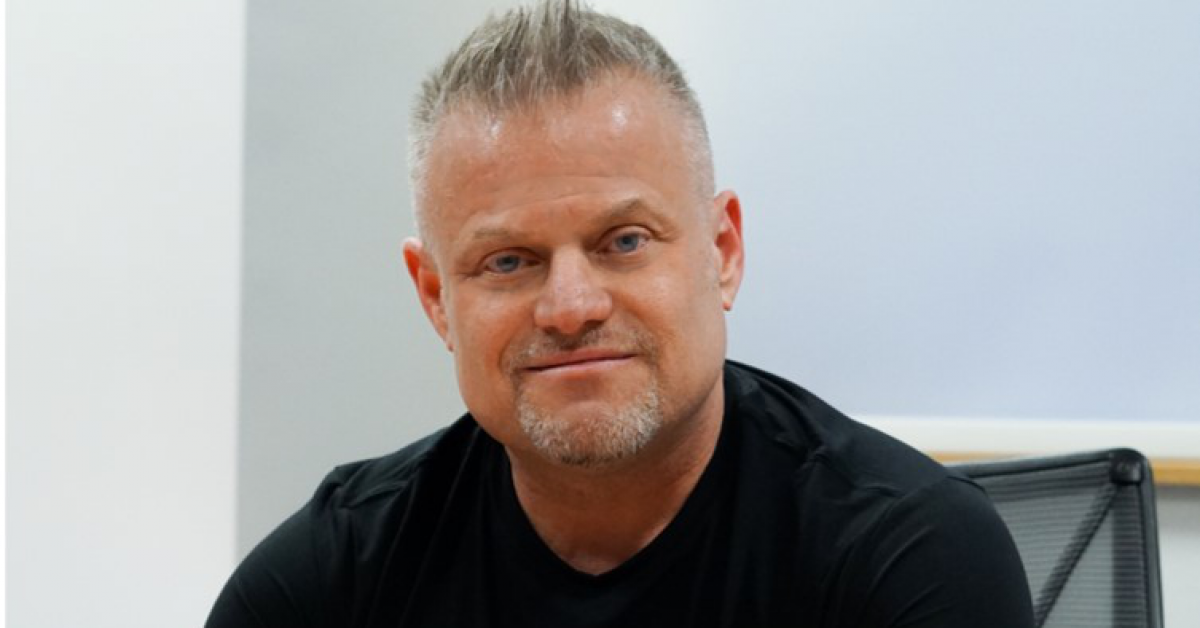 The long-awaited white paper on rental reform has now been published, with housing law in England is set to change substantially in the next few years. Fixed term assured and assured shorthold tenancies will be replaced and landlords will be required to sign up mandatory redress. NRLA policy manager James Woods looks beyond the headlines.
Insights and Opinions James Wood 17/06/2022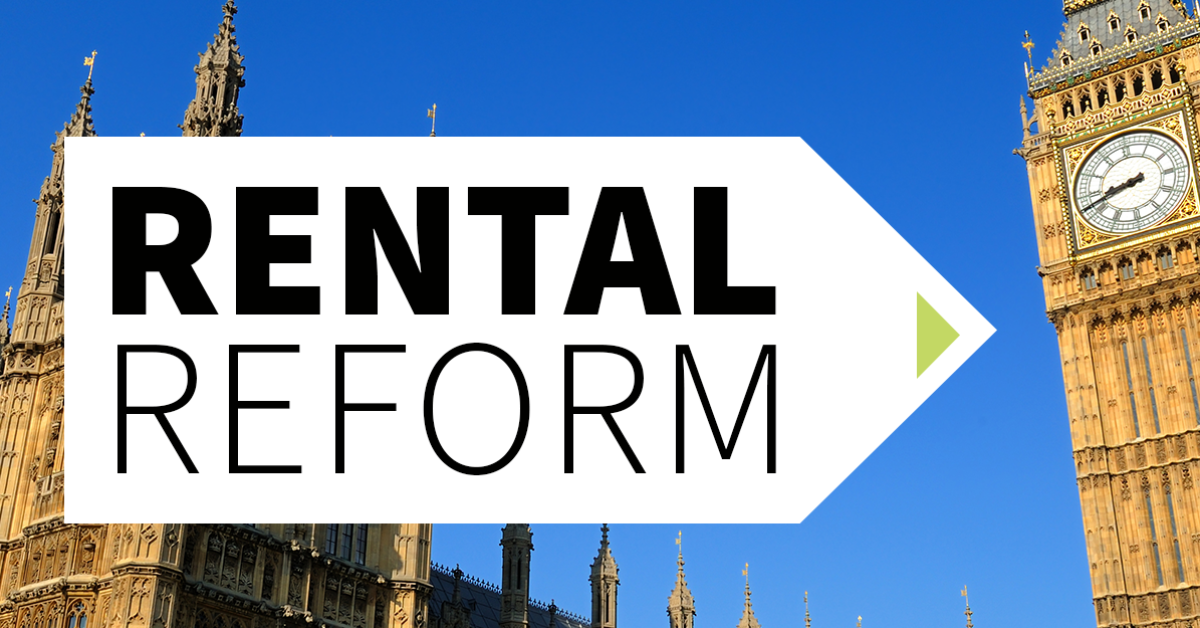 Insights and Opinions Gavin Dick 01/06/2022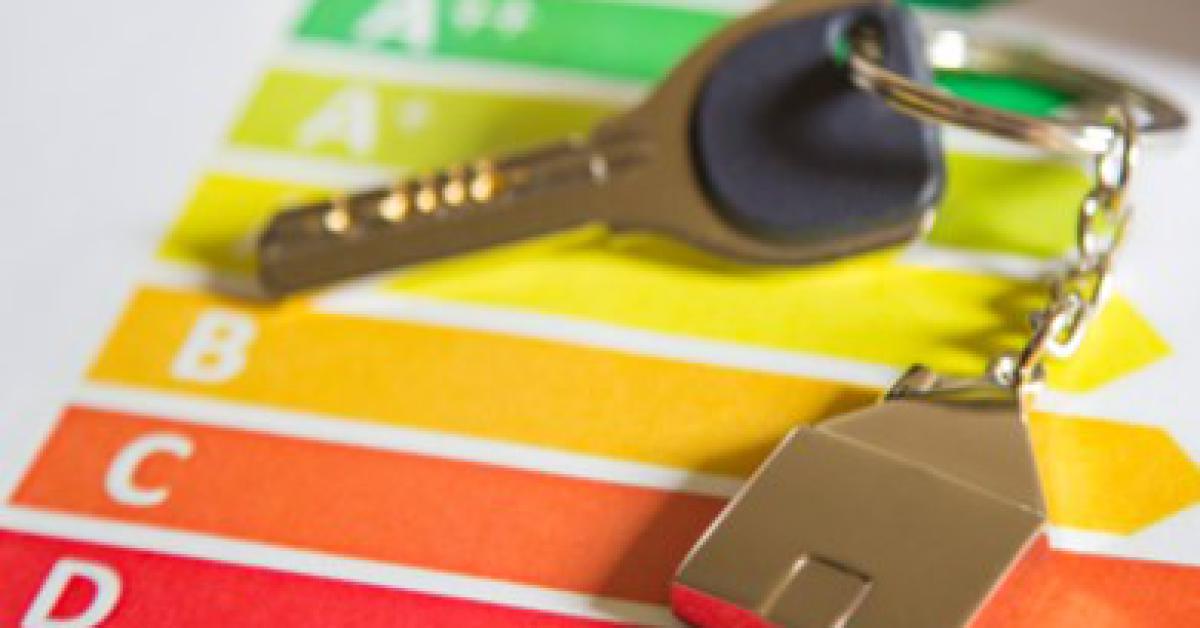 NRLA chief executive Ben Beadle on the NRLA's new Property Passport plan, developed in response to the Government's Decent Homes agenda. The proposals will streamline compliance and makes landlords' lives easier, while at the same time offering tenants the assurances they need that their home is safe and secure.
Insights and Opinions Ben Beadle 27/05/2022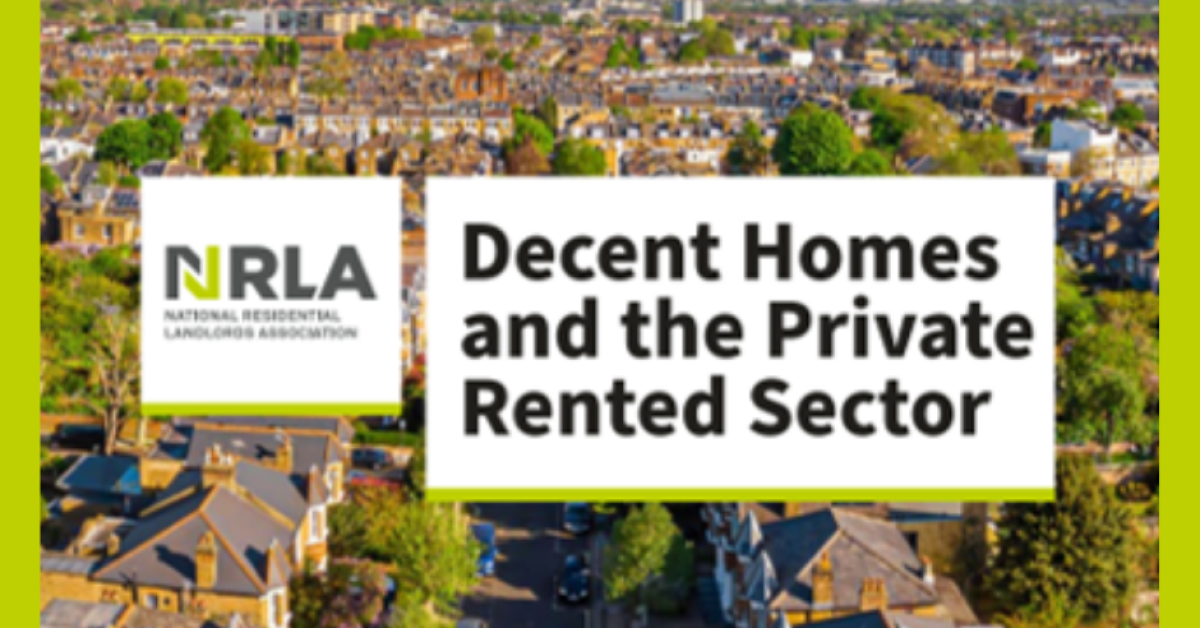 Catherine May, project manager at the Chartered Institute of Housing, Cymru, writes about private renting and mental health.
Insights and Opinions Catherine May 23/05/2022
This week, following the publication of new research on Section 21 evictions by Shelter, our Chief Executive Ben Beadle wrote to Shelter's CEO, Polly Neate, to challenge the misleading claims set out in their report. In this blog, Ben explains more.
Insights and Opinions Ben Beadle 06/05/2022