Property Management
Introduction
Our chosen partners provide you with a range of solutions to help you with the day to day management of your properties.
NRLA Landlord Vision
NRLA Landlord Vision is an easy to use, secure cloud-based property management software that allows you to manage your property on the go.
With instant portfolio analysis at the click of a button, it is the ideal property management tool to help you keep track of everything from the start of a tenancy.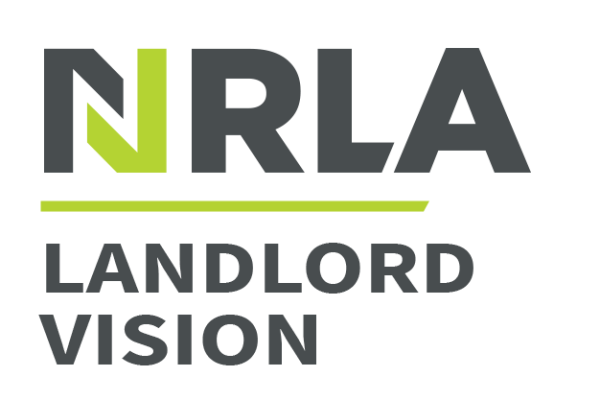 NRLA 365 Licensing 
Stay informed on landlord licensing schemes and consultations affecting your property portfolio. By registering your property details, you can stay abreast of local regulations anywhere in the UK and avoid fines as councils increase enforcement action.