NRLA Training Academy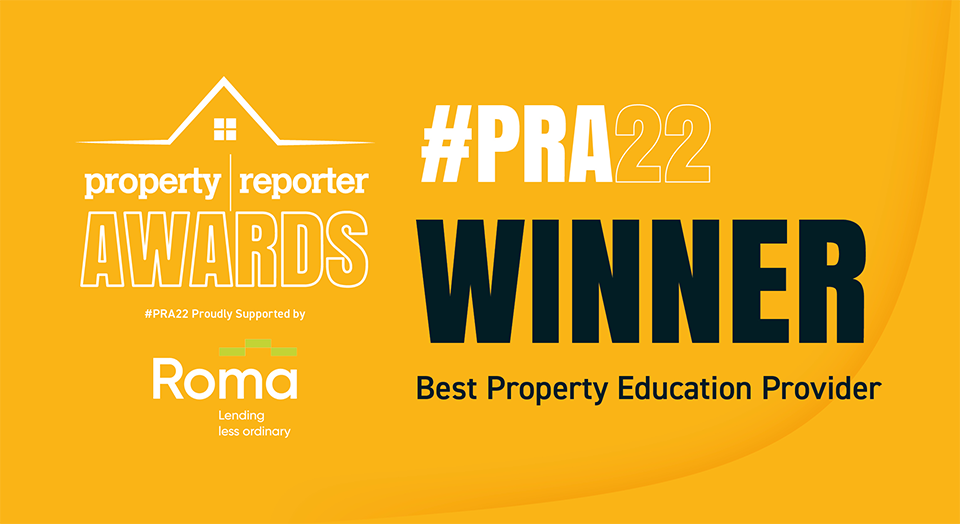 From new and prospective landlords and agents to those with years of experience, NRLA training courses can save you thousands of pounds. Our experts will ensure you understand your responsibilities as a landlord or agent, and help you navigate your way through complex legislation.
We provide a wide range of courses covering all aspects of operating in the private rented sector including:
Repairs
Ending a Tenancy
Health and Safety
Tax
Property Standards
We also offer training to assist landlords and investors identify opportunities to maximise and grow portfolios.