Helpful Tips Victoria Barker 12/11/2020
Five ways for landlords to stay informed and connected
With the country currently in lockdown, there have been several important announcements recently relating to the extension of the furlough scheme and how the enforcement of possession cases.
This lockdown things are slightly different; the property market remains open and house moves are still allowed to continue, so long as Government guidance is followed.
With all the various developments, it is reassuring to know that as a landlord, the NRLA is here for you.
Whether you want to make sure you're up to speed with latest rules on managing your property, or you simply want to connect and network virtually with other landlords, we've got you covered.
So, here are five ways you can stay both informed and connected this lockdown. Join us today from just £75 a year for all this and so much more.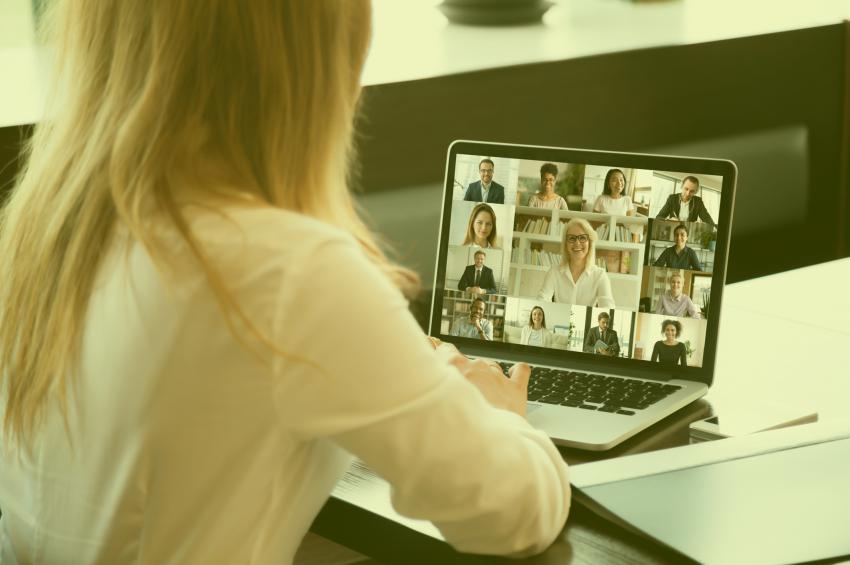 Join us at one of our virtual regional meet-ups
Staying home is the new going out, and over the last few months we have adapted our popular regional meetings for landlords, and running these as virtual webinars. The regional webinars are the perfect way to hear industry news updates from our friendly regional reps, relevant to wherever you are in the country. They also replicate the feel of an in-person meeting, in that you can still interact with other landlords and ask questions. New people are warmly welcome. So, don't be a stranger, head over to our website to find your local regional meeting online today.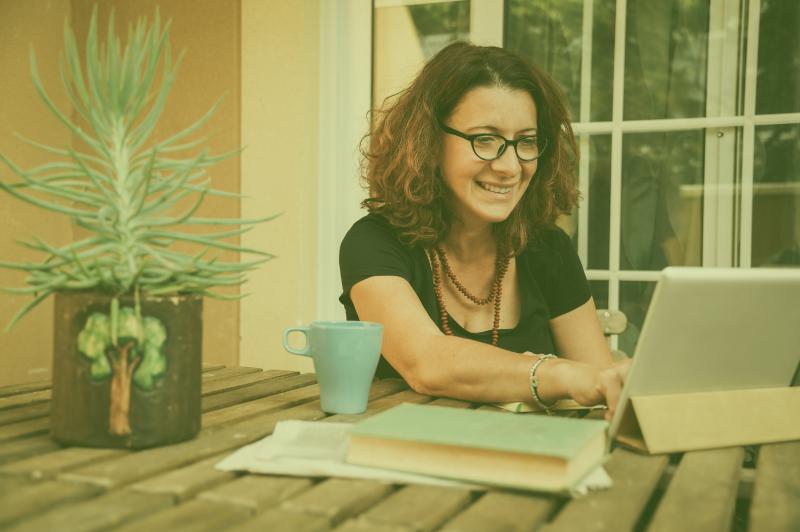 Sign up to one of our professional courses
If you do have a spare bit of time, have you considered spending some time refreshing your knowledge and earning some CPD points as you go, by signing up to one of our courses? Our interactive eLearning courses are perfect if you want to brush up on a specific area, and learn at your own pace. Some of our self-study courses include Landlords Update on legislative changes, Managing Rent Arrears and Fire Safety.
Prefer trainer-led learning? Consider signing up to one of our eClassrom courses.Our live eClassroom courses replicate the classroom learning experience, and you will still be able to interact with the trainer and ask questions using the audio and chat functions.
Simply start typing into the search box to find a course to meet your requirements.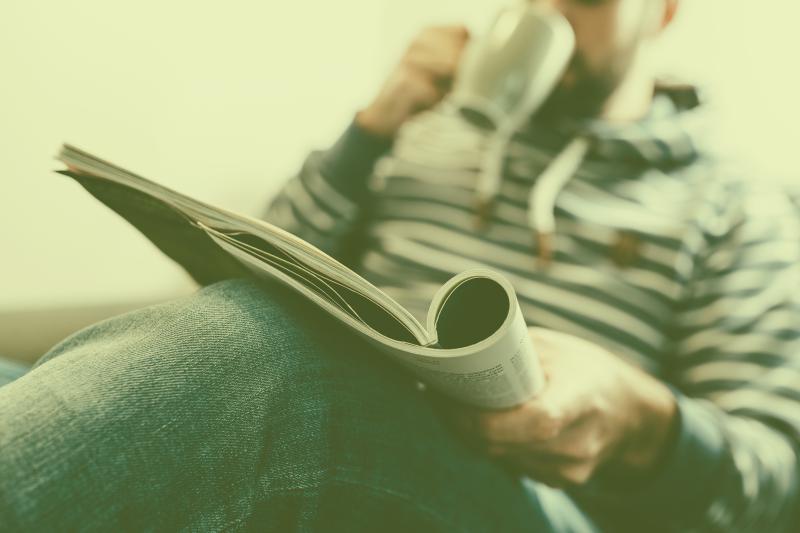 Read our magazine and online guides
Looking for a one-stop-shop for advice on all the changes that you need to know about as a landlord relating to coronavirus, as well as a host of other topics? Be sure to head over to our resources section. Get more for your money when you become a member- and easily download template letters and tenancy agreements and more. For a longer read, look out for your copy of Property magazine online or through your letterbox. The magazine is exclusive for NRLA members and provides an in depth look at topical issues relevant to all landlords operating in the private rented sector.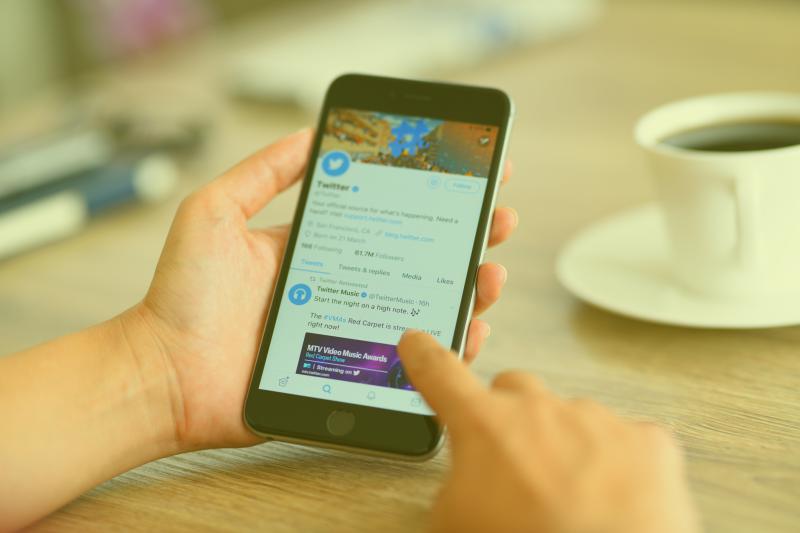 Speak to us about it
Our 25 trained professional advisers are on hand to give members the advice they need, six days a week online or over the phone. You can also connect with us and join in the conversation on our social media channels.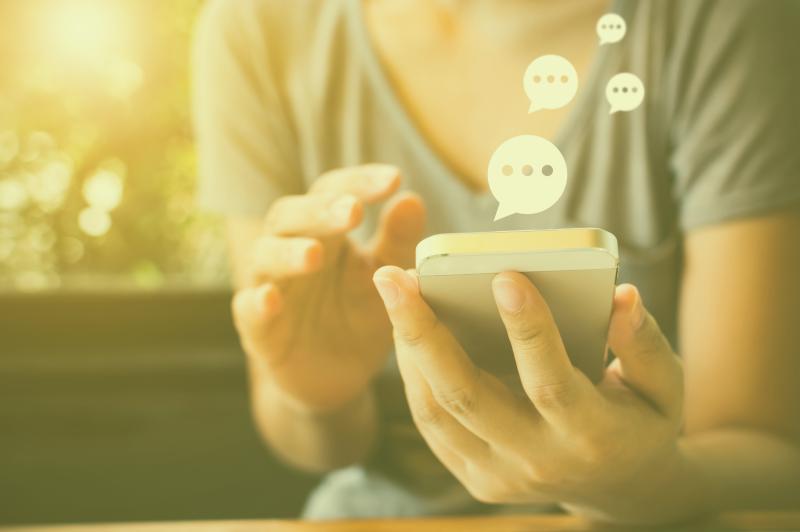 Share with our Forum
They say a problem shared is a problem halved, and with plenty of new threads created daily, members can ask questions and share experiences with other landlords over on our popular members Forum.