Landlord Confidence Index Nick Clay 10/09/2019
Landlord Confidence Index (LCI) No.2: 2019 Q2
This is the second pilot for the Landlord Confidence Index.
It aims to provide a snapshot of Landlord confidence. It is being produced at a time when landlords face pressure from government: Tax changes, new regulations and the threat of adverse legal reforms are now threatening the supply of homes in the Private Rented Sector (PRS).
The LCI attempts to capture the motivations underpinning landlords' key business decisons.
Page 1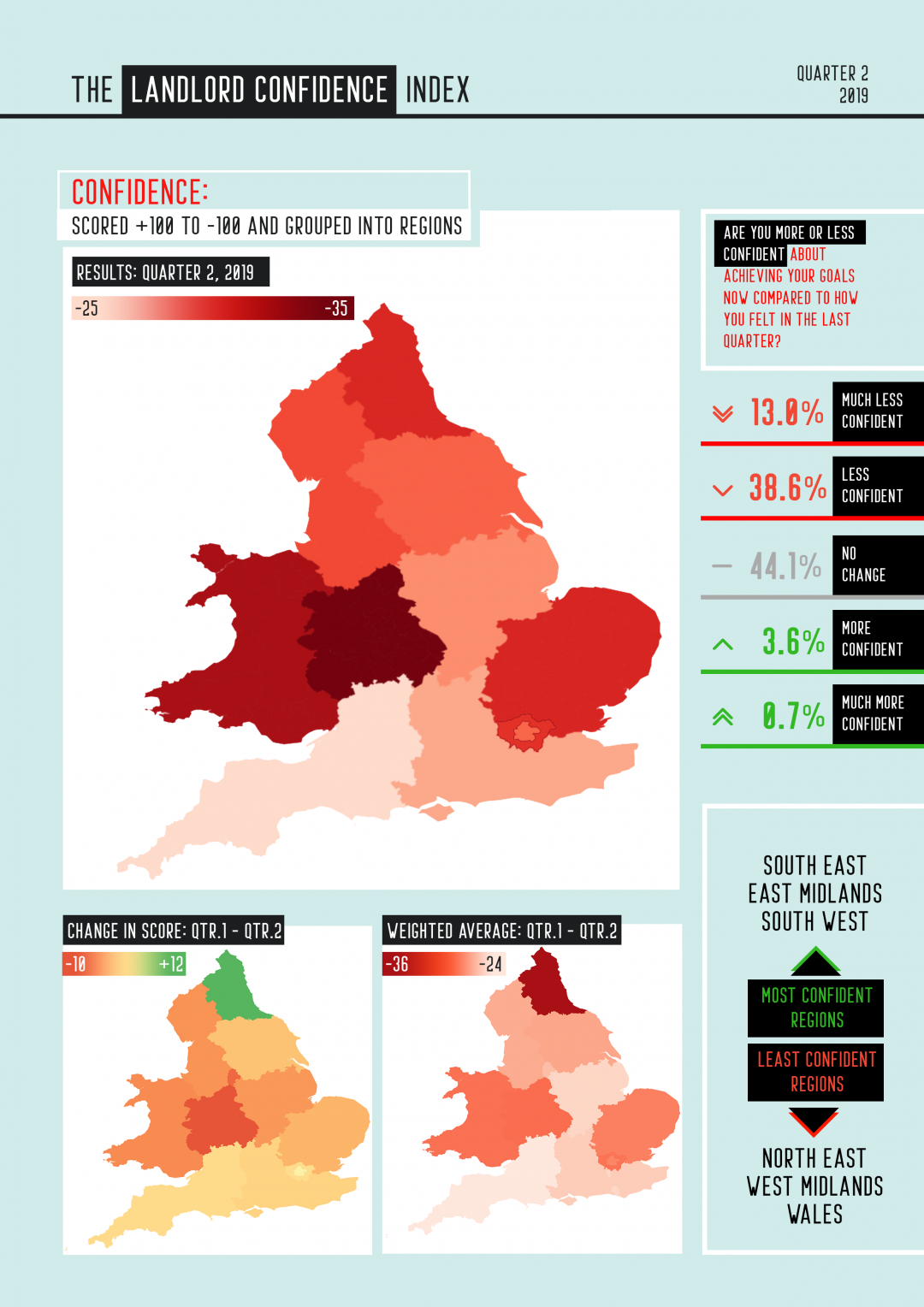 Page 2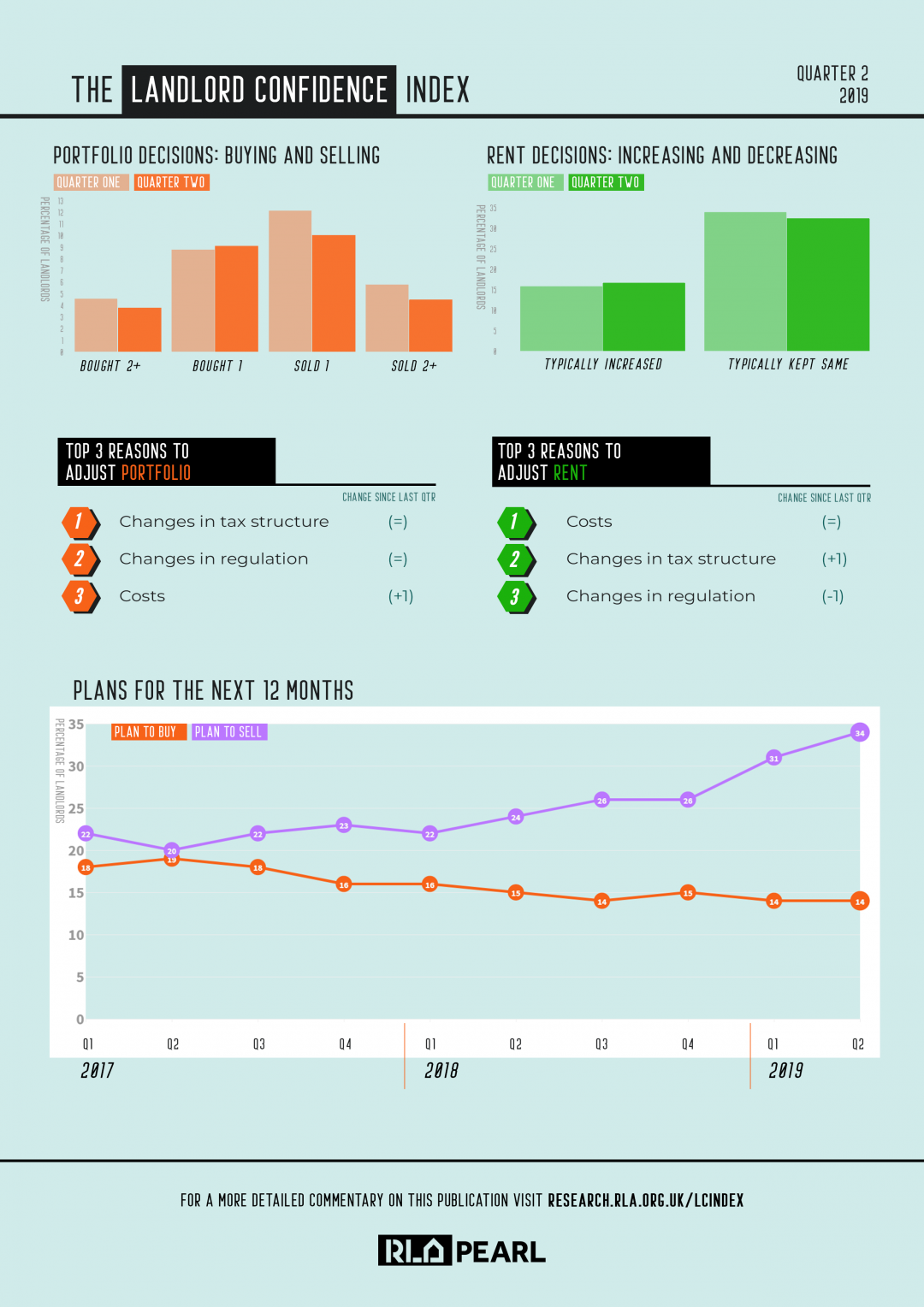 Landlord Confidence Index Q2 2019
Last updated: 29/06/2020 at 15:45 - 966.54 KB
Download