Safe2 - our property compliance specialists
Safe2 are the perfect solution for your property compliance certificates and with our market-leading online platform, you can order any required certificate with just a click of a button. Safe2 will seamlessly organise the inspection and arrange the date with either the tenant or letting agent and keep you updated along the way.
Certificates include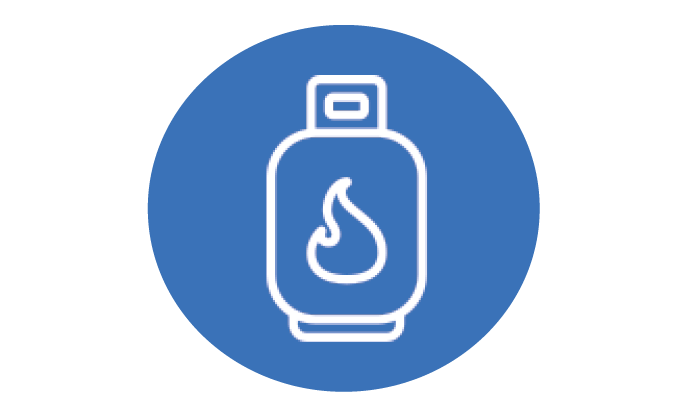 Gas Certificate
Full inspection of pipework installation and gas meter
Check installation complies with current regs
Boiler service option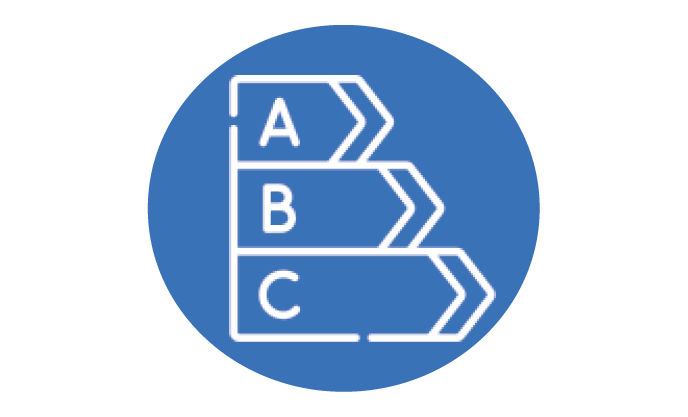 EPC Certificate
Full assessment of buildings efficiency
Recommendations to improve efficiency
Comply with new tenancy regulations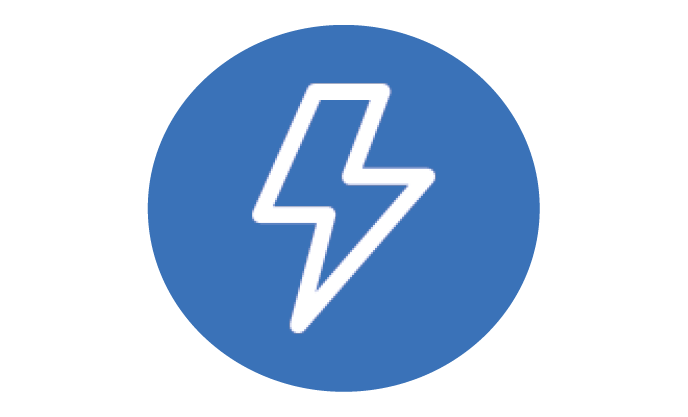 EICR Certificate
Establish reliability and effectiveness of the installation
Investigate any potential fire risks and electric shock hazards
Consumer unit and meter inspection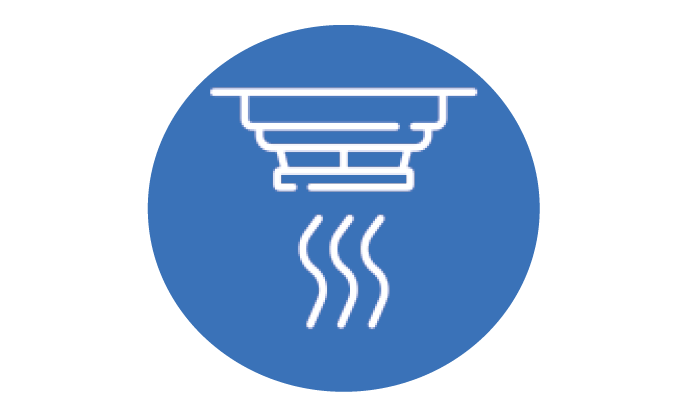 Smoke Detectors
Full certification of fire detection systems
Smoke alarms fully inspected and serviced
Ensure tenants are kept safe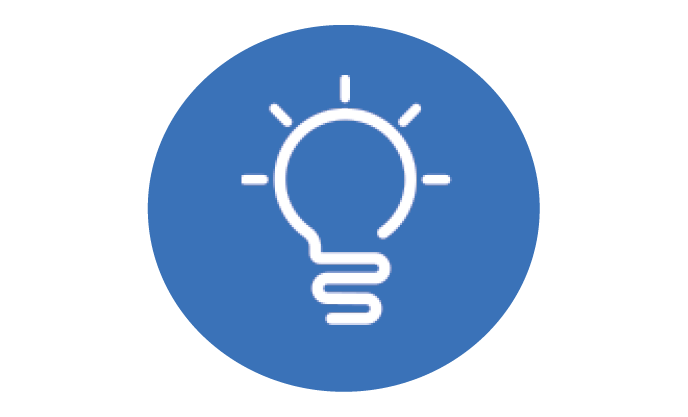 Emergency Lighting
Annual operational assessment
Comply with HMO regulations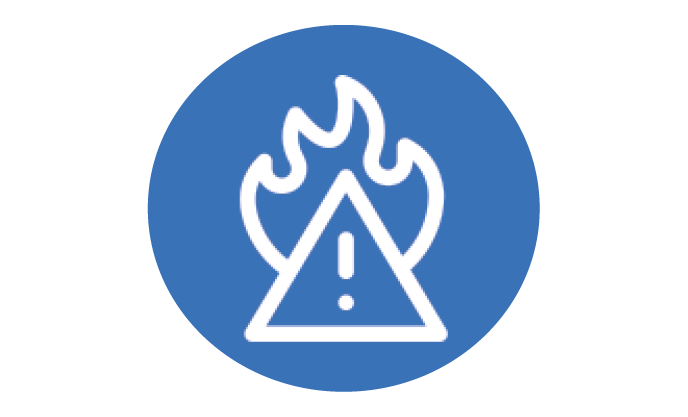 Fire Risk Assessment
Full fire risk assessment for private or HMO
Identify fire hazards
Recommendations to control or reduce risk
and more...
We have vetted and approved thousands of local trades to be able to offer reliable and trustworthy inspections and once completed, your certificate will be uploaded to your account, emailed across, and set to remind you upon expiry date. Safe2 brings convenience to compliance and will work with you to ensure your property stays compliant.
Safe2Rent subscription
Do you want a complete compliance solution for your property management? We have teamed up with the best in the business to offer the ultimate solution for busy landlords. The Safe2Rent service will take care of the required safety certificates, manage any maintenance issues and also take care of any of those unforeseen home emergencies, all for one monthly fee so you know exactly where you stand.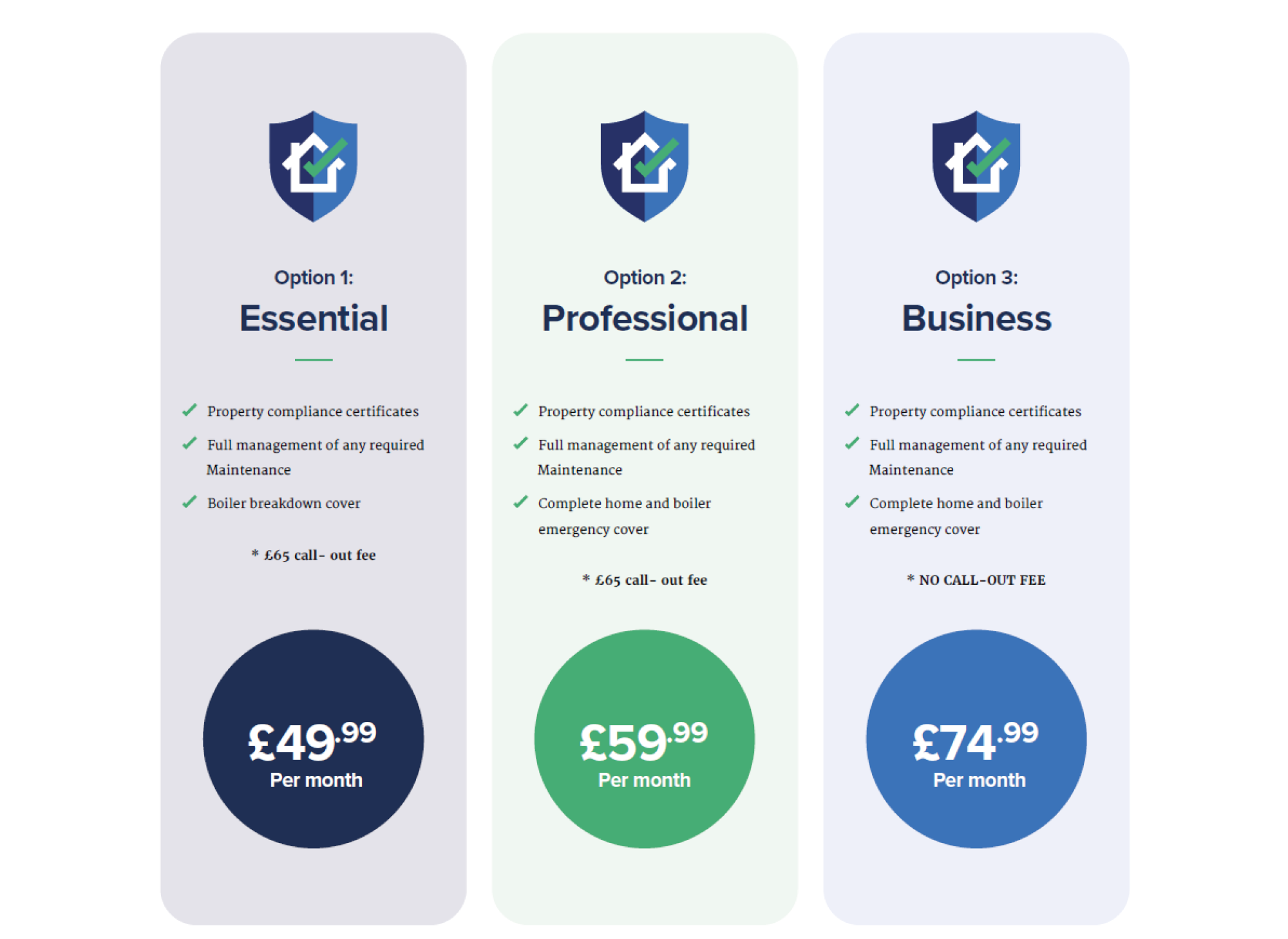 NRLA member discount
Get in touch to find out more, any certificate ordered with us receive a 5% discount as a NRLA member!
Visit us at www.safe2.co.uk or Contact us on 0808 168 9323 or info@safe2.co.uk for more information.
Safe2Rent, Safety Made Simple.
Safe2 NRLA Member Pricelist
Last updated: 16/01/2023 at 16:12 - 710.21 KB
Download
Safe2Rent Pay as you Go Brochure
Last updated: 16/01/2023 at 16:28 - 2.11 MB
Download
Safe2Rent Subscription Brochure
Last updated: 30/09/2022 at 10:03 - 448.25 KB
Download