Renting Homes Wales Webinars
The way that landlords own and manage properties in Wales has changed, with the implementation of the Renting Homes (Wales) Act 2016. To make sure you're aware of the impact of these changes and what you need to do to comply, we have regular dedicated webinars, with specialist advisors and speakers to update you on legislative changes, guide you through implementation, and answer your questions.

If you can't join us on the day but would like to catch up on the forthcoming Wales National Webinar, please ensure you register for the event to access the recordings at a later date.
NRLA Wales National Webinar 27th November 2023 18:00

Join us for our November Wales National Webinar, hosted by our Wales Representatives Sandra Towers and Gillian Owens.
We will be joined by Lucinda Wolf, Senior Solicitor, Landlord and Tenant, Kearns Legal Service Limited to discuss Possession Rights and Processes under the Renting Homes (Wales) Act
There will be an update on the NRLA's Property Portfolio Management system with examples of how it can assist you in the management of your portfolio
Closing with our regular Question & Answer session with our Head of Policy James Wood where we will discuss the ongoing challenges to Landlords in Wales.
This is a not to be missed webinar to hear about staying compliant with an important aspects of being a PRS Landlord in Wales in Wales.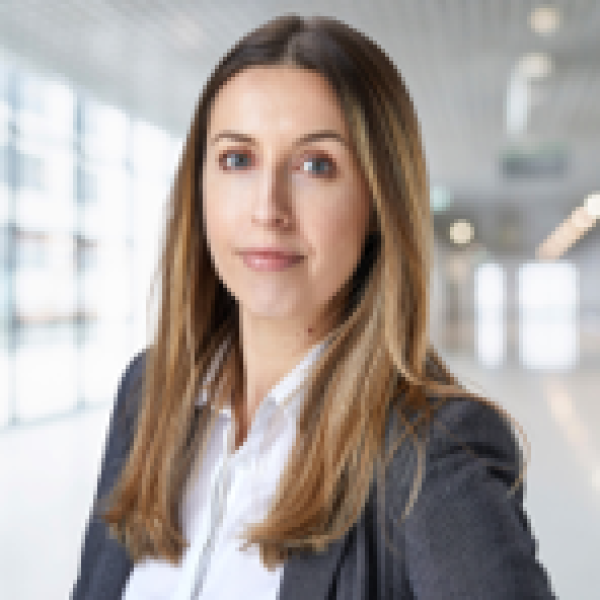 Once again the NRLA were the grown ups in the room and as usual, the consummate professionals. I'm really grateful for your work. And to James for stepping out of his paternity leave. I fear that Welsh landlords may need him as much as his newborn does at the moment

Mark Toon
Thank you and your team for the excellent webinar. I was about to complete my Rent Smart Wales Training Course earlier, and held off until I'd listened to your webinar in case it helped. I'm pleased to say I've since 'PASSED' and am very relieved to get that over with, as it was very detailed.

Rosie Casburn
Once again, thank you to the NRLA for your meeting this evening concerning the Renting Homes Wales Act .

It is reassuring to know that there is someone out there that has the capacity to provide the opinion of the landlord to the Senedd and to supply data to the First Minister.

You are going to prove to be invaluable to most landlords who don't have a legal eagle on their payroll, or who don't necessarily have the mindset of a Philadelphia lawyer.

I for one feel a little less like running into a dark corner and screaming after each meeting so thank you . For those contemplating joining , just do it. How any layperson is going to navigate these new contracts without them is beyond me.

Lisa Howells
I found the webinar really useful as I have been worrying about the new rules and feeling very alone. To get advice and learn that you are working on forms for us to use was a huge relief so thank you.

Sally Norman