Recognised suppliers
Legal
Helpland
If you are looking to recover any losses in rent from past or present tenants, Helpland can assist you.
There are a few different methods for recovering rent owed when regular rent recovery methods were ineffective.
These methods include:
Third Party Debt

Debt collection performed by someone outside of the initial transaction or contract

7 Day Demand

A letter drafted by a lawyer demanding payment within the fixed period of seven days

Statutory Demand

As the creditor, you can make this demand without involving a lawyer, giving your tenant 21 days to either pay their rent arrears or reach an agreement to pay. If your tenant fails to respond within the stated period, you may be entitled to apply for your tenant's bankruptcy.

Ground Rent

Referring to recovery of Ground Rent using a rent recovery collection service
At Helpland we understand that each household situation can be different from the other and one service might not be suitable for everyone. Therefore, we aim to offer a more personalised service by asking you for the additional information needed to help us tailor solutions to your particular rent recovery circumstance.
Key services:
Fully automated online system
Online case tracking facility
Telephone support line
Fixed Price solution under normal circumstances*
Personalised service
Member offers:
Discounted rates to NRLA Members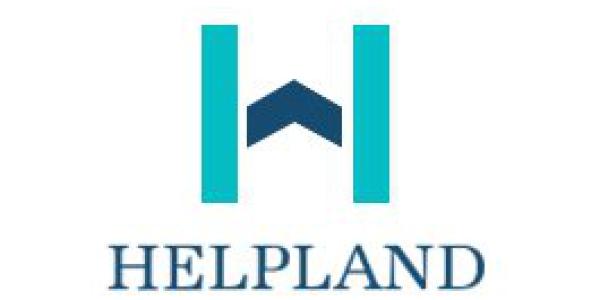 Landlord Action
If you have a problem tenant then Landlord Action are your fixed-fee eviction specialist solicitors.
Unlike other fixed fee operators, have peace of mind knowing Landlord Action is fully authorised and regulated by the Solicitors Regulation Authority. Landlord Action deal directly with the courts, resolving issues quickly and efficiently.
Landlord Action were one of the original NLA and RLA Recognised Suppliers and Paul Shamplina, the founder of Landlord Action, is a frequent speaker at NRLA meetings alongside his work on Channel 5's Nightmare Tenants, Slum Landlords and LBC's Property Hour.
Key services:
Eviction advice
Tenant eviction in three steps - notice, claim, bailiff
Remove squatters
Rent and other debt recovery
HMO disputes
General litigation
Contact Landlord Action if you want to serve a Section 8 or Section 21 notice or need to issue a claim with the courts.
With new notice periods and court rules in place, Landlord Action now offers a joint service with Property Redress Scheme Mediation to serve a notice and also contact your tenant to try to agree a resolution to your matter.
Member offers:
NRLA members receive a £30 discount on Landlord Action instruction.
NRLA members get Step 1 of the PRS tenancy mediation service for free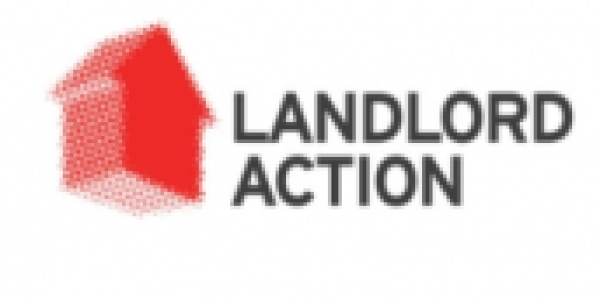 Seddons
Seddons is a Central London law firm with a specialist Property Dispute Resolution team advising landlords on all tenancy problems including rent arrears, squatters and the recovery of possession.
The team also advises private, corporate and institutional landlords on their commercial and residential holdings, development rights and opportunities, business tenancy terminations and renewals, possession and dilapidations strategies, service charge and management related issues.
Key services:
The team contains specialists in Enfranchisement Law (advising on the acquisition of freeholds and lease extensions) and acts for both landlords and tenants in this niche area - including before the Leasehold Valuation Tribunal or the Lands Tribunal.
Seddons has a significant commercial and residential property practice with teams for conveyancing, secured lending, commercial contracts and employment issues.
It also has specialist departments dealing with family and divorces, Wills, probate and trusts, and general and commercial litigation, including insolvency and debt recovery.
Please contact John Midgley at Seddons on 020 7725 8000 or by email at john.midgley@seddons.co.uk if you would like assistance or further information about our services.
Member offers:
15% discount on Seddons' usual fees for landlord and tenant disputes. An estimate of fees will be provided at the outset.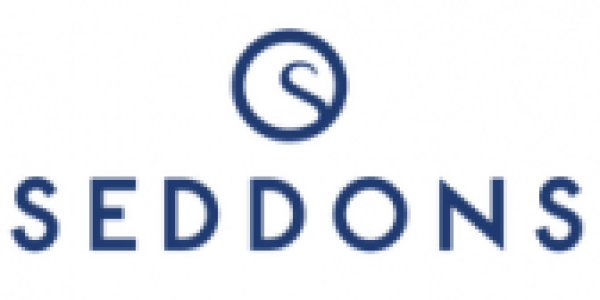 Property
The EPC Man
The EPC Man Network provides Energy Performance Certificates (EPC) for both Domestic and Commercial Properties throughout the UK. If you are letting a property in the UK, you must provide an EPC to potential tenants.
All EPC Man Assessors are fully accredited and insured to provide EPC's for all types of rental properties. Please visit www.theepcman.co.uk and select your local area to find the contact details of your local Energy Performance Certificate provider.
Key services:
Domestic Energy Performance Certificates
Commercial Property Energy Performance Certificates
Advice on Minimum Energy Efficiency Standards introduced in April 2018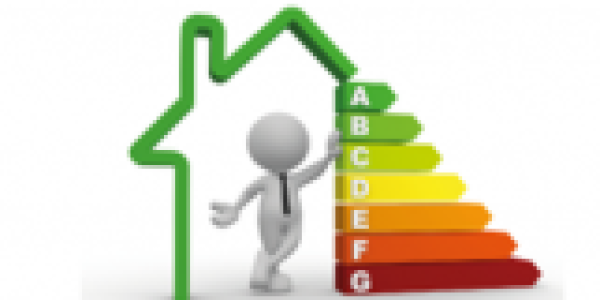 Please note that any contract for the supply of goods/services will be made between you and the provider of the goods/services; not with the National Residential Landlords Association or any of its associated companies. The NRLA has no liability in relation to any contract entered into by you as the NRLA only acts as an introducer.