TaxScouts
The NRLA have partnered with TaxScouts to bring you seamless, online taxes for a low, fixed fee - and with professional support.
We work with accredited UK accountants who are all regulated by the major UK accounting bodies, giving you peace of mind when it comes to either filing your tax return or getting professional advice.
Our super-smart tech sorts all the time-consuming admin so that our accountants can focus on delivering a great service to you. And our support team is also here to help you and answer any questions you may have, no matter how basic.
Sign up now to get 10% off your first TaxScouts service.
Which TaxScout service is right for me?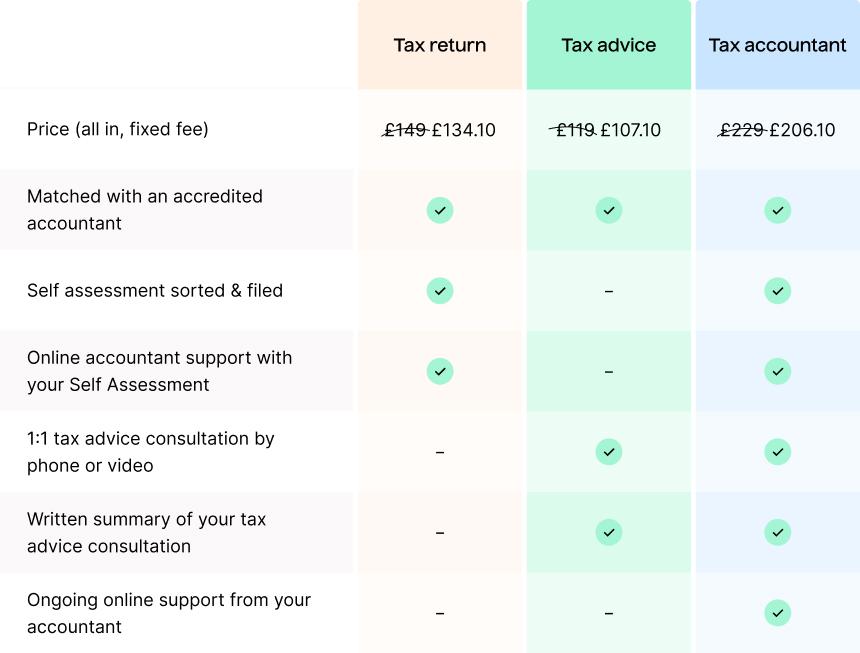 To get an accountant file your tax return, click here.
For tax advice, click here.
To get an all-round accountant service, click here. 
Your 10% discount will be automatically applied at checkout.
TaxScouts resources for landlords
Along with our support team and network of accredited UK accountants, we have a hub of over 200 guides, blogs, and tax calculators, plus our Taxopedia of terms. Head to our Landlord Hub to explore.

Get 10% off at TaxScouts
As a proud partner of TaxScouts, NRLA members get 10% off their first tax service with TaxScouts. Sign up here.
Useful Resources
The first part of Making Tax Digital (MTD) came into effect in the UK in April this year. Here Gemma Doswell from NRLA Recognised Supplier, TaxScouts runs through everything you need to know to ensure you are compliant.
Partners and Suppliers Gemma Doswell 04/08/2022
NRLA Recognised Supplier Tax Scouts share their advice for landlords when it comes to what costs can be deducted on a self-assessment tax return.
Insights and Opinions Gemma Doswell 21/01/2022